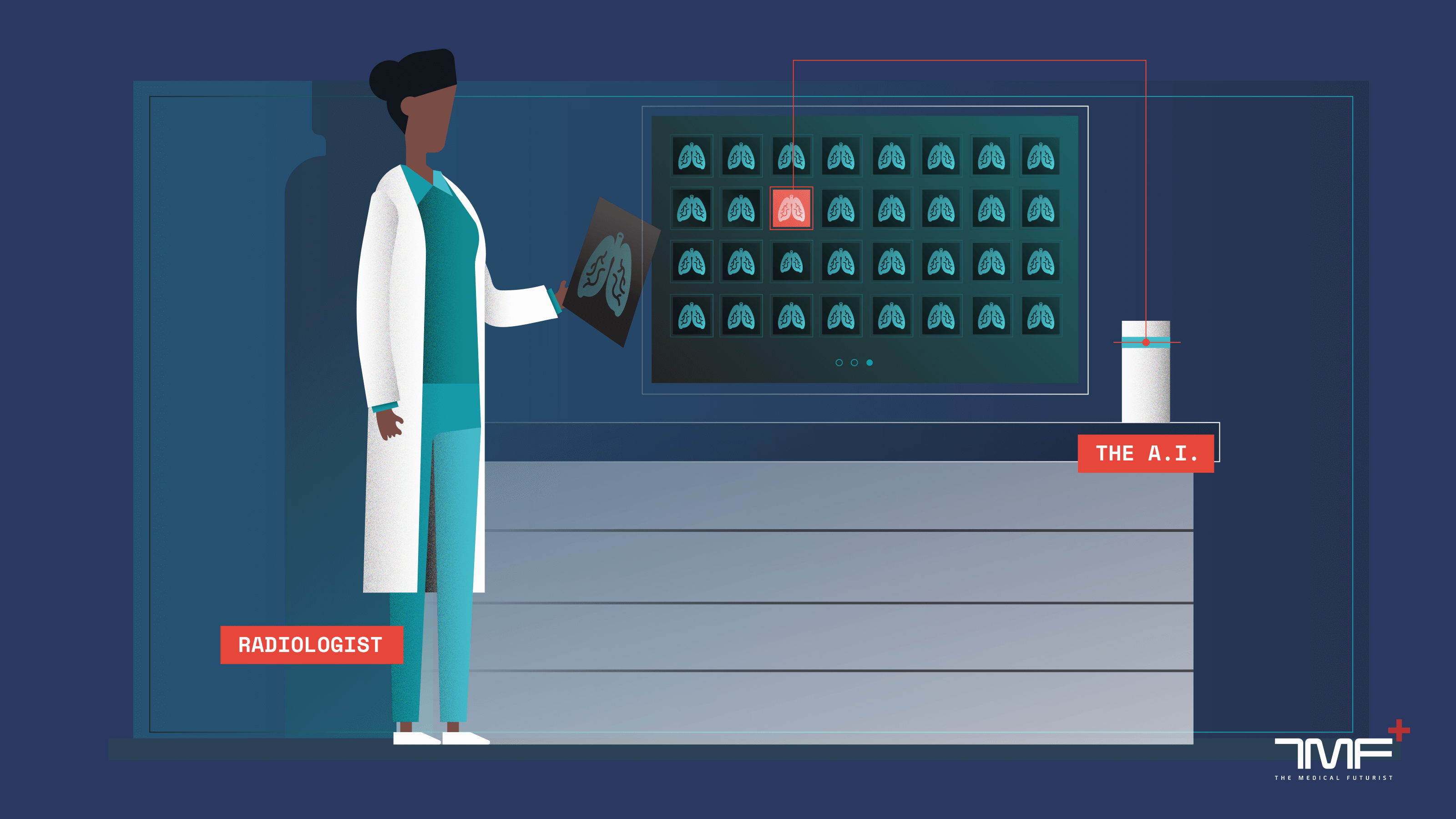 Artificial Intelligence in Medicine
Artificial intelligence algorithms are not only making our cars safer and shopping easier, but increasingly diagnose patients and help make the best decisions when caring for them. Learn more about Artificial Intelligence in Medicine.
What You Have To Know About Artificial Intelligence in Medicine?
Artificial intelligence has unimaginable potential. Within the next couple of years, it will revolutionize every area of our life, including medicine. Artificial intelligence moved from being a futuristic promise into a reference point for innovation. The technology also started to transform medicine with great vigor. In the last couple of years, the number of A.I.-related studies, research projects, university courses, and companies has grown exponentially, not to speak about the rapid improvement in the precision of the technology. At The Medical Futurist, we are sure that Artificial Intelligence is not going to replace medical professionals; it's going to be the stethoscope of the 21st century and successful collaboration between humans and technology could bring us the positive change in medicine that we all so strongly wish for. Digital health will give us more health data than ever before, and A.I will help us analyze it to find new ways to treat diseases, to cut down on administrative tasks, to streamline medical practices, to optimize both physicians' and patients' schedules.
All Articles About
Artificial Intelligence in Medicine