The Amazing Future of Dentistry and Oral Health

Amazing new technologies such as virtual or augmented reality, 3D-printing or CRISPR will revolutionize dentistry and our whole attitude towards oral health in the future. Let's look at the top 8 digital technologies.
One of the most common childhood nightmares is going to the dentist. Who would not understand it? You have to sit in a huge chair illuminated by all-seeing light. You have to endure that someone looks inside and pokes around in your mouth using edgy and frightening devices. And finally, when the torture is over, that same someone tells you not to eat your favorite sweets and brush your teeth regularly. Grr. And childhood memories stick with us. No one likes to go to the dentist in spite of the fact that everyone knows how crucial oral health is and how strongly it is connected to our overall health.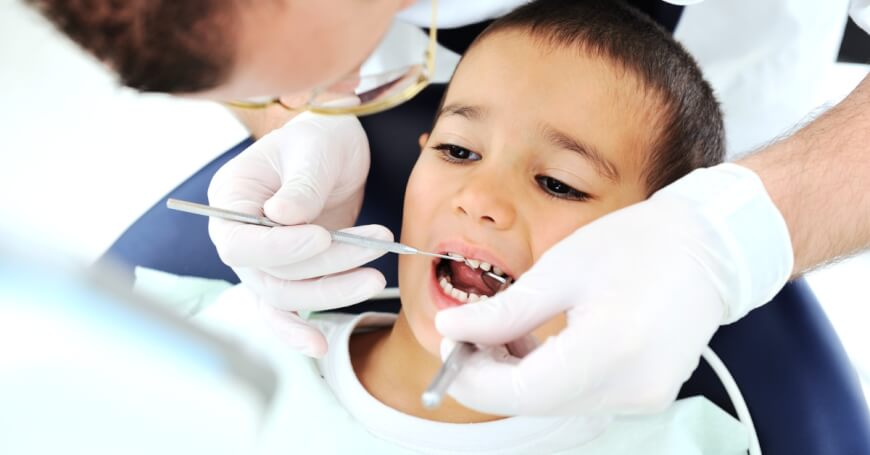 Due to new technologies, the future of dentistry, this large and rapidly growing field looks very different from today, with greater emphasis on prevention that will translate into fewer cavities and less periodontal disease; easier access to care; and shorter treatment time.
Just like in the case of other medical specialties, disruptive innovations will have a huge impact on how dentistry will be practiced and how patients will take care of themselves in the future. Can you imagine that you might get your 3D-printed prosthesis in an hour instead of 4-5 sessions at the dentist? Can you imagine having a teledentist? Or being able to grow new teeth at the age of 80?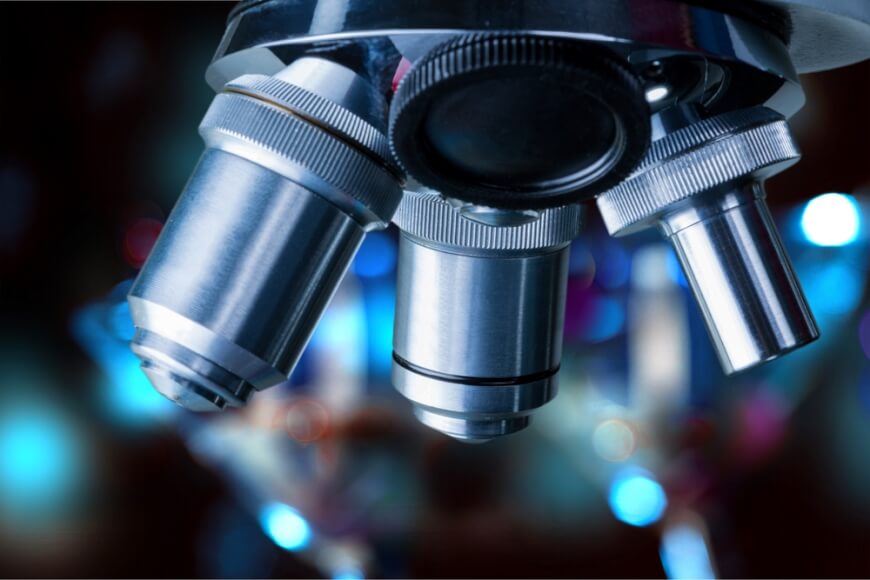 Let's take a look at the 8 greatest innovations for dental health!
1) Smart toothbrush
Our home will be filled with connected, smart devices in the future, so why would our bathroom be an exception. At first it might feel a bit strange to let a sensor into one of your most intimate activities, tooth brushing, but it makes a lot easier to maintain oral hygiene and prevent plaque or cavities. The Kolibree smart electric toothbrush makes sure you are brushing your teeth the right way through its app and offers kids fun games to keep up the good habit of regularly cleaning their teeth.
In July, Philips launched a Bluetooth-connected toothbrush, an item completely in line with the recent trend of smart devices around and inside our homes. The toothbrush combines a variety of sensors in the handle to track in real time how you're brushing your teeth. The way it works is pretty straightforward: as you brush, a 3D map of your mouth shows you which teeth you're brushing and tells you if you're brushing too much or too little. The app also warns you if you're using too much pressure or scrubbing too hard. It is as if you had the tooth fairy and your dentist watching you live on their TVs in their living room sipping tea. At first it might sound weird, but it's still better than having both of them in your own house.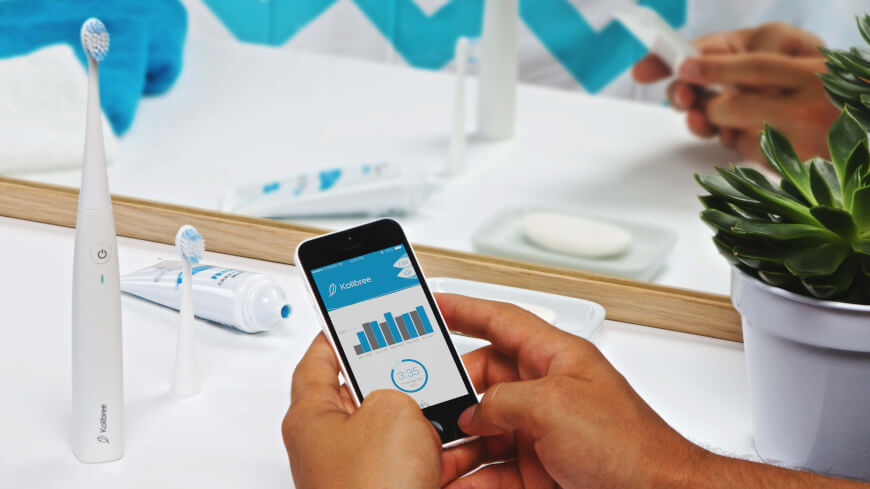 2) Augmented Reality
Since Pokémon Go became a worldwide hit this summer, we know that augmented reality will transform the world as we know it in every field, especially healthcare. Alexis Jenny recognized the huge potential in AR in relation to dentistry when he was a PhD student at Strasbourg University. He started to use Augment to defend his thesis on how the fields of dentistry and medicine could benefit from using augmented reality. By now, professors and students use Augment for coursework and for practicals to demonstrate dental models to students and to enable students to compare their sculpting to the reference models – and I believe within a few years, augmented reality will revolutionize dental teaching completely.
Image Navigation Ltd.'s DentSim Simulator is a similar device: it is using augmented reality simulation to help dental students around the world improve their skills. Since its introduction, the state-of-the-art dental teaching and clinical technologies have assisted over 10,000 dental professionals in over 17 countries in honing their skills and providing and better experience for their patients.
3) Virtual Reality
Last June, Nobel Biocare held the first dental surgery transmitted through virtual reality (VR). Thus, dentistry outpaced other fields of medicine – on 14 April 2016 Shafi Ahmed cancer surgeon performed an operation using a virtual reality camera at the Royal London hospital. Similarly to AR, VR could elevate the teaching and learning experience in dentistry to a whole new level. Today, only a few students can peek over the shoulder of the surgeon during an operation and it is challenging to learn the tricks of the trade like that. With a virtual reality camera, surgeons can stream operations globally and allow medical students to actually be there in the OR using their VR goggles.
VR might not only help medical students and professors, but also patients. Since most people believe that having some business troubles with the Ukrainian mafia seems to be only a pinch worse than going to the dentist, anxiety in the dentists' chair is pretty commonplace. But VR might offer a solution! An experiment with 69 participants showed that VR can be used as an effective distraction tool in dentistry. Patients wore goggles which displayed nice natural scenes, and remembered the treatments more positively afterwards.
4) Teledentistry
If you are reluctant to go to the dentist, imagine how hard it is for children, patients with special needs or elderly in nursing homes. Another issue is distance: people living in rural areas rarely get access to a dentist, and almost never have the possibility of choice. This can change significantly with the spread of teledentistry. It provides easier access to care, it is significantly cheaper for patients – as instead of expensive treatment, it shifts towards cheaper prevention practices, and it allows patients to consult with otherwise unavailable medical professionals. As in the United States it already started to spread around, even Washington felt the need to regulate the field with guidelines. I believe it is the first step towards making teledentistry a general practice.
One of the many tele-service providers is MouthWatch. It introduced the TeleDent service, an all-in-one teledentistry platform. It allows you to capture images, clinical notes, billing codes, send that information to a dentist located remotely – miles away, across the country. You can also do a live consult. The dentist might start a video chat with the patient and the caregiver so that the medical professional can actually see and talk to the patient, build rapport, helps connect them and bring them into the office (if necessary).
5) Computer-assisted design and 3D-printing 
I believe that it is unnecessary to introduce the practice of 3D-printing, since it started to generate a buzz in healthcare already a while ago. It helps medical professionals build medical tools in remote areas, it helps create prosthetics and it is even able to print out drugs!
In dentistry, computer-assisted design (CAD) and computer-assisted manufacture (CAM), including 3D-printing are revolutionizing dental labs: they are turning them into low-cost, more effective digital labs. Traditionally when a patient needs a crown, a dentist must make a mold of the tooth and fashion a temporary crown, then wait for the dental laboratory to make a permanent one. With CAD/CAM technology, the tooth is drilled to prepare it for the crown and a picture is taken with a computer. This image is then relayed to a machine that makes the crown right in the office. With a 3D printer doing the hard work, dental labs eliminate the bottleneck of manual modelling and let the business grow. Stratasys, Envisiontech or FormLabs offer such high-tech solutions for dental labs. In the future, we will be able to even print custom temporaries, dentures, bite splints or surgical guides or porcelain teeth.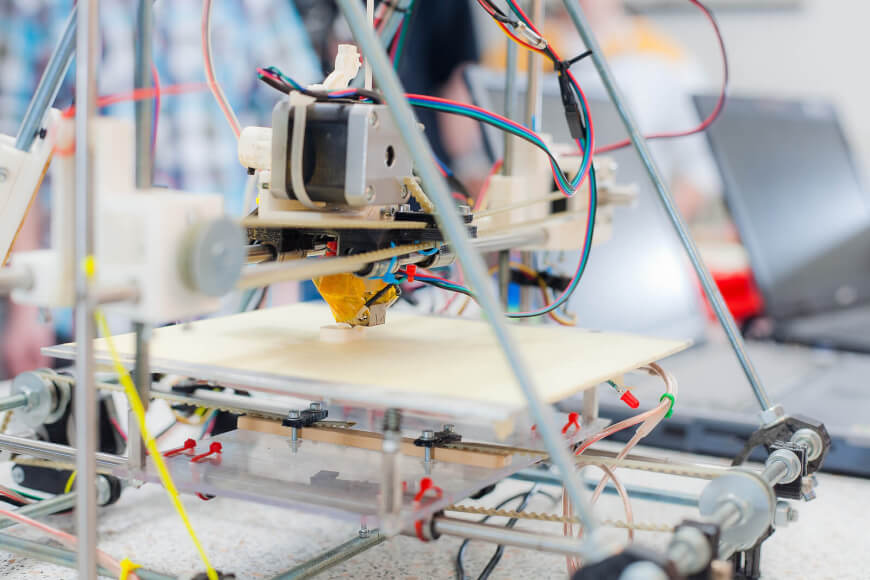 6) Intra-oral camera
One of the greatest inconveniencies at the dentists' chair is when you cannot open your mouth any wider, and the doctor still cannot see what he would like to see, even by using the well-known dental mirror. It's a pure suffering for both the patient and the doctor. Intra-oral cameras mean a great solution to this exact problem.
MouthWatch, Dürrdental or Carestream Dental introduced various types of intra-oral cameras. The latter promises revolutionary cameras, which are real "patient conversation starters". The cameras' unique liquid lens technology works like the human eye to ensure effortless image capture to deliver clear, detailed images patients can really understand.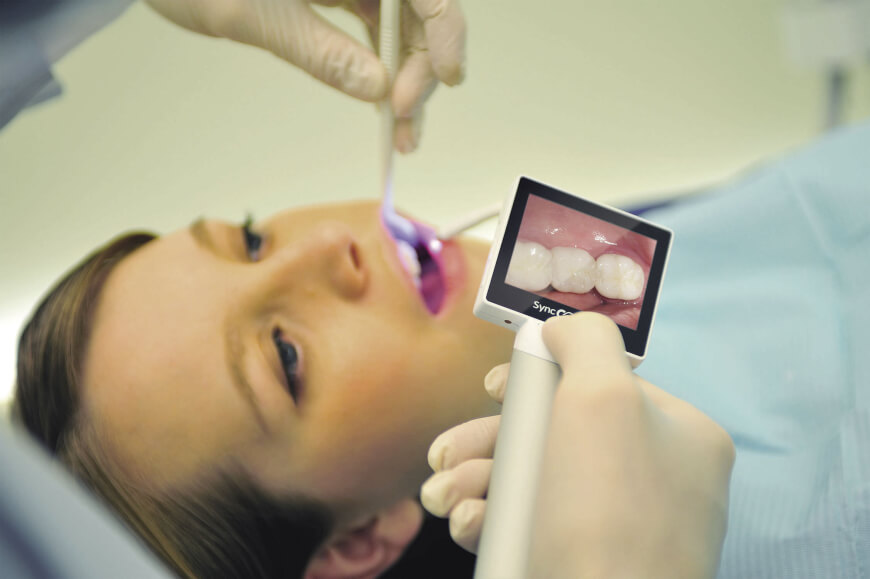 7) Dental regeneration
One of the most exciting areas of development in dentistry is in dental regeneration and caries prevention. Bioactive replacements for dentine are changing the way dentists fight decay and think about dental treatment.
A big part of future regenerative medicine rests on stem cell research and we have still not seen the full impact of stem cell technology. So will we be growing new teeth in 50 years' time? An on-going research aims to find a source of mesenchymal stem cells that are able to maintain tooth-forming ability and can be easily expanded in laboratory settings. In April 2016, Newsweek reported that scientists from the University of Nottingham and Harvard University developed dental fillings that allow teeth to heal themselves. The tooth filling works by stimulating stem cells to encourage the growth of dentin—the bony material that makes up the majority of the tooth—allowing patients to effectively regrow teeth that are damaged through dental disease. The treatment has the potential to completely eliminate root canals!
How exciting is it to think about that you might not need to have false teeth to replace your own when you are old, but you might grow new ones? The tooth-fairy will be very excited, for sure!
8) CRISPR
CRISPR is a ground-breaking genome editing method offered by Mother Nature itself. Researchers discovered its immense potential recently. I dealt with the story of the CRISPR/Cas9 system or the bacterial-derived RNA-directed endonuclease that generates blunt ends here. I also mentioned that it might become the ultimate weapon against cancer or help design babies in the future.
So what could CRISPR achieve in dentistry? Roland W. Hansen paediatric dentist believes that it might only be a matter of time that dentistry will be able to identify the causative genes in many oral pathologies. If research laboratory can tell us which genes are at fault for a specific disorder, we may find that in the near future a CRISPR solution to the fault can revise the genetic structure of the genome…a thought that was inconceivable until just recently.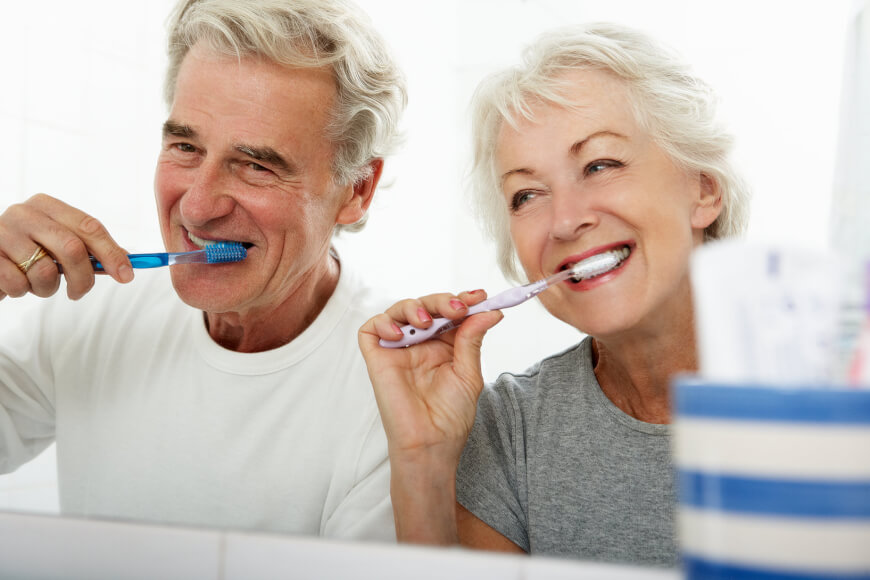 It is amazing how more and more disruptive innovations will be at our disposal either for improving oral health as a patient, or upgrading our practice as a professional. Our task is to follow the latest innovations and keep pace with the growing possibilities in healthcare.
[subscribe image="false" type="article-horizontal"]Subscribe to
The Medical Futurist℠ Newsletter
News shaping the future of healthcare
Advice on taking charge of your health
Reviews of the latest health technology
[/subscribe]