We help healthcare organizations, governments and medical professionals adopt digital health technologies by building a community to drive healthcare innovation worldwide.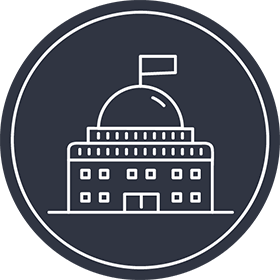 Governments
We help governments create policies that facilitate the adoption of digital health technologies.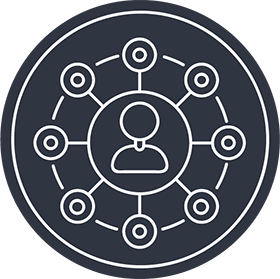 Organizations
We provide executive summaries and reports about the role of digital health, especially artificial intelligence, to give advice for better global policies and regulations.
American Medical Association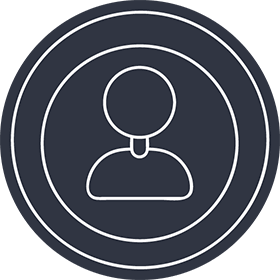 Individuals
We design projects that bring digital health to patients and medical professionals.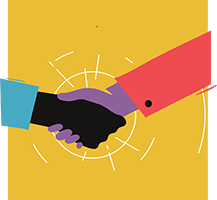 Let's work together!