Join the #AskMeAboutDigital Movement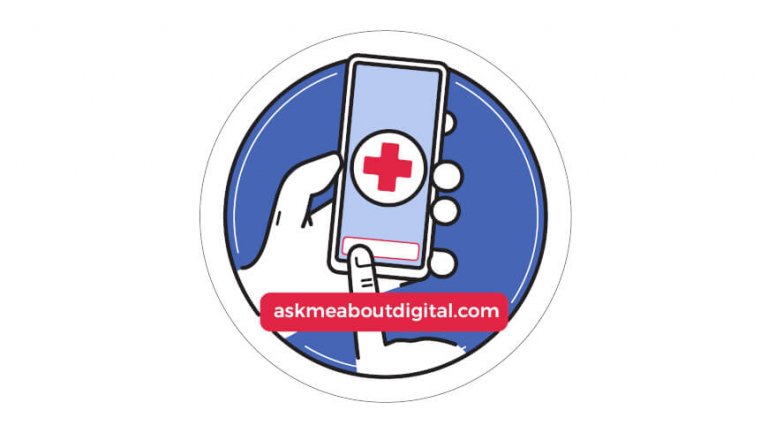 We launched the Ask Me About Digital campaign to encourage patients and their medical professionals to talk more about #digitalhealth technologies, the Internet, and even using ChatGPT for health purposes.
The ultimate goal of this campaign is to facilitate doctor-patient communication when it comes to making sense of the use of health sensors, genetic tests, or even artificial intelligence-based tools.
As a patient, if you see the campaign's badge on your physician's door, it means you are more than encouraged to ask your technology- and digital-related questions as that medical professional would be able to help you with those.
As a medical professional, you can proactively encourage your patients to ask such questions by putting the badge on your door.
In the related free guide, you will find conversation bubbles that prepare you to discuss such topics with patients.
445 doctors of 1000 goal
Recent pledges
Keith Grimes

Clinical Innovation Director

Dr Ajinkya Abhay Kulkarni

Physician

Michael I. Davis, O.D.

Optometrist

Gibran Franzoni Rufca

Neurosurgeon
The Guide To Ask Me About Digital
The Guide to Ask Me About Digital prepares healthcare professionals for ways of listening and answering patients' questions related to digital health issues. This FAQ offers a framework on how to respond to the latest challenges in the patient-doctor communication
Read now