Top 10 Most Popular #Digitalhealth Stories of 2016

From artificial kidneys to technologies that can diagnose cancer in time, your favorite stories this year covered a broad range of exciting healthcare improvements.
Here are the stories of 2016 about the future of medicine and healthcare you liked the most so far.
At Vanderbilt University, scientists are building an artificial kidney that they envision will one day will be a standard of care over dialysis. The end result is expected to be a microchip about the size of a natural kidney, small enough to be implantable and powered by the body's own blood flow.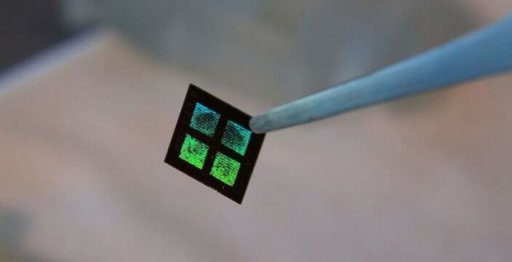 A Dutch clinic had their first paralyzed patient walk home in an exoskeleton. The heart-warming event followed an 8 weeks-long training program designed by the clinic, during which the patient has trained with the ReWalk 6.0 exoskeleton to regain their movement.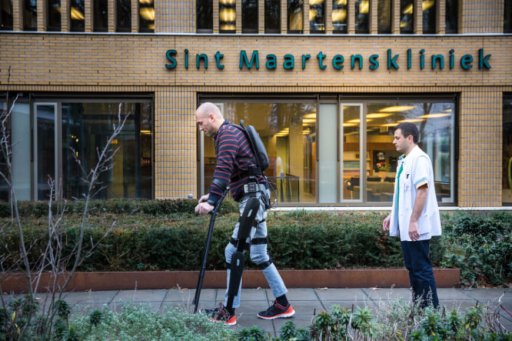 A groundbreaking new therapy in which white blood cells were reprogrammed to attack cancer cells is showing great promise after more than 90 percent of terminally ill leukemia patients had their symptoms disappear completely. Immunotherapies are shaping up to be a key element of eventually defeating cancer.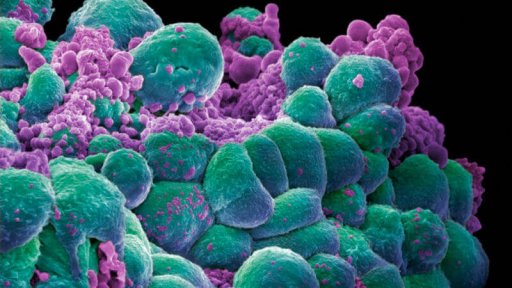 Only disruptive innovations will be able to transform the status quo in cancer, leading to patients getting more personalized cancer care faster, while letting physicians do their job more effectively. Here are the technologies and trends that could help achieve the "moonshot" of curing cancer.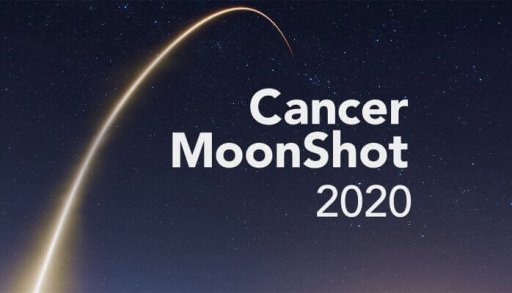 Veritas Genetics, a Boston-based biotech company co-founded by Harvard geneticist George Church, is claiming it can now sequence your entire genome — the genetic blueprint inside all your cells that makes you who and what you are — for less than $1,000. That price tag includes an interpretation of the results and genetic counselling. The service is 2-3 times cheaper than current solutions, opening up new ways to tailoring treatment and care to our unique genetic backgrounds and increasing results.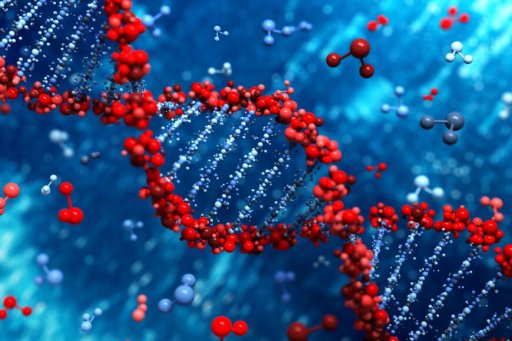 A drug which appears to reverse Huntington's disease, a neurodegenerative genetic disorder that affects muscle coordination and leads to mental decline, is being trialled in humans after proving successful in monkeys and mice. The new drug, called IONIS-HTTRx, silences the gene known to be responsible for the production of a protein which causes Huntington's, a previously incurable disease.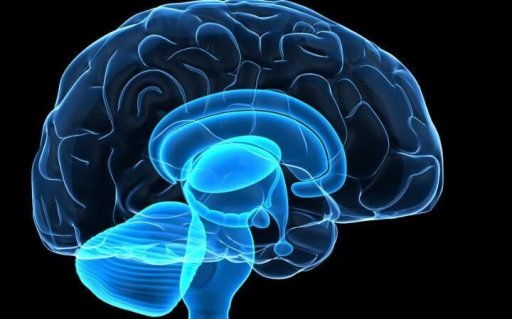 While we are still years of creative work away from full limb repair, it is now possible that this little girl will be walking on a brand new foot by the time she's an adult. Israel's biomedical industry is leading the effort, joined by an upsurge in biomedical advances in the United States, Netherlands, Iceland, and U.K.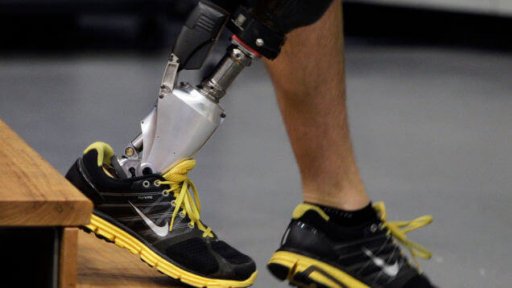 Every year, I publish my predictions for the coming year. As the Medical Futurist, I'm expected to come up with bright visions and I'm happy to rise to the challenge. This year, I featured augmented and virtual reality, 3D bioprinting and food scanners, among others.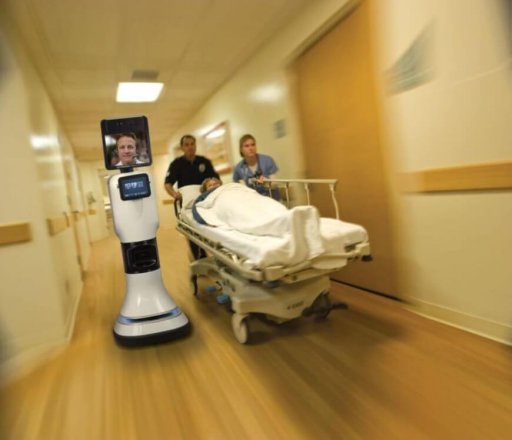 NASA is set to send astronauts to orbit Mars and return them safely by the mid-2030s, and a manned landing on the Red Planet will soon follow. However, conquering another planet can never become a reality without the advancement of health technologies like wearable devices, telemedicine or genomics.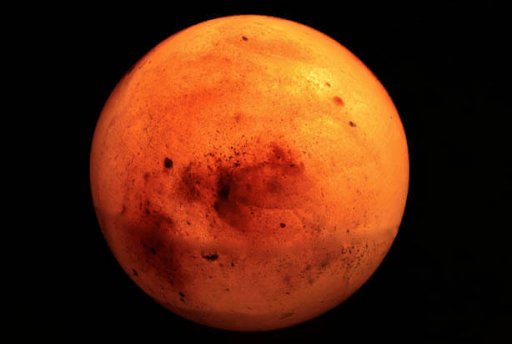 Until now, medicine has been a prestigious and often extremely lucrative career choice. But with intelligent machines being increasingly used to diagnose diseases, in the near future, will we need as many doctors as we do now? Is technology going to end doctor shortages, or lead to significant medical unemployment in the coming decade?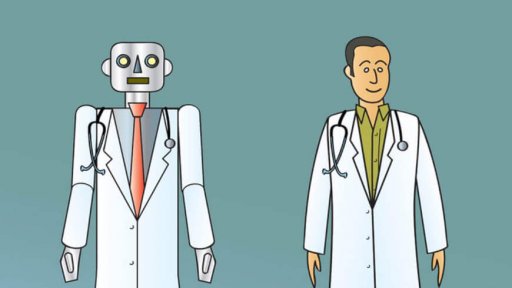 Thanks for following along – I will keep sharing how technology is transforming medicine and healthcare on Facebook, Twitter, Youtube and Linkedin.