Technologies Change Health Insurance: The Most Innovative Ventures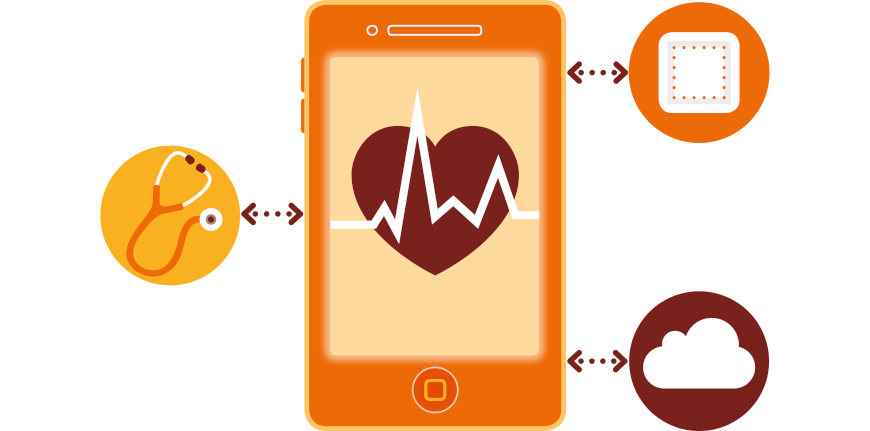 The accumulation of medical data enables health insurance companies to move from the 100-year-old concept of reactive care to preventive medicine. The future points to simple, fast and highly personalized insurance plans based on information from the healthcare system and data from health sensors, wearables, and trackers. Here is the changing health insurance scene and its most innovative solutions!
Health insurance systems are unsustainable partly due to costly chronic diseases
According to OECD predictions, exceeding budgets on health spending remains an issue for OECD countries. Maintaining today's healthcare systems and funding future medical advances will be difficult without major reforms. Public expenditure on health and long-term care in OECD countries is set to increase from around 6 percent of GDP today to almost 9 percent in 2030 and 14 percent by 2060.
Moreover, in 2011 a study of the World Economic Forum estimated that the global economic impact of the five leading chronic diseases — cancer, diabetes, mental illness, heart disease, and respiratory disease — could reach $47 trillion over the next 20 years. The estimated cumulative output loss caused by the illnesses, which together already kill more than 36 million people a year and are predicted to kill tens of millions more in the future, represents around 4 percent of annual global GDP over the coming two decades, the study said.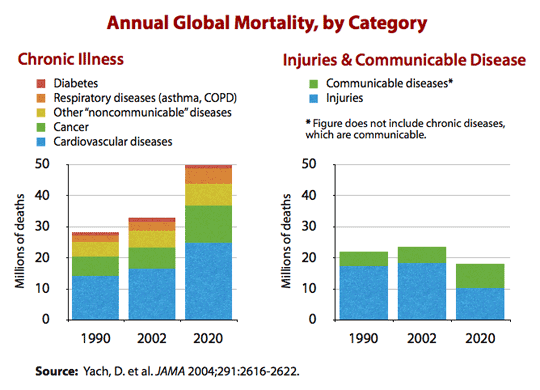 These are conditions mostly due to bad lifestyle choices: excessive use of tobacco, alcohol, unhealthy food and no sports. With the aging of the population in Western countries, the shift in the burden of disease toward chronic conditions has further accelerated. Even in the developing world, increases in the prevalence of chronic disease are outstripping reductions in acute infectious diseases.
These phenomena push governments and private companies to change the financial structure of healthcare systems as well as the hundred-year-old idea of treating acute diseases instead of concentrating on prevention.
Health data multiplies through disruptive technologies
Technologies that allow collecting and storing data and connecting systems make it possible to move from reactive care towards preventive and personalized care, and it will be more and more so in the future. The spread of electronic medical records, the connectivity of data systems and big data analytics help collect, store and analyze more and more health data. Moreover, piles of data will be augmented with information stemming from health sensors, wearables, and trackers – which enable data collection about lifestyle choices.
The latter is very important. While we already generate mountains of health data, its majority has nothing to do with what we choose to do for our health on a daily basis. Measuring blood pressure or taking a pulse may be routine practice, and it could even be registered in the healthcare system, but there is no way to know whether patients are looking after themselves outside of official care. Whether they keep a lifestyle appropriate to their personal health risks or ignore the doctor's recommendations altogether.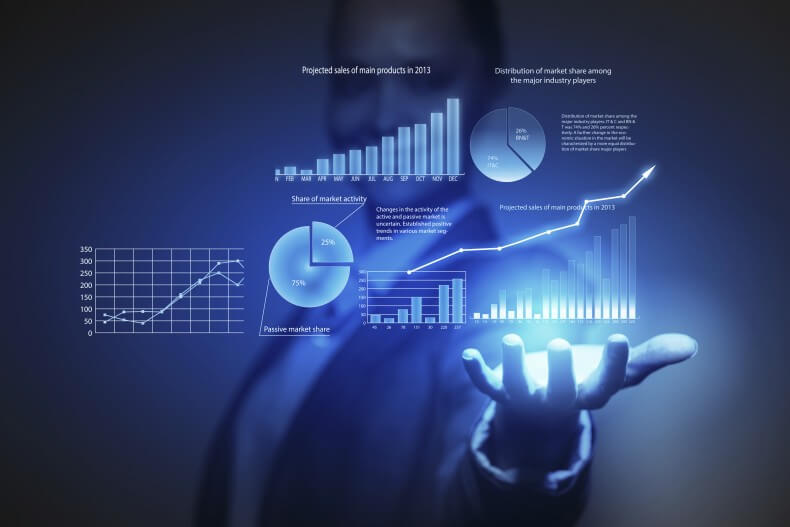 Around a hundred million wearable units to measure health parameters were sold in 2015. It is predicted that 245 million wearable devices will be sold in 2019. While it is still considered an emerging marketplace, digital preventative medicine currently stands as an $8 billion industry. And this is just the beginning. Digital tattoos will measure data and notify the user when medical supervision is needed without the user's active participation. When A.I.-based algorithms start to browse patients' health data, they will discover new correlations and long-term consequences.
What will health insurance make of personalized health data?
It is no question that this immense amount of health data will be utilized by health insurance companies. The question is rather how they will do it. Will they leverage on data to make premiums higher for high-risk patients or to reduce their business risks by alerting patients about bad lifestyle choices? What will happen to patients' private data? Should we prepare for Dr. Big Brother? How will the relationship between employers, employees and health insurance companies change in the light of easily obtainable personal fitness and health data?
Beyond all these valid questions, we also have to acknowledge that health insurance companies and large employers with employee wellness programs are still struggling with how to capitalize on disruptive technologies. According to a survey of the US data analytics company, HealthMine, 83 percent of consumers say they use digital health tools; but only 22% say health plans are utilizing the data to give guidance. The findings are based on a survey of 750 insured consumers who have sponsored health insurance. Moreover, one of their reports revealed that most health plan members believe their plan's communications are impersonal and centered around bills rather than healthcare guidance.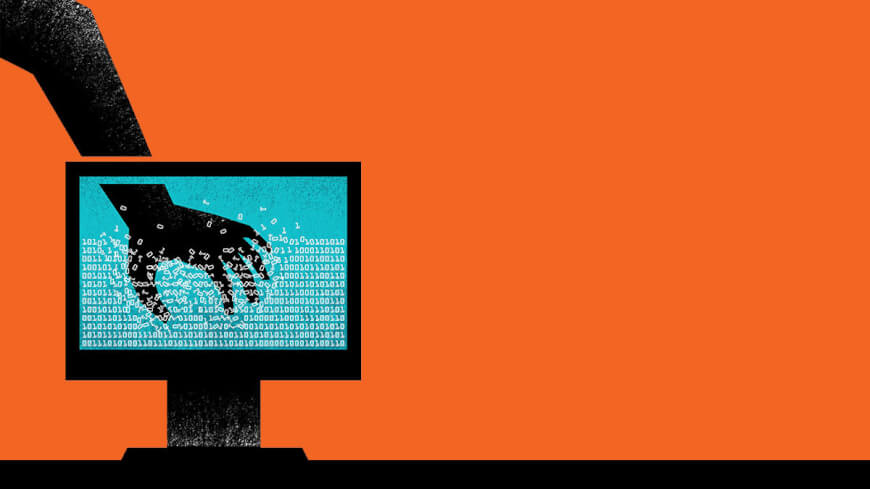 Insurance companies and employers partnering with digital health
In spite of the initial difficulties, many health insurance companies and huge international firms committed to workplace health and wellness are making steps towards including digital health into their solutions. In September 2017, Fujitsu decided that Fitbit's wearable devices and services will be soon incorporated into the company's corporate wellness program. The program will offer 10,000 employees a chance to earn redeemable fitness points using the Fitbit Charge 2 and a cloud-based data system, thereby making it one of Fitbit's largest corporate wellness agreements in Japan.
Insurance firm Collinson Group has partnered with digital health company Babylon Health to give its customers free global video or telephone access to a doctor anytime anywhere. Users of the babylon app can also access a symptom checker and prescriptions can be issued to nearby pharmacies if possible. In 2016, Highmark Health Plan announced a partnership with connected behavioral health company Quartet Health providing mental health services. Members can use Quartet Health to communicate with a psychiatrist via video or phone, participate in online treatment programs to help manage conditions, view resources, and health information to learn about cognitive conditions and connect with peers.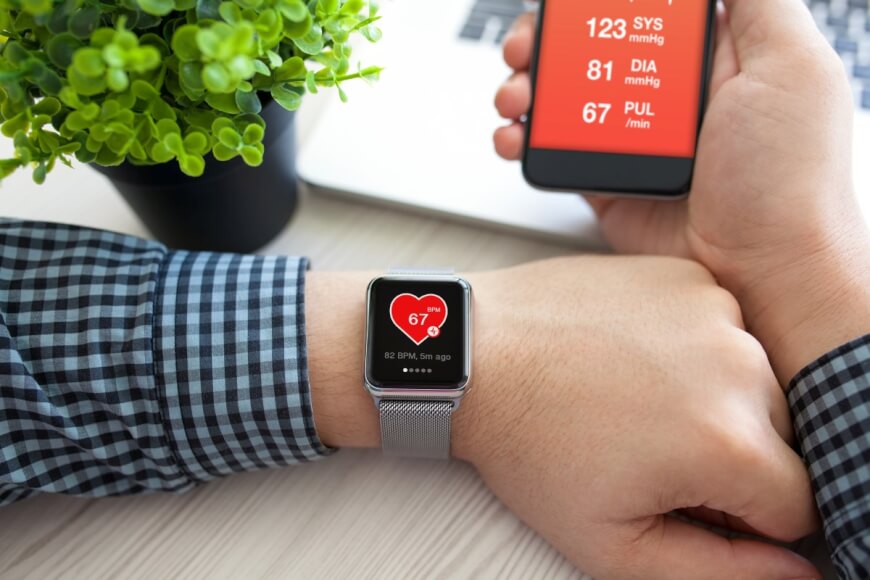 Reimbursing digital health solutions
The practice of insurance companies giving reimbursement for preventive and reactive digital health solutions also seems to be spreading throughout the industry. In Germany, Berlin-based Caterna Vision Therapy rolled out the first mobile medical app to be prescribed to patients by physicians in 2014. Caterna's online program for children with amblyopia, a visual impairment condition, is reimbursed by health insurance provider Barmer GEK.
In another quite encouraging case from 2016, a US health insurance plan implemented a medical policy with ReWalk Robotics' powered exoskeletons in its coverage, saying that these devices for ambulation in patients with lower limb disabilities are considered medically necessary when certain patient-specific medical criteria have been met.
Omada Health, a Silicon Valley start-up established in 2011, developed a program called Prevent, which is reimbursed by the US Center for Medicare and Medicaid Services (CMS). It aims to help prevent chronic conditions such as type-2 diabetes. CMS estimated that diabetes prevention programs such as Prevent can save nearly $2,650 per beneficiary over 15 months!
The most innovative health insurance start-ups and solutions
Yet, there are many insurance companies who go one step further and choose to invest heavily in digital health start-ups betting on their even more widespread use in the future. This strategy could prove to be fruitful in the future, as they are combining insurance companies' expertise with innovative solutions. But this is just one business model next to many on the buzzing health insurance market.
Disruptive start-ups or companies with new healthcare solutions are ready to transform the stage, as well, while huge international enterprises might lag behind caught up in their own workflows. Here, I collected the most promising start-ups and innovative solutions of the health insurance scene.
Oscar is a New York-based health insurance company with more than 40,000 users that has employed technology, design, and data to humanize healthcare since 2013. The venture was founded with the vision of "changing the user interface of health insurance". This means health care plans and benefits that are easy to understand, tools such as smartwatches and fitness monitors that save you time and discounted health insurance premiums. Oscar is already available in New York, New Jersey, Texas, and California.
Its user-friendly website allows subscribers to track and manage medical bills, while Oscar collects data from customers' visits with doctors, analyzes how much they cost and offers the results. Moreover, their patients in the US get Amazon gift cards as rewards for achieving their daily goals as measured by Fitbit wearables. As a great success for the innovative health insurance start-up, in June 2017 Cleveland Clinic and Oscar announced, they are teaming up on a new health plan.
The first French digital health insurance start-up was launched in 2016 – the first one on the country's stagnant market for decades! One of its founders, Jean-Charles Samuelian, on the venture's own blog wrote that their "objective is to modernise health insurance by focusing heavily on improving user experience while providing an excellent price-quality ratio health plan". The monthly price depends on the salary as well as other factors as age, and the insured will not be locked into long-term contracts.
Moreover, the company wants to completely cut out paperwork – it operates entirely without paper. You can send documents using your smartphone and pay online. Employees get their own dashboard. Alan automates all the paperwork for your accountants and sends data directly to your payroll provider. In September 2017, they launched a mobile app, and with its help, users can send Alan their bills, inform the insurer about their state and contact the company directly. Huge step for insurance!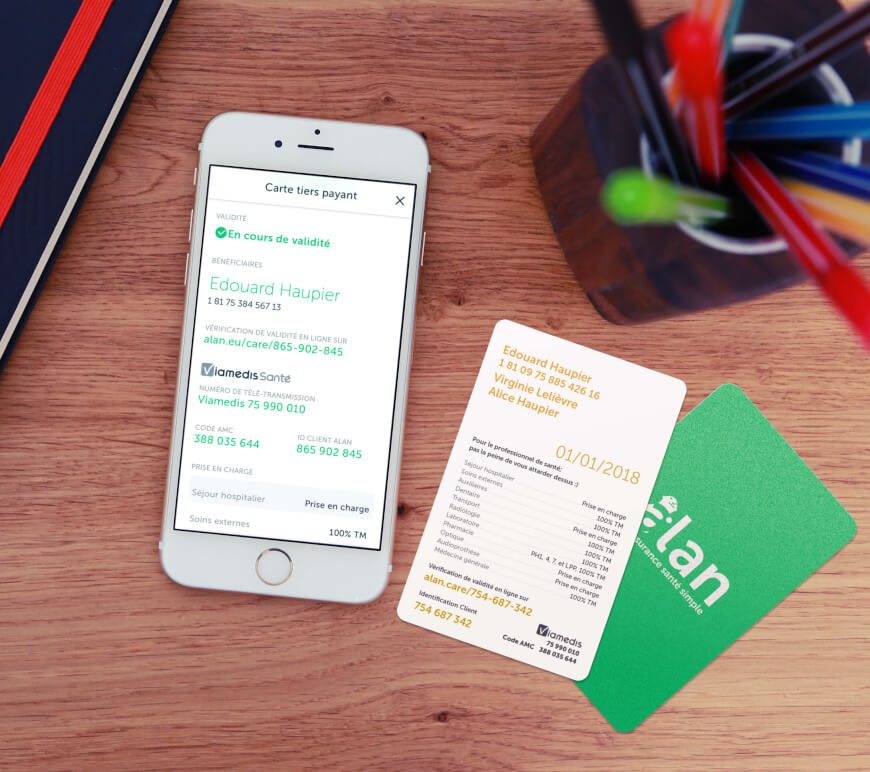 Berlin-based Coya AG adopts a customer-first approach and a tech-driven insurance business model. The start-up aims to launch its services in Germany in 2018 and has already filed a license application with German regulator Bundesanstalt für Finanzdienstleistungsaufsicht (BaFin) to become a fully licensed and regulated European insurer.
It is a hopeful future player on the German market, it already raised a seed investment of over $10 million from leading global investors including Valar Ventures (the venture fund backed by Peter Thiel).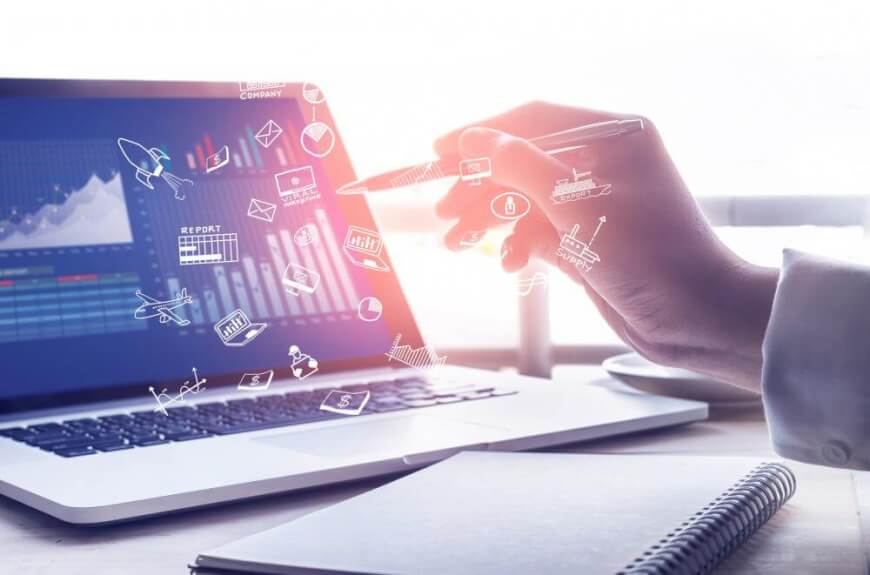 The Portland, US-based venture, established in 2013, is not a health insurance company, but rather helps workplaces streamline their wellness programs to reduce insurance premiums, thus healthcare costs as well as create a healthier workplace. The company's digital health program is based on $46 million in funding from the Center for Disease Control and Prevention and National Institutes of Health for clinical trials conducted by Provata physicians to test the effectiveness of their intervention paradigm.
Provata offers team-based digital healthcare programs for companies where there hasn't been any wellness initiative or where the workplace health plan did not bring the coveted results. One of their main tools is the inclusion of colleagues as teams in the wellness program which greatly increases engagement.
Technology will soon offer the opportunity for truly personalized care, tailored to our medical background and lifestyle data. The future of health insurance should guarantee we each have access to it, while at the same time it should guarantee to keep the privacy of our personal lives intact.
News shaping the future of healthcare
Advice on taking charge of your health
Reviews of the latest health technology