My Speech About Digital Health to The Canadian Senate as an Open Letter to Every Government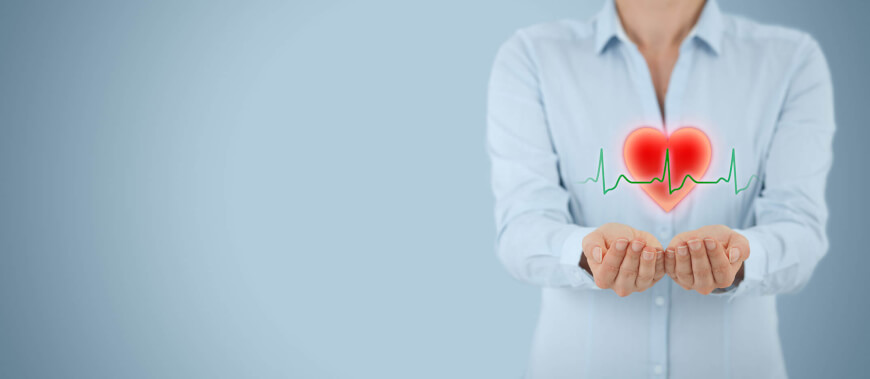 Here is the edited speech I gave to the Canadian Standing Senate Committee on Social Affairs, Science and Technology, and I would turn to every government or parliament eager to reform healthcare through technology with similar advices. I hope that more and more regulatory actors will pay attention to the winds of change.
Good afternoon, Mr. Chair and Members of the Committee. I'm honoured to get a chance as The Medical Futurist to share my research on how automation can change healthcare.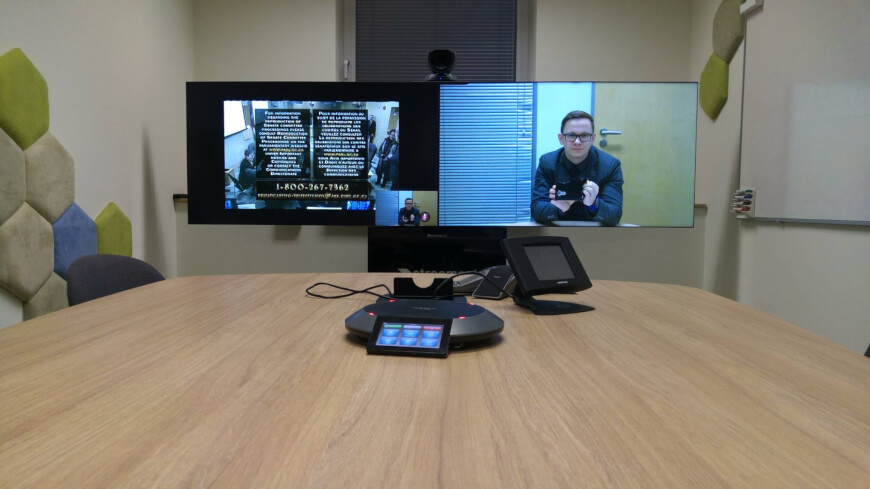 I firmly believe that automation, especially artificial intelligence (AI), robotics and 3D printing, is essential in making healthcare sustainable.
Healthcare systems worldwide are unsustainable. Patients get diagnosed at a late stage, costs of providing modern treatments are rising and the World Health Organization estimates that there is a worldwide shortage of around 4.3 million health workers.
For more than two thousand years, since Hippocrates, medical information, technologies, experience and knowledge have only been accessible within the so-called ivory tower of medicine. But instead of practicing the art of saving and improving lives, modern physicians spend most of their time with tasks that could be automated, unable to dedicate their precious time to challenges that require the creativity and judgment of the trained human mind.
In the 21st century, new technologies, social media and smartphones under the term "digital health" started to challenge the status quo. Any medical study, information or technology is within patients' reach. Patients want to take active part in their care. The doctor-patient relationship is becoming an equal-level collaboration, which requires the attention, empathy and creativity of the doctors even more.
The benefits are clear. Collaboration between doctors and their patients, powered by disruptive technologies will shift the focus of healthcare from treatment to prevention, making it more efficient, cheaper and more accessible. If patients and doctors recognize medical issues in time; the unnecessary burden on doctors will drop alongside the costs of care. It's always cheaper to prevent than to treat a disease.
To reach this vision, automation in healthcare is simply inevitable.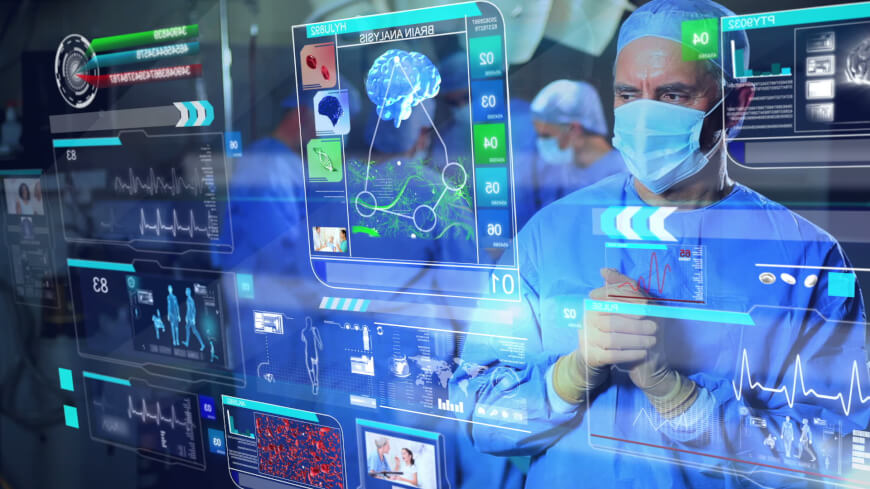 AI, 3D printing, robotics will all play a major role in changing the structure of delivering healthcare.
Showing the power of AI, IBM Watson launched a program for oncologists which is able to provide clinicians evidence-based treatment options based on millions of medical studies, finding the most important associations in minutes.
Another promising use of AI is developing pharmaceuticals faster. Traditional drug discovery with clinical trials can take more than a decade and costs billions of dollars spent on trial and error experiments. The company Atomwise found two drugs predicted by the company's artificial intelligence technology to significantly reduce Ebola infectivity. This analysis, which typically would have taken months or years, was completed in less than one day.
Robotics will play a major role in healthcare automation as well as allow healthcare workers decrease workload and focus more on patients. While even in 2017, billions live outside of the reach of conventional emergency services, InTouch Health provides patients in remote areas with access to high-quality emergency consultations for stroke, cardiovascular, and burn services through telemedical robots. Automated medical drones can deliver equipment and drugs in emergency where road conditions are not suitable for an ambulance.
Hospital acquired infections (HAI) are among the leading causes of death. Xenex, a Texas based company produces a unique robot that uses UV light to disinfect any space in a healthcare facility in minutes. It reduces the number of HAI by 70%.
Concerning 3D printing, Organovo announced that their 3D printed liver is able to function for more than 40 days. Industry experts suggest that within a decade we will be able to print solid organs such as liver, skin and kidney. Hundreds of thousands of people worldwide are waiting for an organ donor. Such a technology could transform their lives.
Finally, in 2016, the FDA approved an epilepsy drug made by 3D printers. The powered drug is printed out layer by layer to make it dissolve faster than average pills. This technique would bring the era of truly personalized medicine, with 3D printed food and drugs tailored to our specific molecular traits and health conditions.
However, these are individual trends in technology that will not have an impact on patients' lives if the role of a government does not change.
Because technology itself is not the solution. No wearable health tracker, medical robot or AI can make us live healthier lives. Only we can change our lifestyle with help from useful technologies. Automation is the assistance we desperately need both on the patient and the doctor side. Good regulations can facilitate its adoption.
In 2017, millions of British patients will receive devices and apps free from the National Health Service (NHS) to help them manage conditions such as diabetes and heart disease. Moreover, the NHS urged healthcare professionals to embrace the growing opportunities technology offers both to help promote health and save on treatment costs.
To sum up, with automation, we could create a healthcare eco-system in which
We utilize the brain power of physicians instead of pushing them towards repetitive tasks. We train physicians to use digital health technologies in a way that the human touch and making hard decisions remain the core part of their job. With automation, they could prevent, predict and treat diseases like never before.
We empower patients to take proactive care of their health and disease. There is a momentum now with the swarm of digital health trackers and solutions to put their data into their hands.
Allow start-ups developing innovative technologies to go through regulation quickly otherwise patients will find their own way in the jungle of healthcare solutions.
I firmly believe that a government that welcomes innovation in healthcare and wants to empower patients will be able to efficiently guide the change to the old status quo. The key is to put automation into practice in a way that finally the most precious part of the doctor-patient relationship, the human touch, becomes the essence of healthcare. And thus patients and caregivers can finally pay attention to each other.
Thank you!
News shaping the future of healthcare
Advice on taking charge of your health
Reviews of the latest health technology