Revolutionary Healthcare Design: Hearing Aid Inspired by Crystals to Fight Stigmas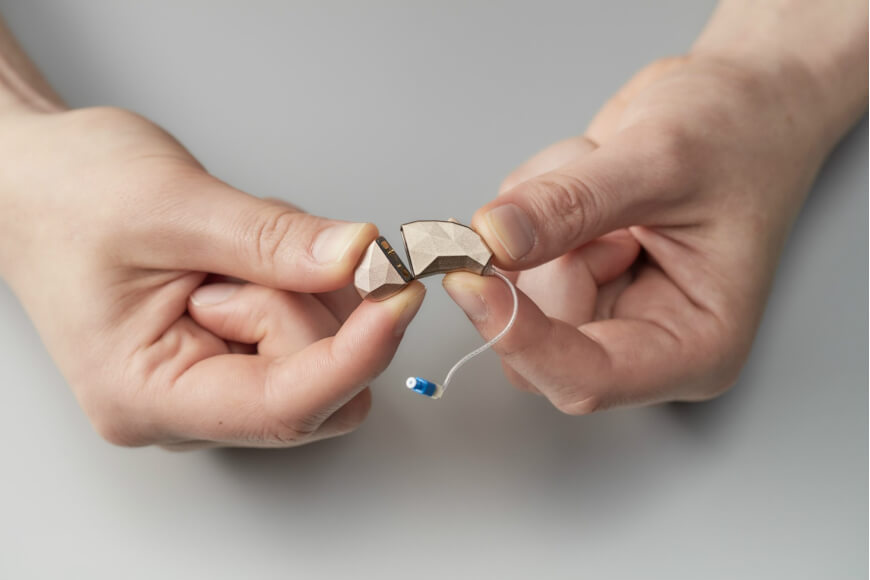 An Australian team unveiled Facett, a unique, patient-friendly and low-cost hearing aid. It embodies the perfect combination of innovative health technology and great design to help the fight against stigmas connected to wearing hearing aids and give hope for a more inclusive society.
The name, Facett, resembles the truly multi-faceted and modular character of the hearing aid. It means if a certain part of the hardware is upgraded, has to be amended or modified, wearers don't have to change the entire device, only parts of it. Moreover, users are able to manage their personal settings digitally, sparing Australians living in remote areas long trips to specialists.
An inclusive design process for a beautiful and functional device
However, the truly revolutionary part of Facett lies in its design and the design process itself. The hearing aid is the result of a unique collaboration led by Professors Peter Blamey and Elaine Saunders from Blamey Saunders, in partnership with Extel Technologies, RMIT and Swinburne University, and with support from the Australian Federal and Victorian State governments.
Leah Heiss, Ph.D. researcher and lecturer in RMIT's School of Design and School of Architecture and Urban Design was included in the development team. She spent 9 months with mechanical, electronic engineers and audiologists making sure human-centered design will not get out of focus at any stage of the process. It took 130 prototypes but the result is an incredibly functional, comfortable, easy-to-use, medically sound device which is also beautiful. Heiss was inspired by the mineral collection of the Melbourne Museum, where all previous models are currently on display. They recognized its significance for Australia, but it actually shows the clear trend towards the symbiosis of design and healthcare.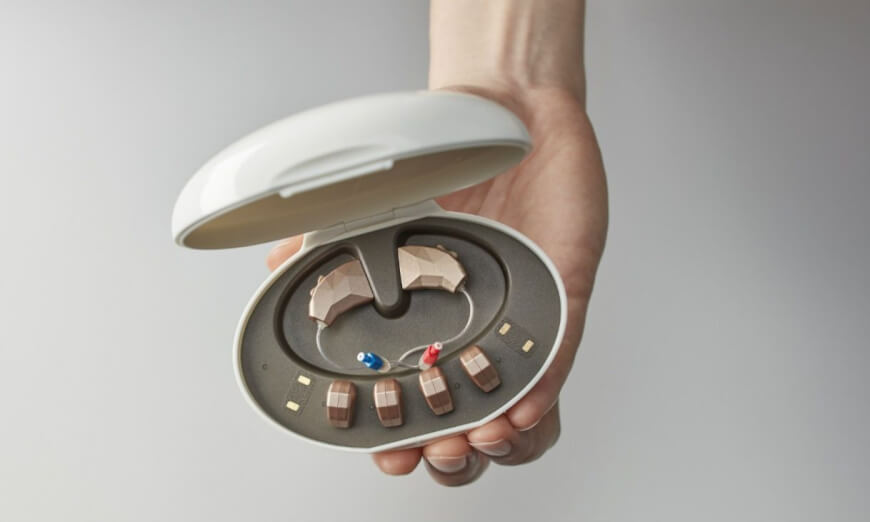 The future holds the symbiosis of healthcare and design
As The Medical Futurist explained earlier, the objective of medical tools for personal use already goes beyond measuring health parameters and vital signs, offering accurate, as well as easy and patient-friendly measurements coupled with aesthetic appearance. Elements of design thinking and UX will become an organic part of product development in the very near future.
The trend also allows to get rid of societal stigmas bound with medical devices. Millions of people don't want to wear hearing aids because it's connected to aging and is perceived as being more dependent while signaling that the body is letting one down. However, it is totally different if someone is wearing a non-detectable, jewelry-like, beautiful piece of object. It gives you the confidence of hearing normally and being fashionable. Thumbs up, Facett!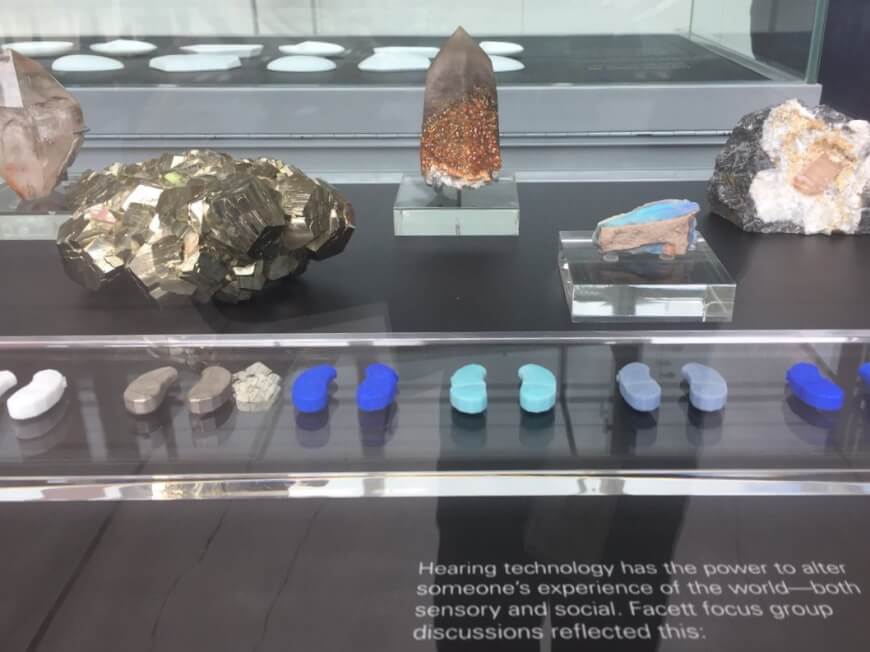 News shaping the future of healthcare
Advice on taking charge of your health
Reviews of the latest health technology