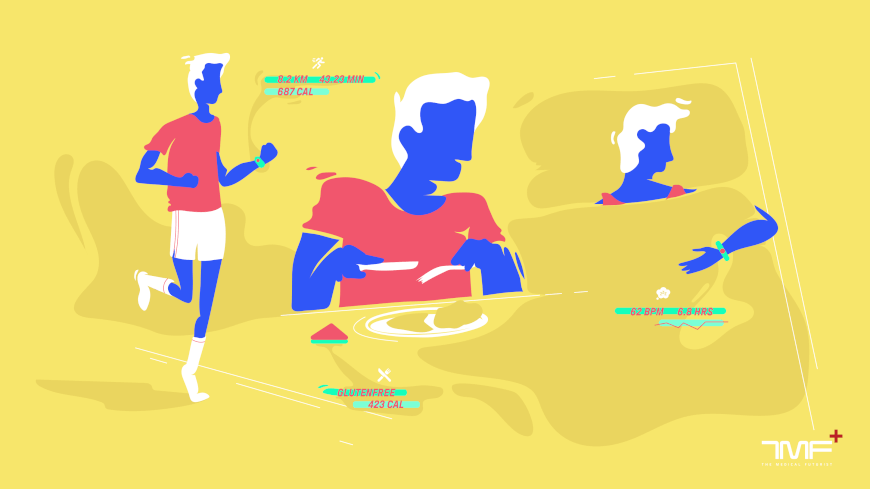 HOW TO Article Series For Patients
You can find detailed analyses about how to use technologies to sleep better, get motivation for a more active life, improve mental health and cognitive abilities. 
We constantly work on self-help guides about using technologies to improve certain aspects of lifestyle. These guides are meant to help take the first steps and also to foster a community of like-minded people who just want to live healthier lives with technologies and data.