Obama, Prince Harry, Angelina: Celebrities As Health Influencers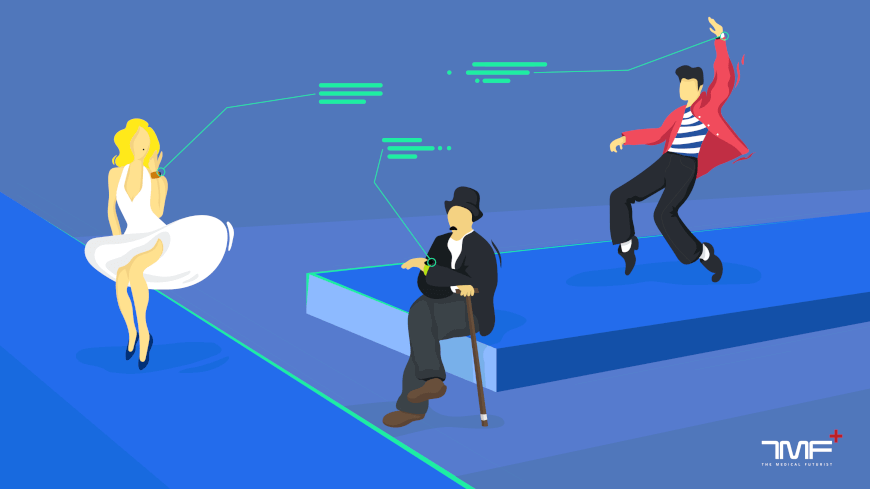 Beloved Hollywood celebrities, famous politicians or members of the British royal family: no better advertisement for fitness tracker producers and health tech companies. As models, actors and actresses are highly influential people, their early adoption of digital solutions could also push the masses towards living more healthily with technologies. On the other hand, celebrities are inclined to follow questionable health trends, too, which go against decades of medical evidence. Those examples, everyone should rather reject.
Wearables conquered Hollywood, the White House, and the British royal family
Celebrities are all about digital health and wellness gadgets. So much, actually, that we assume if wearables had appeared in the 1960s, Marilyn Monroe would have gone for a golden Apple Watch, while Elvis for a calorie-counting fitness tracker such as the Fitbit Flex. Now, back to the present: Prince Harry and his sleep tracking Oura ring were all over the (tech) news end of October. Of course, it wasn't that widely reported as his wedding with Meghan Markle, but the technology company could still expect a surge of interest in the coming weeks. The ring measures sleep, body temperature, resting heart rate and tracks activity with an option to nudge the wearer every hour to move 2-3 minutes. It's an interesting choice, by the way, as celebrities rather go for wristbands.
For example, former President Barack Obama has been spotted several times wearing a Fitbit Surge, and many other celebrities and politicians followed his lead on choosing a Fitbit device – although his choices were kinda limited due to security reasons. In 2013, Ryan Reynolds was seen walking his dog wearing a Fitbit Flex, but photos about Sarah Jessica Parker or Christina Applegate with their own bands surfaced as well. And of course, the Kardashians could also not be missing from the list: Khloe Kardashian showed off her Fitbit Ionic on Snapchat.
The other very popular fitness wearable among celebrities is the Apple Watch: Stephen Fry, Stephen Colbert or Mila Kunis were reportedly wrapping it around their wrists. Sniffing out a great advertising opportunity, the company even gifted its limited-edition, all-gold Apple Watch to a slew of pop stars and fashion celebrities, including Beyoncé, Katy Perry, Pharrell, Drake, and Karl Lagerfeld.
Although no wearable and fitness tech producer can come close to Fitbit or Apple in terms of popularity, fortunately, the market is more diverse, and celebrities are embracing it. Britney Spears and Richard Branson prefer Garmin products, while Gwyneth Paltrow was spotted with a Jawbone UP while working out.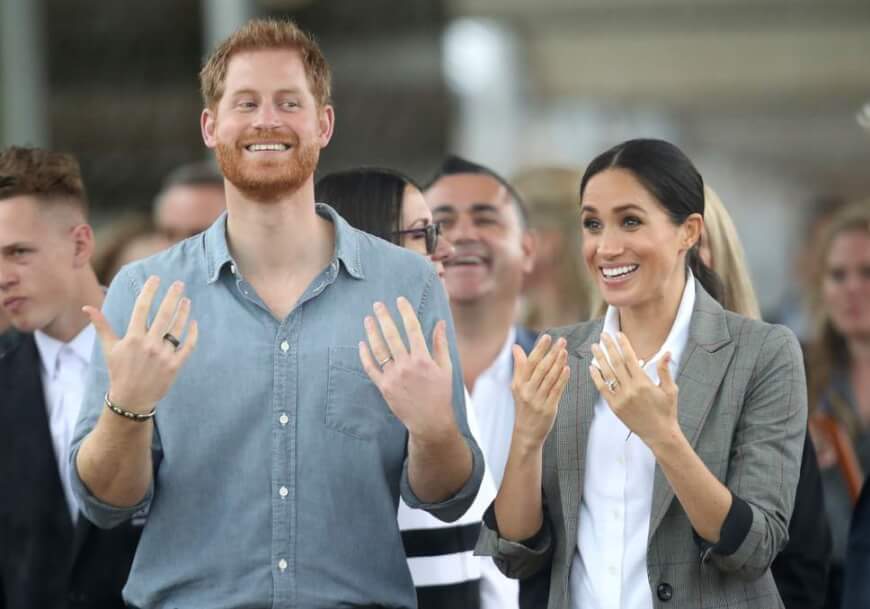 Celebrities are health influencers
Why would the fitness and health tech preferences of Hollywood movie stars, models or politicians be of any interest? Mobihealthnews found an interesting study funded by the Canadian Institutes of Health Research basically saying that celebrities as health influencers could have an impact on people's choices – although the extent of their influence is not clear yet. These highly influential people have used their prominent social standing to offer medical advice or endorse health products, a trend that is expected to increase.
It could have a positive as well as a negative effect. In the early 1990s, in the weeks after basketball player Earvin "Magic" Johnson announced that he was HIV-positive, the US Centers for Disease Control and Prevention's National AIDS Hotline reported over 28,000 calls from people expressing increased concern about HIV/AIDS and seeking AIDS-related information.
The concept and practice of BRCA genetic testing became extremely popular after Hollywood actress Angelina Jolie publicized her results in 2013 alongside her decision to undergo a double mastectomy. A cruel but effective way to avoid getting breast cancer. Researchers even found that many women rushed to genetic testing the days after her announcement. The "Angelina effect" was so strong that based on insurance claims for nearly 10 million women aged 18 to 64, BRCA testing rose 64 percent in the US in the 15 days after Jolie described her BRCA results and surgery.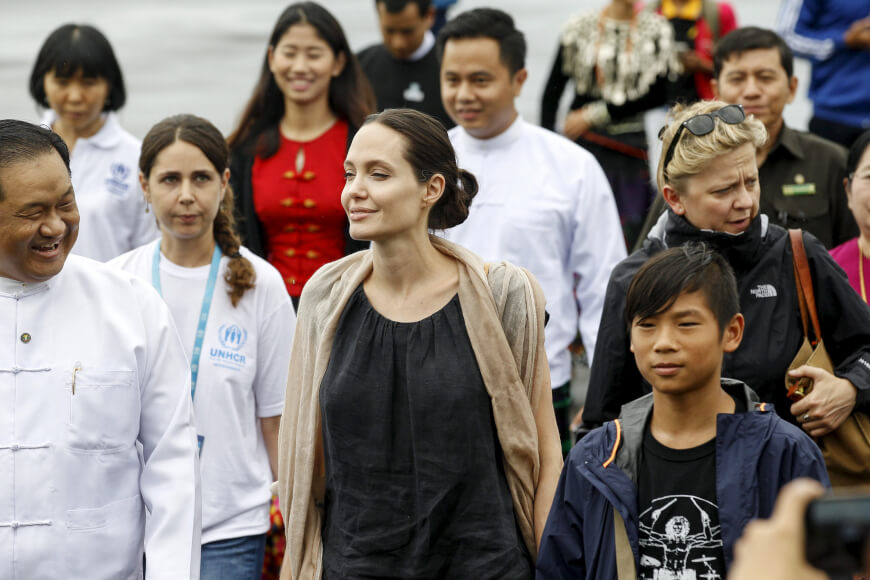 Not every celebrity trend should be embraced
Nevertheless, no one should thoughtlessly follow celebrity trends. For example, numerous Hollywood celebrities are against vaccination invoking their parenting rights. One of the loudest anti-vaccine voices and the presenter of an assumed (by the way completely false and scientifically absolutely not proven) link between vaccines and autism is actress Jenny McCarthy. But Jim Carrey, Selma Blair, Kirstie Alley or Charlie Sheen all expressed their views either against vaccination itself or the idea of mandatory vaccination. However, as Jezebel put it, individual families picking and choosing whether or not to vaccinate, or which vaccinations to get, damages herd immunity.
And the impact does not lag behind. Healthline reported that a 2010 whooping cough outbreak in California, the worst in the US in over 50 years, was spread by children whose parents applied for non-medical exemptions to school vaccination requirements, many for religious reasons. Moreover, measles has a huge come-back both in the US and in Europe, especially Italy.
If the anti-vaccination movement weren't enough, there are other weird trends not to follow, too. For example, actress Hillary Duff blended her placenta into a smoothie with "lots of berries and lots of fruit juice" after giving birth. It seems that it has become a "thing" among celebrities to eat the placenta after bringing a child into the world, even Kim Kardashian participated in the practice. However, we would absolutely not recommend it to anyone in line with the Centers for Disease Control and Prevention, which says it carries the risks of exposure to bacteria like salmonella.
You should also be careful with the "health and wellness advice" coming from Goop, Gwyneth Paltrow's lifestyle and wellness empire. With suggestions to drink goat milk for eight days as a cure to a parasite or to be stung by bees to get rid of scars or inflammation, the pieces of "health advice" seem to be actively harmful.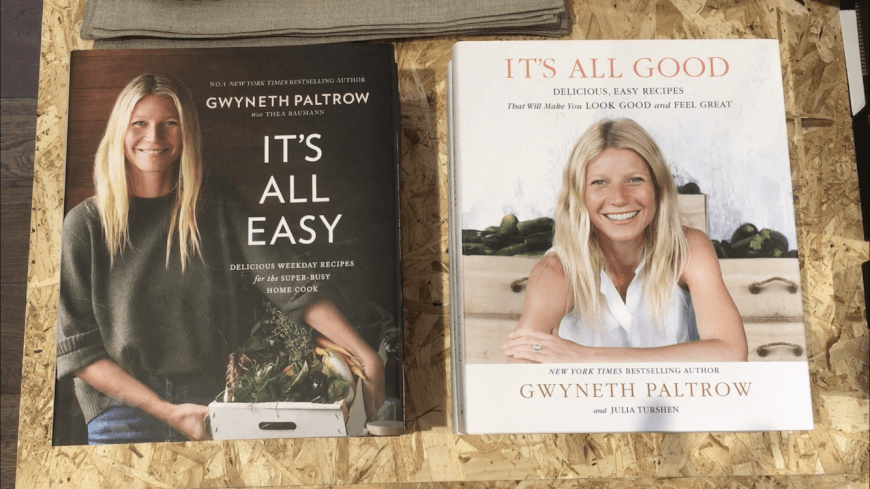 The Medical Futurist recommends getting thorough information about health products as well as fitness and wellness companies before placing their trust in any health-related material no matter where the health tips come from. While celebrities might seem to be great examples to follow to be rich, famous and as healthy as they are, in cases of health questions, put your trust instead in medical professionals. Previously, we collected reliable sources as points for reference, but if you have any doubt, you can also turn to the team at our online channels.