News From 2055: Gene Therapy Went Wrong? Mother Dies After Fetus Breaks Out Of Womb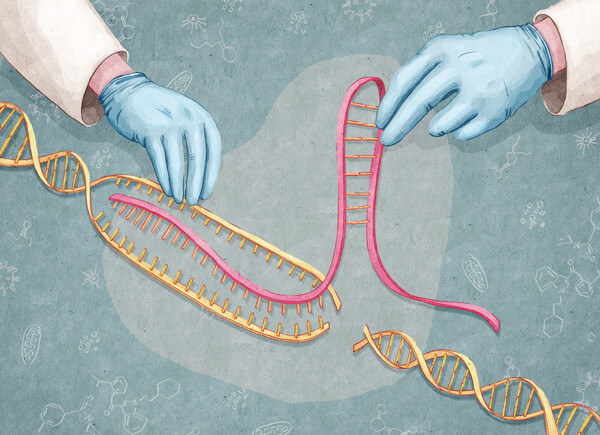 A short story written by Margit Hilland Laerum as part of Dr. Bertalan Meskó's course: Lessons in Digital Health at Semmelweis University. The dystopic scenario details possible consequences of gene therapies that might make us think about how to prevent ethical issues in time.
Following the death of 26-year-old Petra Pollutino, NYPD has confirmed that the woman bled to death as a result of her 6-month old fetus bursting out of her womb. 
Pollutino was attending a tennis match Saturday, 14 August 2055 at the New York Tennis Club when she suddenly fell ill. Witnesses reported gruesome scenes. They described Pollutino having fallen to the ground screaming and clutching her stomach while blood had poured out on the ground. Some witnesses even reported seeing a little hand reaching out of her stomach; but this has yet to be confirmed by medical personnel. Pollutino was rushed to the hospital where they had to perform an emergency C-section. But that was already late, the doctors couldn't save her. She was pronounced dead at the hospital later that evening.
Superbaby with super-strength 
Doctor Che De Lee from The New York hospital reported at Tuesday's press conference that the baby is in a stable condition, but will require intense follow-up the next couple of months due to some abnormal findings. "I can confirm that Petra Pollutino bled to death as a result of her own baby leaving the womb through the abdominal wall. This situation is highly unusual, to say the least. We have never seen anything like it before. The infant is the size and weight of a fully developed baby, which is much larger than what you would expect of a fetus at 6 month's gestation. Only the muscles and connective tissue are of larger scale, while the organs are underdeveloped. It appears that the enhanced muscle tissue has provided the baby with some sort of super-strength", she explained.
On the question about what may have caused it, Dr. Lee had no clear explanation. "We have no answer to what may have caused this super-strength, but it will be intensely investigated in the following weeks", she added.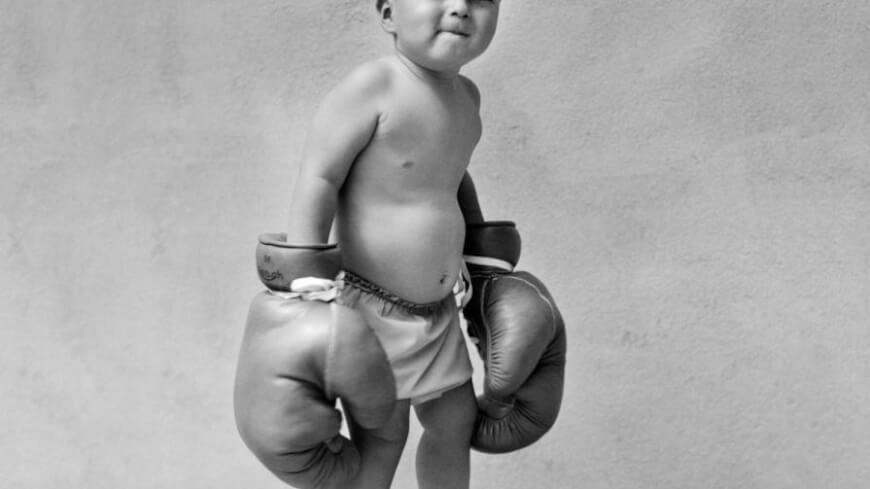 GATOO to blame?
An anonymous source reported that Pollutino had participated in the much-debated GATOO-project (Gene Augmentation Therapy for Optimal Offspring). The US-based private company provides services to design the optimal offspring by modifying genes of the germ cells. The participants can choose from a range of genes coding for qualities involving height, IQ, musicality, hair, eye and skin color, and type and strength of muscle tissue.
The source reported that Pollutino had augmented genes following the newly updated Fitness Genome Profile for her pregnancy. The old FG-profile involved the genes ACTN3 and ACTN1, which are related to skeletal muscle fiber structure and function, the ACE I gene, coding for angiotensin-converting enzyme that responds better to exercise than the D form, as well as PEX14, TGFA and SYT1. These are all involved in muscle cell communication with the nervous system. The updated FG-profile reportedly also involves a seventh gene – the so-called FST, follistatin, which had not yet been trialed in humans but has shown extreme muscle growth in mice.
The Future Times has reached out to GATOO but the company refused to comment on the case.
We've seen it before: complications due to gene therapies
The World Health Organization (WHO) estimated in a report released in January that around 20 percent of the GATOO embryos are spontaneously aborted; while another 10 percent get some form of unwanted genetic complication.
Previously reported complications of the therapy are muscle dystrophies after failed FG-profiles and severe schizophrenia due to IQ-enhancing therapy. And of course, there is the infamous Greenberg-case. In May, The Future Times reported that the Greenberg family sued GATOO when they discovered their daughter had developed severe sun-intolerance after receiving skin color augmentation.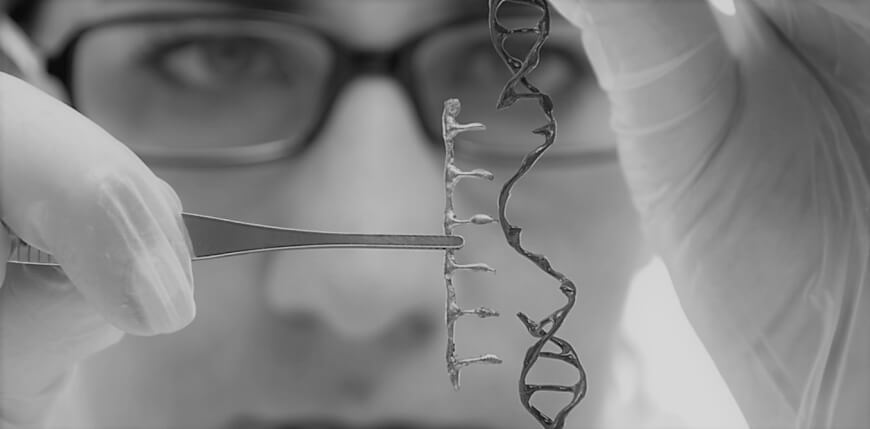 Gene-modified winners?
However, there were several cases of successful gene augmentation therapies. These persons are popularly called Augments. Look at 15-year-old Charles Roes, the reigning world chess champion or Martha Groebel who set a new world record at the 400m sprint at last week's youth Olympics – at only nine years old. Since GATOO's privacy policy does not require the names of Augments to be public, it is speculated that some of the top athletes might have actually grown up as subjects of this therapy.
After Groebel's record-breaking run, several sports institutions have called for a new law requiring GATOO to make the list of Augment names public. When Daan Fleimgat crushed the previous Olympic record holder, Usain Bolt's time on 100m sprint at the 2052 Olympics, Bolt's tweet caused outrage with its not-so-subtle accusations of GATOO involvement:
"Kudos to Daan on his new record. Mr. and Mrs. Fleimgatoo must have provided him with their very best genetic material"…
Asta Bloom, the president of the International Olympic Committee said in a press conference last week that "the Olympic Committee understands the ethical and practical questions that arise by allowing Augments to participate in the Olympic Games along with non-Augments".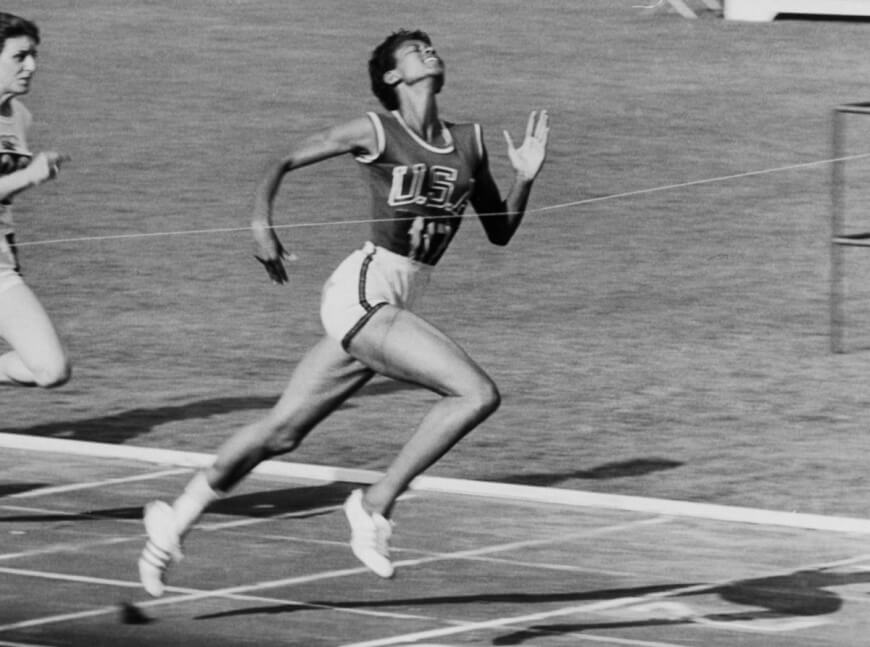 When asked about the future she added: "the committee will discuss the issues in the following months about whether or not the participation of Augments in the next years Olympics is ethically fair".
News shaping the future of healthcare
Advice on taking charge of your health
Reviews of the latest health technology