News From 2037: Women Fired As Her Wearable Indicated Pregnancy Won Court Battle Against Her Employer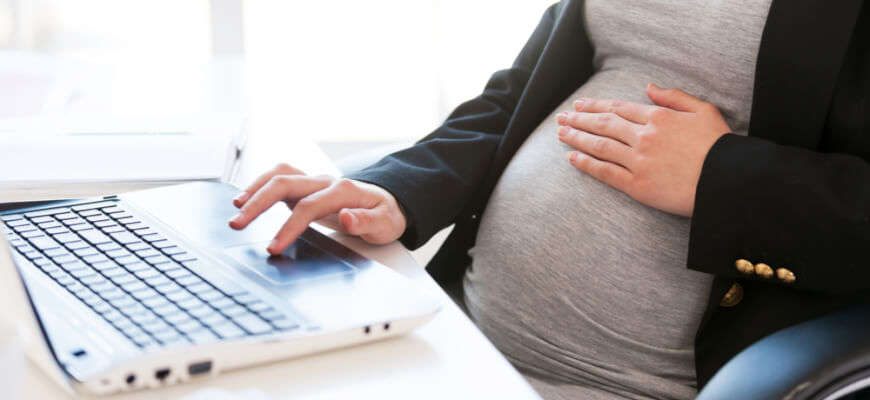 A short story about wearable sensors, predictive algorithms and their potential ethical consequences.

35-year-old Susanne Wolfort won a historic court battle against Japanese Shinsai Motors Corporation Monday, as the Court of Appeals in California approved her claim of $18 million compensating for her losses since the company fired her based on changes in her GoSportsLive wearable patch data indicating her pregnancy far earlier than she planned to announce it to Shinsai's San Francisco, California-based HR department. The court raised the initial sum from $15 million to $18 million as compensation for the damage in Mrs. Wolfort's reputation as Shinsai had argued they let her go out of incompetence. The final judgment puts an end to a 5-year-long, acrimonious battle.
End of a long legal battle around pregnancy and technology
The Court of Appeals in California was full of gazing eyes as smiling Susanne Wolfort marched off the stairs of the courthouse surrounded by her lawyers, her husband, and her little daughter, Lora. The little cutie, having celebrated her fifth birthday a short while ago, enjoyed the spotlight without knowing that her pure existence brought the court battle upon her mother.
"It was an excruciatingly long fight and the process did not spare the most intimate biological details of my life. So, I'm just happy it's finally over and the court saved the last bits of a woman's privacy", said Wolfort, whose case is a mile-stone precedent for many similar cases where huge international companies are mishandling sensitive personal data originating from digital tattoos, arm-worn patches, nanocapsules etc.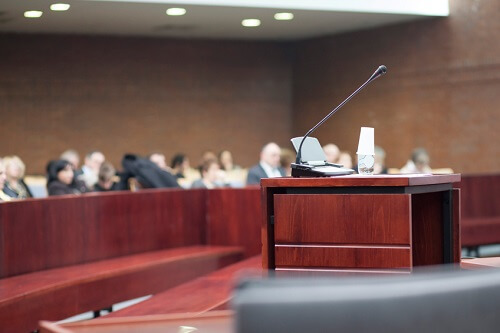 Shinsai and employee fitness
Then 28-year-old Wolfort started as a Public Relations Manager at Shinsai's U.S. Headquarters, and as every other employee, she also received the Employee Starter Fitness Package with a GoSportsLive Light – an arm-worn patch similar to the digital tattoos, but easier to remove in case of changes in the employment status. Back then, in 2030, the little, flexible electronic patch measured heart rate, pulse rate, EKG level, calorie intake, step count and other sports activity.
The Starter Fitness Package included a complete health screening, genetic testing and an employment fitness and dietary schedule based on the results. During the court procedure, Wolfort agreed to disclose the outcome of her genetic test and health screening, which showed that she had a light peanut allergy. Having an allergic reaction, her blood pressure drops, she experiences abdominal pain, shortness of breath or asthma-like symptoms. Shinsai emphasized that upon finding out about the food allergy, the company ordered her a NoNut peanut-sensor.
As many other companies with tens of thousands of employees, Shinsai has had GoSportsLive challenges and tournaments throughout the entire corporation. Of course, participation is voluntary but as everyone has been taking part in such fitness challenges, there are very few colleagues who endure the peer pressure as outsiders. According to the attitude assessment of the U.S. Society Research Center, 85 percent of employees of international big tech, finance, and production companies participate in wearable fitness challenges on average. This usually means that colleagues voluntarily disclose their fitness and health data otherwise kept private by GoSportsLive – to win the trophy for being the fittest, getting the most out of each training or keeping their personalized diet the best.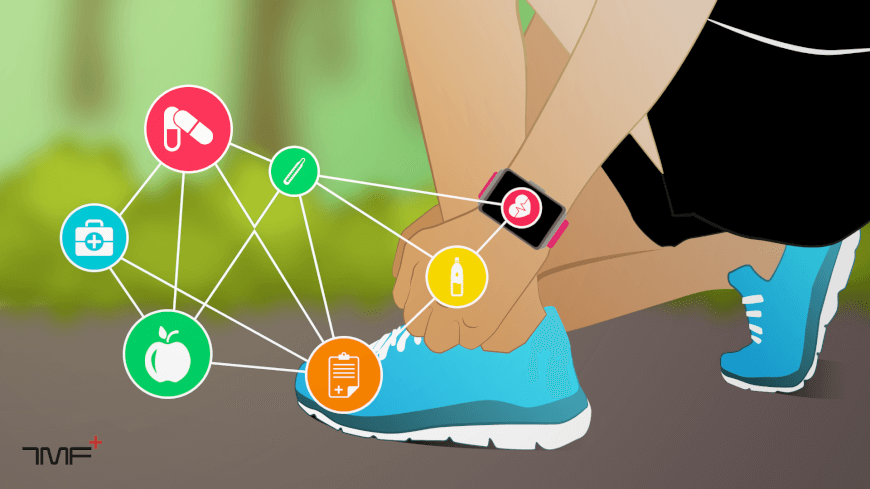 Where are the boundaries of snooping?
As Shinsai's company culture required, Wolfort started to participate in the race. When colleagues shared their fitness activity for the day, they usually included calorie intake, step count, as well as pulse and heart rate data since the rise of the latter usually indicated serious physical effort – and serious commitment to one's fitness goals. Wolfort's performance has not been in Shinsai's Top 300 or as the company's inside joke goes, among the Spartans (after the age-old fantasy movie about the Battle of Thermopylae), but it was not critically low either. She more or less completed her target.
Two years later she had an allergic episode: her blood pressure dropped to a critical low, while she experienced shortness of breath and an asthma-like attack at her desk – it turned out to be an allergic reaction to peanuts. The occupational doctor sent her home for a few days. When she returned, the doctor examined her health and found that she was completely healthy except for a slight elevation in her body temperature. As the physician told the court under oath, she sent the results to the responsible team at the HR Department – Health & Fitness. It turned out that from that point on, the HR Department kept an eye on Mrs. Wolfort's results.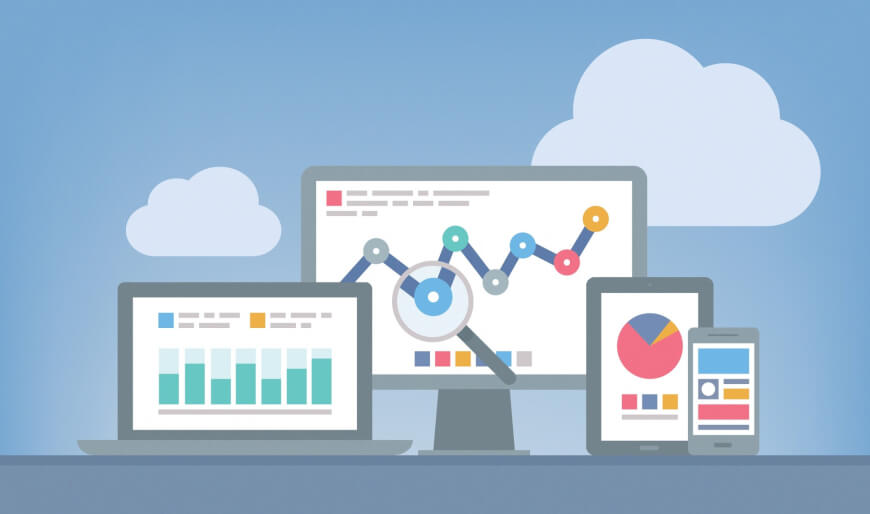 The reasons for letting an employee go
Two weeks after the "peanut incident", Mrs. Wolfort experienced another episode – with shortness of breath and a slight drop in her blood pressure. She told her colleagues that she accidentally exchanged caramel cheesecake with peanut butter cheesecake – and she went home. Her team was not satisfied with her leaving as they were about to announce the second-semester results of Shinsai – drowning in work.
Mrs. Wolfort apologized and only allowed herself a two-day sick leave. By the time she returned, she received an appointment from her boss, Anne Crow calling her for an emergency meeting. According to her testimony before the court, her superior said that they are not satisfied with her performance lately and they have to let her go. Although Mrs. Wolfort reminded her that she reached all her targets and could not point to any change in her performance. However, her boss repeated in front of the court that Mrs. Wolfort's performance was volatile and they could not allow the team to have her on board in such a critical time period. Mrs. Crow emphasized that they offered another position to Mrs. Wolfort, which she declined and turned to her lawyer. The latter actually told her to let the case go as they cannot go against Shinsai with anything at all.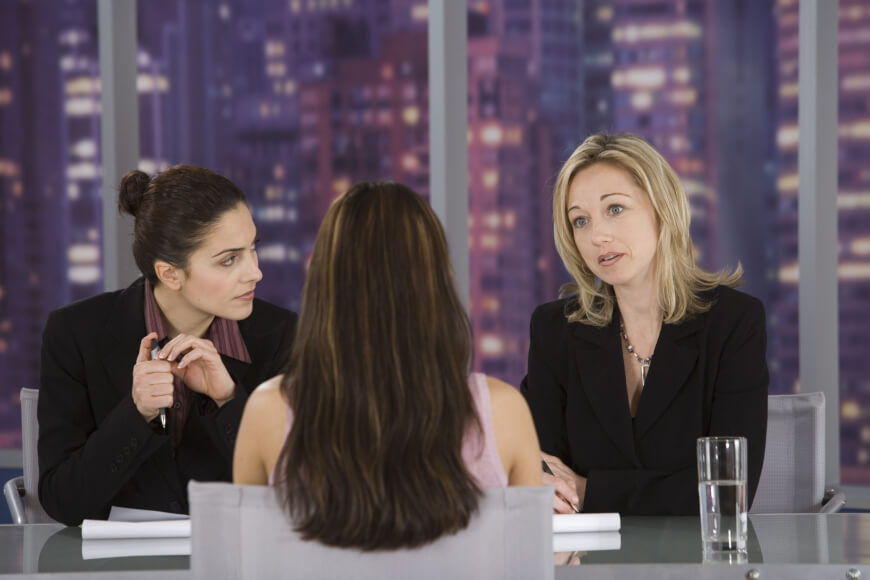 Accidental data leakage solves the case
As she turned to HR to have her employee exit interview and have her arm-patch removed, she accidentally noticed a flash of data on a visual board with her name. Mrs. Wolfort asked one of her colleagues, who worked for Health & Fitness to help her get some explanation for the scene. Later, he told her that a working group deals with confidential health and fitness data at HR, but on that very day, they experienced some hacking incident which resulted in the leakage of sensitive information about hundreds of Shinsai employees. He continued that the data was easily accessible to anyone, and he also managed to save all the files. That's how Mrs. Wolfort got to know that the Health & Fitness department analyzed her heart rate, pulse, and other vital health parameters just to come to the conclusion after the first "peanut incident" that she might be pregnant, so her data should be under surveillance.
Mrs. Wolfort told the court that at that time she had not yet been pregnant and the lack of complete symptom assessment led the Health & Fitness department to an inconclusive and misleading preliminary judgment. Shinsai's representatives first denied the fact that they analyzed sensitive employee data, then as they were obliged to face the proof and the facts, they emphasized that they did not jump to a definitive conclusion, the Health & Fitness department just kept the data in the loop, and Mrs. Wolfort was, in fact, hiding her pregnancy.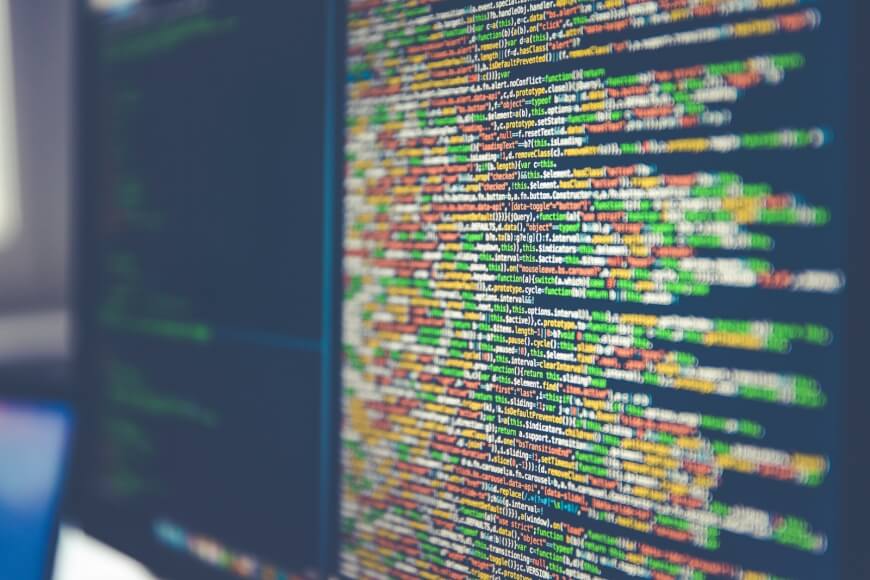 Unpleasant consequences and remedies
The next phase of the court proceedings was a pure intrusion into someone's most private sphere. Mrs. Wolfort had to actually indicate the exact date when her baby was conceived, while the date was compared against company data. It turned out she got pregnant between the two "peanut incidents", exactly on 25 June 2032, but she only realized after the second "allergic attack" that she was, in fact, pregnant. The court decided Shinsai acted unlawfully and unethically.
Since then, the Japanese company has strengthened its IT security department with 500 more employees, re-branded its Health & Fitness department to Health Goals, and completely changed its policy on fitness and health data. Although the GoSportsLive challenges are kept in place, the corporation allows only one measurement, step count. Moreover, Washington drafted a new legislation on health and fitness data introducing stronger regulations regarding information concerning employee fitness programs. While the way down the road to strengthening privacy apparently has to go through Susanne Wolfort's womb, at least, there is still hope for some change.
News shaping the future of healthcare
Advice on taking charge of your health
Reviews of the latest health technology