New Zealand On The Way To Digital Health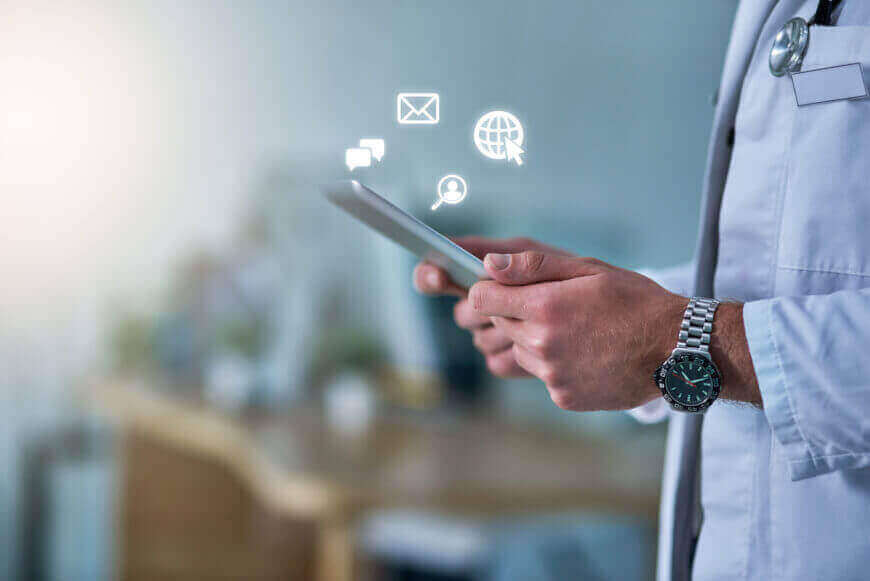 Every stakeholder needs to prepare in time for the waves of technological innovation transforming the medical sector and the pharma industry. Regulators and decision-makers with the right policies could do the most for a swift and smooth transit into the future. New Zealand's government recognized the challenges and made important steps to facilitate the adoption of digital health.
Responsible governments prepare their citizens for technological changes
With the spread of social media and other disruptive technologies, such as artificial intelligence, health sensors, robotics, 3D printing or nanotechnology, healthcare is on the verge of a paradigm shift. Accessibility to information and knowledge, the availability of technological solutions by-passing the medical system lead to a change in the doctor-patient relationship as well as the fall of the "ivory tower" of medicine. The centuries-old notion that the source of ultimate medical knowledge resides in the heads of doctors and professors is disappearing.
Transformation is also fuelled by the fact that healthcare systems have more and more problems and the old methods do not bring the expected solutions. The World Health Organization estimates that there is a worldwide shortage of around 4.3 million physicians, nurses, and allied health workers, and care is often unavailable where it is most needed. Worse, with civilizational diseases like diabetes and obesity on the rise, healthcare costs are expected to grow even faster. American health spending will reach nearly $5 trillion, or 20 percent of the GDP by 2021. The current practice of medicine is simply unsustainable.
In such uncertain times, it is the responsibility of regulators and policy-makers to keep all stakeholders in line in order to truly leverage the potential of technologies for healthcare and avoid catastrophic dystopic outcomes. It is a difficult task to undertake. Governments should listen to people, technology companies, drug producers, healthcare providers and shape policy according to real needs while keeping pace with innovation. Luckily, there are already a handful of governments consciously preparing for the future.
Lately, I've been talking to the Government of New Zealand about their digital health strategy underway.
Governing with a vision: New Zealand's health strategy
In 2016, the Health Ministry of New Zealand realized that the health sector will need to be adaptable in coming years as developing technology changes how services can be delivered in ways we do not yet understand. So, they started to think strategically how they could ensure that all New Zealanders "live well, stay well and get well" in a patient-centered healthcare ecosystem. The government prepared the NZ Health Strategy with the aim to transform the existing processes and practices so that they align with 21st-century challenges.
It means they want to have a greater focus on people and their needs while including everyone in shaping healthcare processes together. On the other side, they want to create an integrated healthcare system that provides comprehensive services. They worked out five central elements to define the NZ system: people-powered, closer to home, value and high performance, one team and smart system.
As they are aware of the impact of technologies on healthcare, the government decided to draw up their digital health strategy to support their overall health strategy.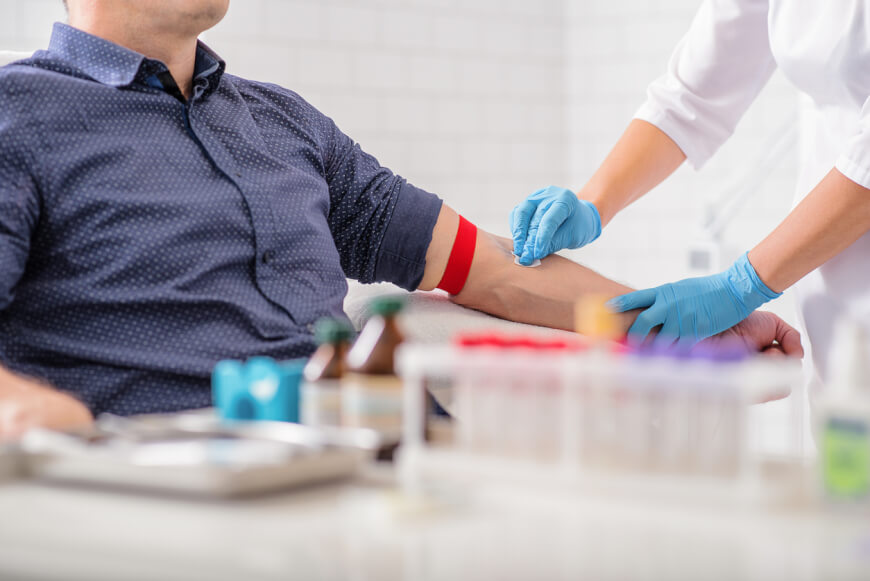 Digital health strategy for the times that are a-changing
Currently, Auckland is in the process of developing its digital health strategy and it wants to include as many stakeholders, experts, clinicians, innovators as possible. That's the reason why the government reached out to The Medical Futurist for advice, why they developed a vision for health technology in April 2017, and why they invite citizens to give feedback on the upcoming strategy.
The mentioned health technology vision has also been developed with engagement from over 70 stakeholders and consumers. The government organized five workshops over four weeks in Auckland, Wellington, and Christchurch; where the participants created content for the vision, defined the most important themes and developed various narratives for patients and medical professionals.
The NZ government approaches digital health strategy also in an open and collaborative way throughout the entire healthcare system. Moreover, the strategy itself will rather mean an online content evolving over time than a rigid document. So, there won't be a "final report", but the "half-cooked" version will be published under the Creative Commons license meaning that anyone can freely access them.
Contentwise, the NZ Ministry of Health told The Medical Futurist that they strongly advocate for an ecosystem approach and want to provide context for the strategy within the Cynefin decision-making framework. They also intend to utilize a capability maturity approach to measuring implementation progress; a framework being developed through WHO.
The Medical Futurist is honored to be able to participate in the process and encourages every New Zealander to express their opinions. It is exciting to see such an important and unique policy in the making. Especially, since there are so few governments who are willing to undertake something similar.

How many countries have the same?
Only a few governments have realized so far that the future is digital health and they need to prepare for the sweeping changes in time.
Canada is an excellent example. The country of the maple syrup recognized how massively technology started to shape healthcare and they want to be in the first row to guide the coming changes. A Canadian Senate Committee invited researchers, ethicists, entrepreneurs, and futurists like me to discuss the way forward. In October 2017, they published a report entitled Challenge Ahead: Integrating Robotics, Artificial Intelligence, and 3D Printing Technologies into Canada's Healthcare Systems with actionable recommendations for the future.
The Senate Committee noted the transformative power of 3D printing, A.I., and robotics, while it also seems to be willing to tackle ethical concerns, legal issues around these new technologies and their consequences on the labor market. The group recommended the government to host a Forum for Health Discovery so entrepreneurs and innovators could present their latest healthcare related work; to convene a National Conference on Robotics, A.I. and 3D Printing in Healthcare and establish various working groups to deal with technological, ethical and regulatory concerns of innovations in the industry. I believe this is the way for every responsible government to bring its healthcare system into the 21st century.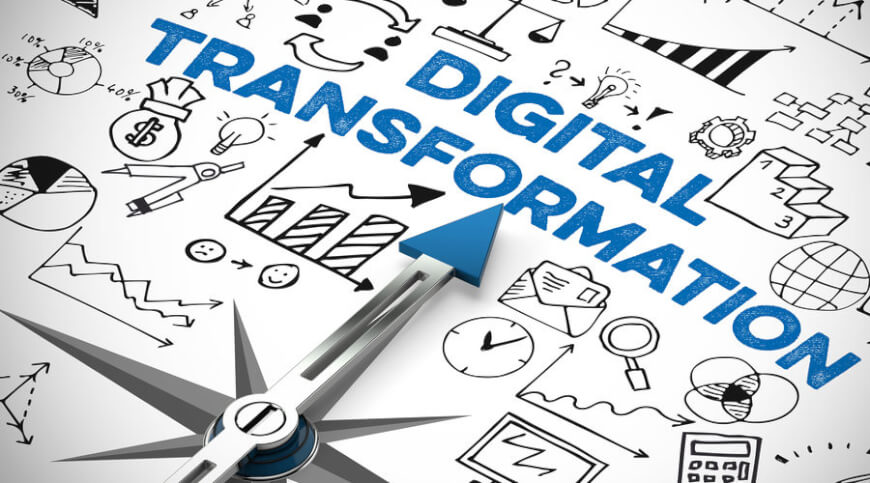 If your country does not act like this, you have all the reasons to be dissatisfied. Ask your own local representative and your government why they are not preparing for the future! And if they have not even heard of the expression "digital health", show them what Canada and New Zealand are doing.
But if you are a policy-maker who wants to embrace digital health, please reach out to me. I'm eager to help! Let's bring healthcare together to the 21st century.
News shaping the future of healthcare
Advice on taking charge of your health
Reviews of the latest health technology