New Studies: Alivecor's Kardiaband Coupled With Apple Watch Detects AFib, Potassium Levels Accurately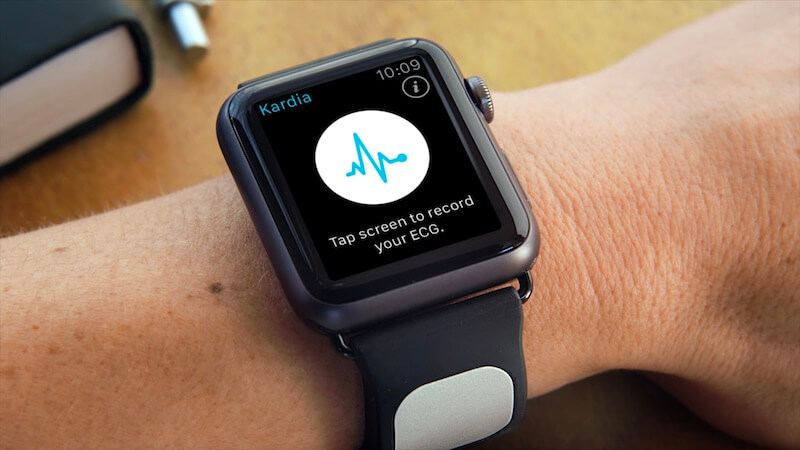 ECG wearable manufacturing Alivecor's Kardiaband was able to detect atrial fibrillation with very high sensitivity according to the latest study of the Cleveland Clinic published early March. When a physician actually helped examine the data, sensitivity reached 99 percent. A second study, conducted by the Mayo Clinic, showed that the ECG device, when paired with new artificial intelligence technology, is able to detect high potassium levels in blood non-invasively, which could signal diabetes or heart failure.
Doctor and digital health tech: the best combination
AliveCor's KardiaBand is a novel technology that enables patients to record a rhythm strip using an Apple smartwatch. It is basically a sensor able to detect abnormal heart rhythm and atrial fibrillation (AFib); which sends all its findings to the accompanying app on the Apple Watch. Moreover, Kardiaband's smart algorithm is able to analyze and predict heart rate.
Cleveland Clinic's study in the Journal of the American College of Cardiology analyzed 169 simultaneous ECG and KardiaBand recordings. They found that compared to ECG recordings, AliveCor's device interpreted AFib with 93 percent sensitivity and 84 percent specificity. When an actual physician was involved in the interpretation process of 57 non-interpretable recordings, the sensitivity of AFib-detection jumped to 99 percent.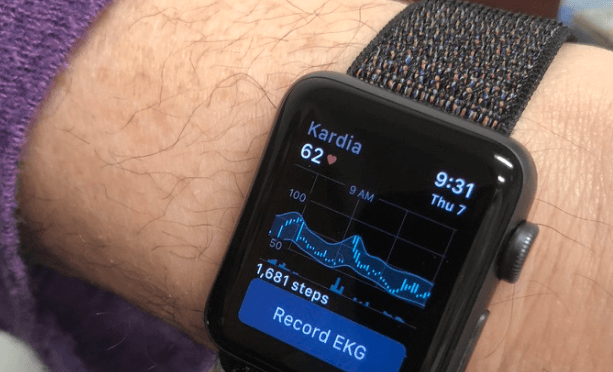 Detecting hyperkalemia without blood tests
In the second study conducted by the Mayo Clinic, researchers collected data from an artificial intelligence algorithm that was used to detect high potassium levels in the blood, known as hyperkalemia. The smart algorithm analyzes data from 2 million ECGs linked to 4 million serum potassium values collected over 13 years, as well as prospective data from an AliveCor smartphone device, according to the company. AliveCor claims that up until the KardiaBand was developed, the only way to test for hyperkalemia was through blood testing.
"As our team continues to push the bounds on innovation in digital health, we are on a path to changing the way AFib and hyperkalemia can be detected, and to define the ways in which products like Apple Watch can play a role in the future of healthcare," said Vic Gundotra, AliveCor's CEO in its statement detailing the studies.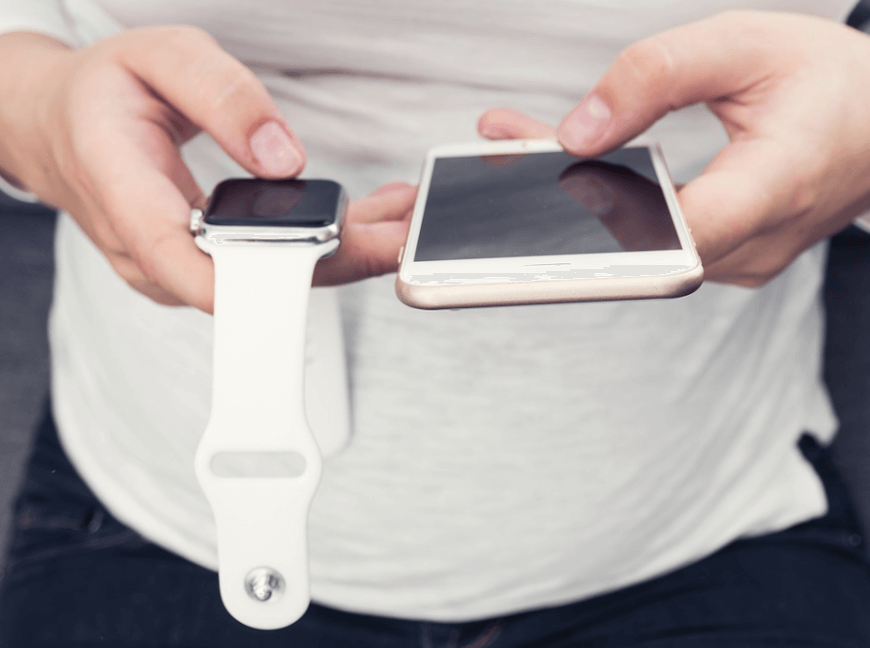 Apple marches into healthcare
This marks the first time that Apple Watch's role in healthcare has been shown in a peer-reviewed study. However, this is not the first time that Apple's increased presence in healthcare gets publicity. In November 2017, the FDA cleared the first medical device accessory for Apple Watch, Alivecor's Kardiaband. A few months earlier, Apple had also launched an initiative called the Apple Heart Study in partnership with Stanford Medicine. Moreover, in December 2017, the tech giant announced the development of an advanced heart-monitoring feature for future versions of its smartwatch.
All these steps suggest that we can expect Apple's more powerful share in the healthcare market and rumors say Tim Cook & Co. is working on its own EKG technology. As I welcome the company to the healthcare race, I hope they will see their success does not so much depend on technology but rather human nature and regulations.
News shaping the future of healthcare
Advice on taking charge of your health
Reviews of the latest health technology