Medtronic's Smart Continuous Glucose Monitoring System Rolls Out This Summer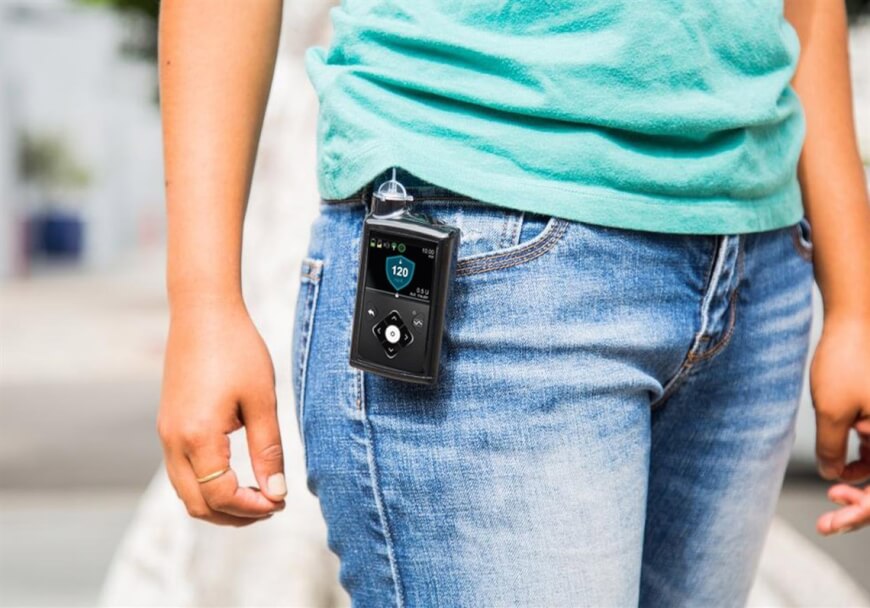 FDA approved a smart algorithm-based continuous glucose monitoring (CGM) system developed by the Dublin-based medical technology company, Medtronic. The Guardian Connect system for people living with diabetes and using multiple daily injections of insulin will be rolled out this summer. It uses predictive alerts to avoid high and low glucose levels and allows better diabetes management.
The first standalone CGM system with predictive alerts
The Guardian Connect system consists of the Guardian Sensor 3 and an attached transmitter which sends continuously-collected glucose data via Bluetooth to the Guardian Connect app on a user's smartphone. Powered by an artificial intelligence algorithm from IBM Watson Health, the Guardian Connect system's app can notify patients about potential high and low glucose events up to 60 minutes in advance. Not only people with diabetes but also their loved ones can get similar alerts and have the chance to monitor glucose levels real-time.
In its press release, Medtronic said the hybrid closed-loop system was proven in a clinical study to alert patients of 98.5 percent of hypoglycemic events accurately. Todd Robin, Vice President of Connected Care at Medtronic Diabetes told The Medical Futurist that the Guardian Connect is the first and only smart standalone CGM system that uses predictive alerts. The apparatus will be introduced on the market this summer, and its cost will typically start at $50 per month.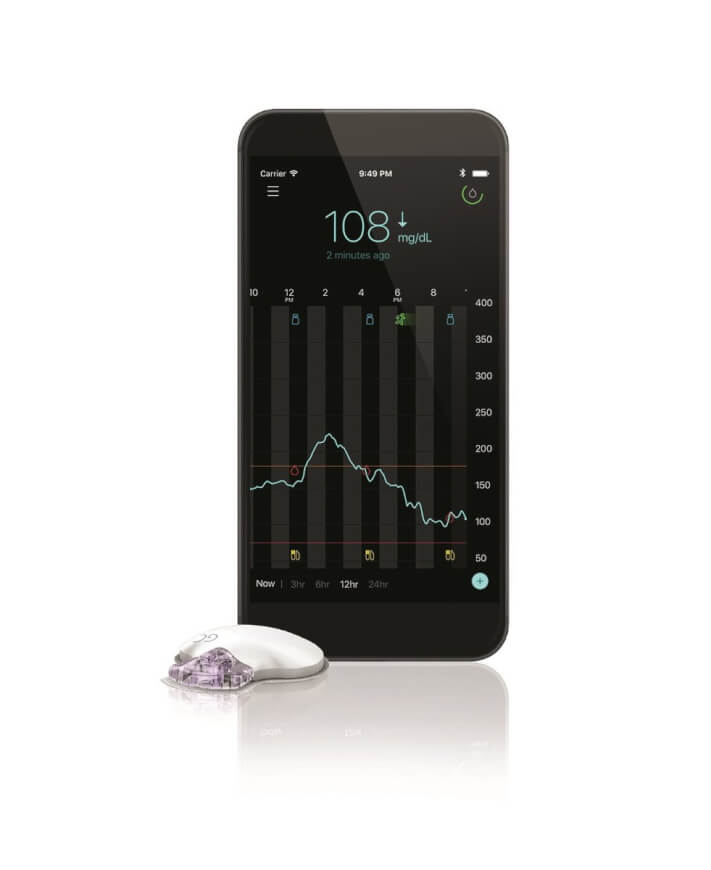 With IBM Watson for better diabetes management
The medical device comes with exclusive access to the Sugar.IQ smart diabetes assistant, which, Medtronic says, will further address the daily challenges of diabetes. The IBM Watson-powered diabetes assistant and smartphone app continually analyze how an individual's glucose levels respond to their food intake, insulin dosages, daily routines, and other factors. Medtronic announced its partnership with IBM Watson in 2016 and introduced a demo for this app already at CES 2016.
Together with the Guardian Connect system, the Sugar.IQ assistant can turn difficult-to-determine patterns into personalized, actionable insights that help people with diabetes keep glucose levels in their target range, said Robin. He added that users are recommended to become familiarized with the Guardian Connect system itself before using the Sugar.IQ, which might take two weeks. Also, the system has a quick learning period: the more CGM data the user starts with, the sooner they will get to receive insights.
According to the latest estimates of the WHO, 422 million people have diabetes worldwide – and the number is growing steadily. It means that one person in eleven has to manage the chronic condition on a daily basis, which might lead to stroke, blindness, heart attack, kidney failure or amputation. That is why innovations such as Medtronic's latest CGM device are essential and help diabetes patients manage their condition better. In the future, the use of such pocket-sized gadgets, wireless CGMs, artificial pancreas, and digital tattoos might be more common, and they might enable seamless and worriless diabetes management.
News shaping the future of healthcare
Advice on taking charge of your health
Reviews of the latest health technology