Top Innovative Healthcare Companies: From IBM to Google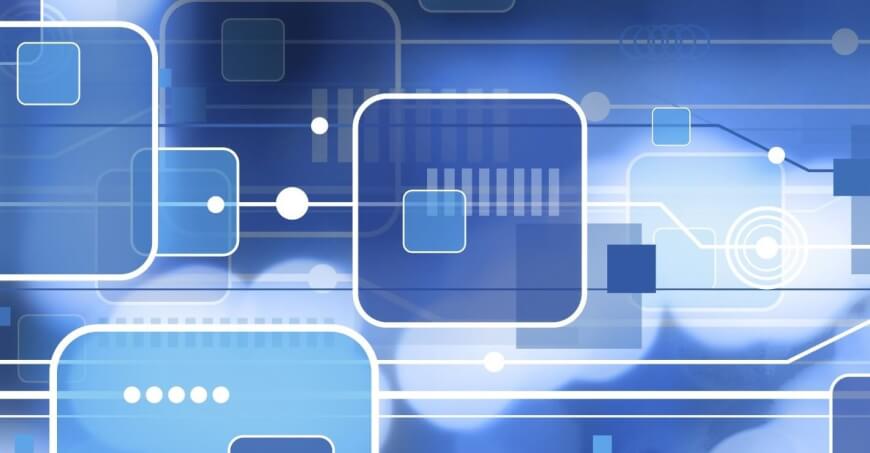 From time to time, I come across collaborations in healthcare between companies which are both promising and surprising. From IBM to Google – here are the top 10 innovative healthcare companies you didn't expect to embrace disruptive health innovation.
Digital health sounds like a niche but will have an impact on all areas of our lives soon. Collaborations between innovative healthcare companies and industry leading giants underscore this notion. The ones I'm most excited about feature companies that everyone knows, but whose exciting contributions to digital health get little attention.
1) Insurance that promotes healthy living
Oscar Health, the hipster insurance company, works with the wearable maker Fitbit. Insured people can submit their Fitbit data and if they reach their fitness goals, they get $1 every day. It helps keep people healthy and motivated with a simple but quantifiable reward.
2) Patients helping drug research
The patient community site Patientslikeme.com started working with the pharma company AstraZeneca to support patient-driven research initiatives. AstraZeneca will use data from the community site to improve outcomes in several therapeutic areas. This is how a big company can make use of data from a startup.
3) Replacing animal experiments with biomaterials
The biomaterial printing company Organovo teamed up with L'Oréal to print out synthetic skin samples. New substances can be tested much faster and on samples resembling actual human skin, instead of animal experiments. Organovo also works with the pharma company Merck to use a 3D printed liver for drug testing. This innovation could eradicate the use of animal testing for measuring a drug's toxicity at pharmaceuticals.
4) Promoting digital health and data analytics
The pharma company Boehringer Ingelheim has formed a new digital health collaboration with California healthcare provider Sutter Health. The pharma company wants to help the healthcare provider bring new technologies to the homes of patients to ensure patients' well-being. They will test digital health solutions, mobile technologies and data analytics.
5) Reinventing diabetes care
Novartis signed an agreement with Google to develop and market the digital contact lens that Google patented in 2014. The idea is to use the lens for measuring blood glucose levels from tears. The technology could transform diabetes management.
6) Discovering diseases at the clinic
A promising startup gets help from a prestigious clinic: Human Longevity Inc. is joining forces with Cleveland Clinic for a human genomics collaboration aimed at disease discovery. They will sequence and analyze blood samples from the medical center's patient study, running whole genome, cancer and microbiome sequencing.
7) New therapies for human longevity
Google's Calico company works together with the pharma giant Abbvie to accelerate the discovery, development and commercialization of new therapies.
8) Delivering drugs with DNA robots
Pfizer surprised many of us when it announced its collaboration with a lab at Bar-Ilan University in Israel developing DNA robots. They could target diseases more efficiently with robots that deliver the drug to the desired location.
9) Weaving smart electronics into clothes
Google is also stepping into the world of smart fabrics with the introduction of "Project Jacquard." The tech giant is partnering with Levi Strauss & Co., the clothing manufacturer known for Levi's denim. The goal is to enable touch and gesture interactivity so we can do things like press our sleeves to turn a light bulb on or off, and activate our phones to make a call. It sounds unbelievable, but Levi's won't even need to modify its looms for Project Jacquard. Manufacturing interactive textiles at scale is possible.
10) Acquiring health data from ingested drugs
Otsuka Pharmaceuticals submitted the first digital medicine New Drug application in 2015 with Proteus Digital Health. A sensor embedded in Otsuka's drug used for schizophrenia, bipolar and major depressive disorder works with a patch worn on the skin. The sensor sends signals to the patch, which wirelessly transmits information such as vital signs, body position and verification of medication ingestion. It would finally let physicians truly follow how patients are doing during the therapy.
Rather than acquiring small companies for intellectual property or talent, some multinationals are pushing the limits of digital health and keeping their innovative edge by partnering with small but promising initiatives. Such collaborations will transform healthcare, and realize disruptive innovations on a grand scale.