HOW TO Evaluate Medical Apps, Health Technologies, and Websites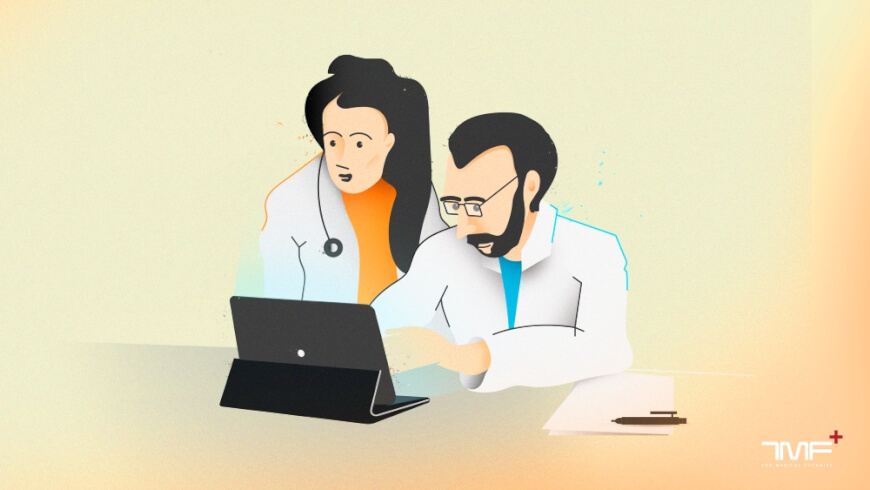 How do you decide what's real or fake news on the internet? How do you evaluate the quality of medical apps or health technologies? As part of our From Chance To Choice campaign, we would like to help medical professionals make a more informed judgment about digital health tools so they would be more confident – and perhaps more open – to talk about online diagnostic means, medical apps, sensors or wearables. Thus, they could successfully navigate their patients in the jungle of digital health – and proudly wear the Ask Me About Digital pin on their coats (yes, we already have that, too!)
Ode against the fake, the viral and the hoax
The era of fake news, spam emails, scams, online conspiracy theories, internet trolls are upon us. We were tempted to cite and link dozens of poorly written, fake pieces that went viral – but we did not want to create another online corner for increasing the readership numbers of pizzagate (the debunked conspiracy theory falsely linking the Democrats to several restaurant chains). We know someone might look up the term, but don't do it if you want to fight against the spread of fake news! Go against the snowball effect!
That means sensationalist, click-bait titles with half-truths or make-believe statements get more clicks, more likes and more shares, which means better visibility – even more likes, clicks, and shares. These pieces reach people in the thousands who tend to remember and believe them, especially if they see the same fake news at many sites. They are dangerous and harmful. Especially the health-related ones that make you think miraculous cures are already out there and make you less sensitive towards online health scams.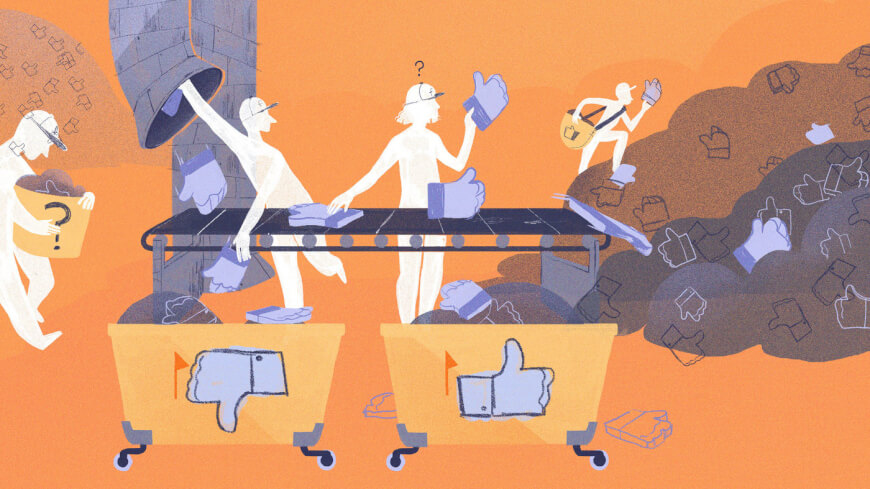 Awfully difficult to find reliable information online
Unfortunately, the online space is full of the fake, the scam, the hoax. Thus, while the availability of information is undeniably positive, one of the most significant challenges is to find reliable information, more importantly, reliable medical information. Advertisements of charlatans offering hypnoses-sessions on Skype as a cure for cancer sit next to selected and curated online medical news. Fraudsters often lead their victims to believe they will receive a pharmaceutical product or health service for a lower price or it will prove to be a miraculous cure for AIDS, acne, baldness, cancer or overweight. Or another group of charlatans offers drugs and medicine very cheaply through fake online pharmacies. And if you receive something for your money, in the end, it might prove to be worse than not getting anything. These "products" could do harm to your health!
No wonder that everyone needs advice and guidance while navigating through the ocean of information. We receive many questions from patients, doctors, nurses, caregivers, social workers and anyone with health-related issues where to find relevant medical information, reliable apps, sensors, and wearables.
In the following sections, we would like to armor health professionals with various guidelines and principles for them to make more sound and informed judgments about online medical information and digital health tools. So that later they could pass on their knowledge to their patients – perhaps as participants in the Ask Me About Digital initiative, which aims to facilitate the doctor-patient communication through a badge opening the door to a conversation about technologies and the online (health) world.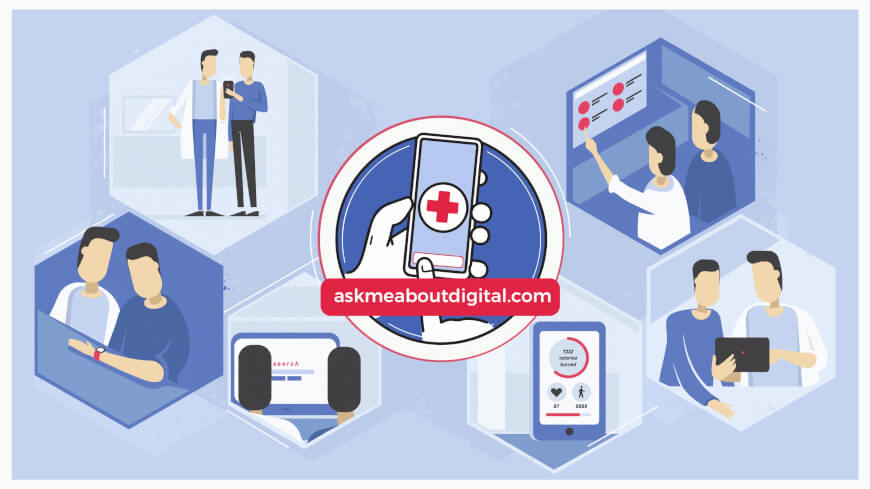 If you have doubts about a website
Check the author of the site – whether this information is available is also a good indicator of quality
Look up the editorial policy
Browse through the advertising policy – having ads on a site might be acceptable if a clear and transparent advertising policy is in place
Find out the age of the website or look up information about the website via credible sources
Check whether the sources of illustrations and videos are indicated, whether it links to evidence-based studies. More importantly, check out webicina.com for a curated list of such resources.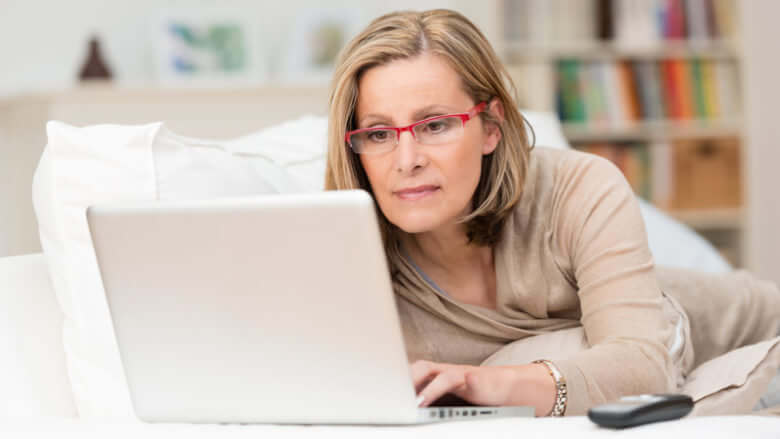 If you are skeptical about an app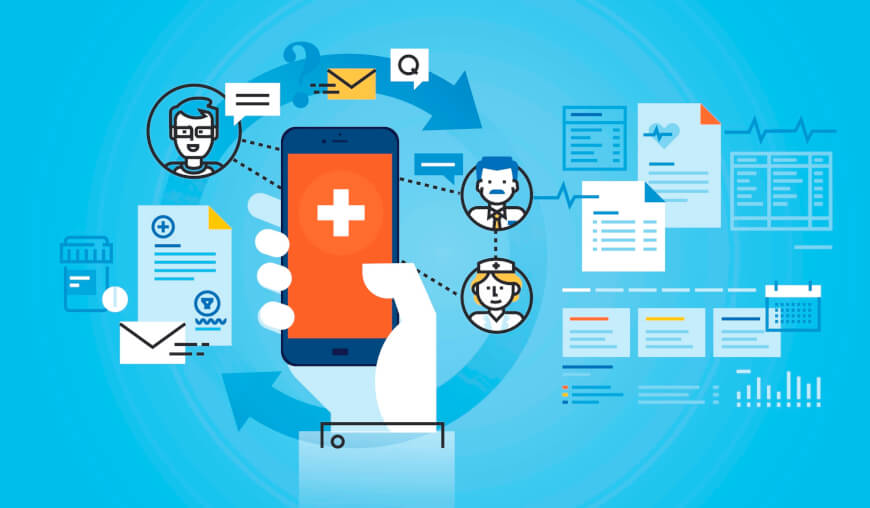 If you have an odd suspicion about a technology
If something sounds too good to be true, it is. When a smartwatch offers heart rate tracking, calorie counting, a mosquito and an earthquake alarm (there is a watch like that), your buzzer should go off. Serious flaw alert!!
Check if it has FDA approval (for devices on the US market) or CE approval
Look through the app (details above)
Check out the company and see how clearly they communicate – some companies crowdfunding the seed money for their product tended to be unresponsive to customers
Read a few user reviews – and check it whether mobihealthnews.com, imedicalapps.com or medgadget.com reviewed the technology
And scroll down to the bottom of the page and browse through our own collection of credible technologies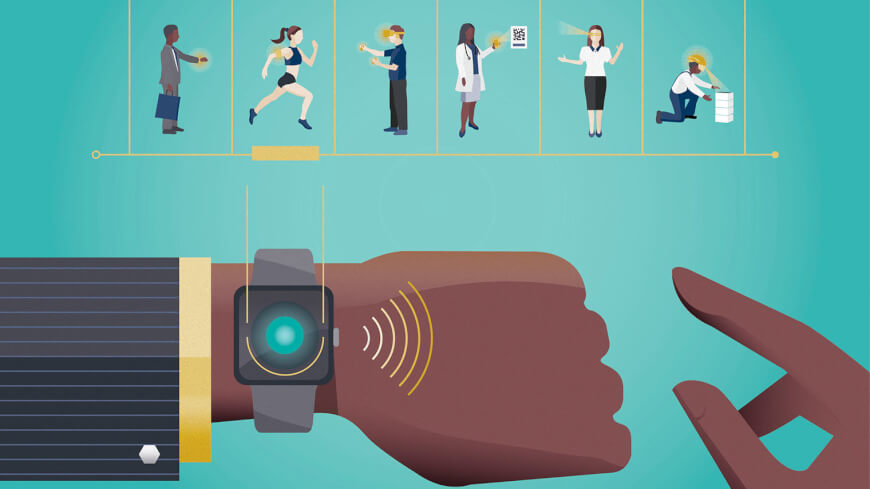 The Ultimate Medical Futurist Advice
We are HERE to help you!
If you have a question about an app, a website or a device, reach out to us and to our community of like-minded individuals who do not take quality for granted.
And finally, a warning to fake news factories, scammers and fraudsters: We are the policemen of digital health. If you use a buzzword or over-claim what your app/product can do, we are here to bust you.