How to Choose Wearable Health Sensors?

Let me be crystal clear about wearables. Technology cannot change your lifestyle, only you can do it with good technologies. The right fitness trackers and wearable health sensors can help you achieve your goals by giving you data about your health, so let me show you how to choose the ones that fit your lifestyle and your purposes.
Fitness trackers and wearable health sensors alone cannot change your world
Researchers in Singapore carried out an interesting study for measuring the effect of healthcare trackers on people's motivations. They recruited 800 working adults from Singapore and randomly assigned them to various groups. They could get into a control group, a tracker only group, or one of the following reward groups: one with cash rewards and another one with rewards given to a charity of the individual's choice. The incentives were allocated based on meeting weekly goals of number of steps over a period of six months. The researchers assessed physical activity outcomes, including steps and activity bouts, and health outcomes, including weight and blood pressure at study conclusion and after one year, six months after incentives ended.
The findings show that regardless of physical activity levels of participants before the study began, activity trackers alone or when combined with rewards designated for charity did not increase activity levels. In fact, nearly half of participants were no longer wearing their trackers by the six-month assessment period.
When I read similar studies and stories concluding that people bought wearable fitness trackers and were disappointed that those did not change their lifestyle, I just smile. I smile because I have been quantifying my health for almost two decades, doing that with sensors in the last 6-7 years and the one thing I learnt for sure is that technology alone cannot change your lifestyle.
Only you can be the facilitator of change!
Finding motivation for a healthy lifestyle is incredibly hard. It's currently assigned to fitness enthusiasts and marathon runners. Most of us are not like that.
Disruptive technologies have the potential to change this. But when people buy health trackers, they expect the tracker to make the change for them immediately. But it is only you who can change your lifestyle. Good technologies and the data that we measure with them can only assist you and help you on your way to achieve your goals.
It is similar to playing football. Even the best, ergonomically streamlined soccer shoes fit to any kind of surface cannot get you out to play more. But it is most certain that if you already have the motivation, you cannot play in rubber boots.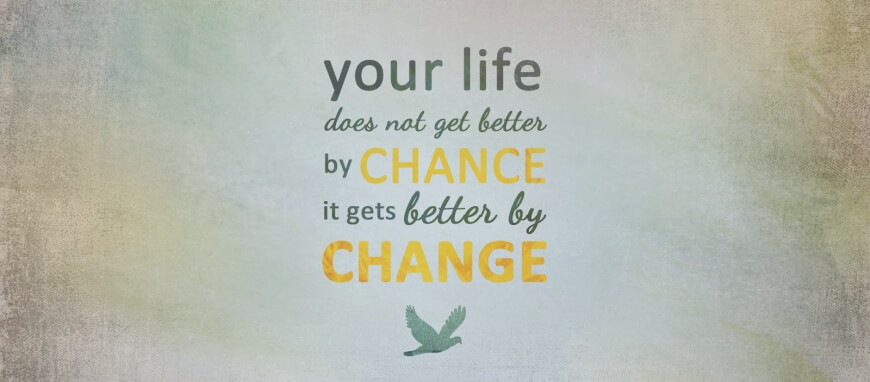 Examples for the good use of wearables
If you already have the motivation for change, do not hesitate to choose a wearable health sensor or a fitness tracker, since receiving immediate feedback can further boost your motivation. Although, as with everything else, you need to find the devices and gadgets which fit you best. Otherwise you cannot get good results.
When I wanted to change my sleeping habits based on data, I gave Pebble Time and the Android Sleep App a chance. For me, Fitbit Surge worked the best from all the fitness trackers available on the market. I also found out that PIP is the best tiny gadget I could have for managing my stress levels. You can find all my choices here. But you should know that it took me several years to figure out which healthcare trackers and wearables are the best for me. I'm constantly trying out new products, while based on my experience, I recommend changes to the respective companies – to be also able to have an impact on the next generation of wearables.
If you would like to change your lifestyle with the help of sensors and wearables which fit you the best, follow the below steps – and I promise you, you won't be disappointed.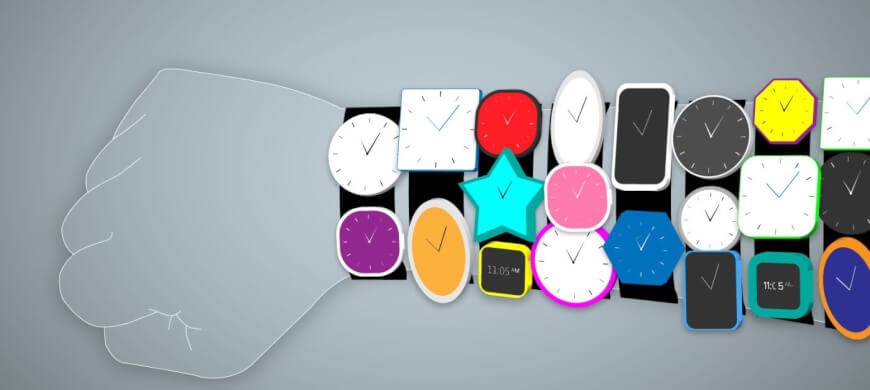 How to make an informed decision when buying a healthcare wearable?
1) Get to know yourself
It is not a coincidence, that one of the signs at the entrance of the Oracle at the ancient Greek Delphi said "Know thyself". It is very important to know and to acknowledge where your boundaries are, what you are able to achieve and what you cannot have even if you want it badly. Don't start with buying a device. Start with finding out what could be better. Your sleep quality is random? You don't have motivation for more exercises?
I started with giving a score between 1 and 10 to my mental, emotional and physical health every day. First on paper, then in a Google spreadsheet. After days, it was clear I need to exercise to focus better the next day. Your zero step in the process should be to get to know your body, your mind and your boundaries better.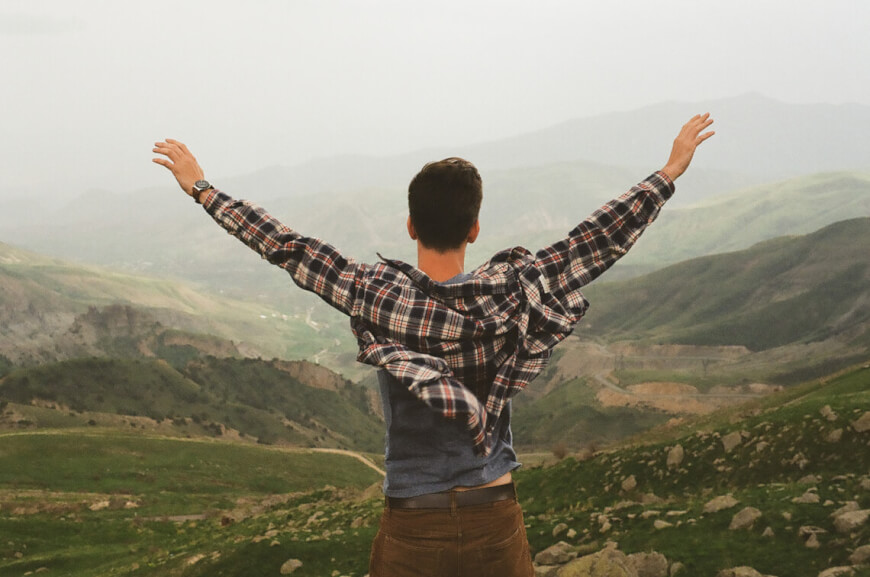 2) What is your purpose?
The next question you have to ask yourself is what you want to use the gadget for. Would you like to measure data during running sessions? Would you like to measure your ECG, your heart rate or any other health parameter? Would you like to reduce your stress or meditate more effectively? If you set your clear purpose, it will be a lot easier for you to find the right device or app. Don't just expect the device to solve the issue for you.
Instead, set clear goals that devices can support with data.
3) Where to find wearables?
For starters, check the Amazon wearable marketplace or check out my suggestions. You might also want to take a look at Wareable, where you can find fitness trackers, smartwatches and some useful reviews. I recommend you to read through different reviews before buying wearable health sensors to get an idea about the product and its use.

4) Who is responsible for the product?
So you already know what you want to achieve and you had a look at various marketplaces. Afterwards, I usually check the company, the person behind the gadget or the app. Do they have a real profile? Do they have a contact address, do I have the possibility to ask my questions or get more information regarding my concerns? Does the company have a profile? Can I check the user reviews on mobile applications? Do I have the chance to check out the authors behind the app?
5) Is the gadget or app compatible with your own devices?
When choosing a sensor or wearable, you also have to make sure that the gadget or the application, is compatible with your smartphone because some applications, some gadgets only work with iOS or Android devices. You also have to make sure that the application is updated on a regular basis.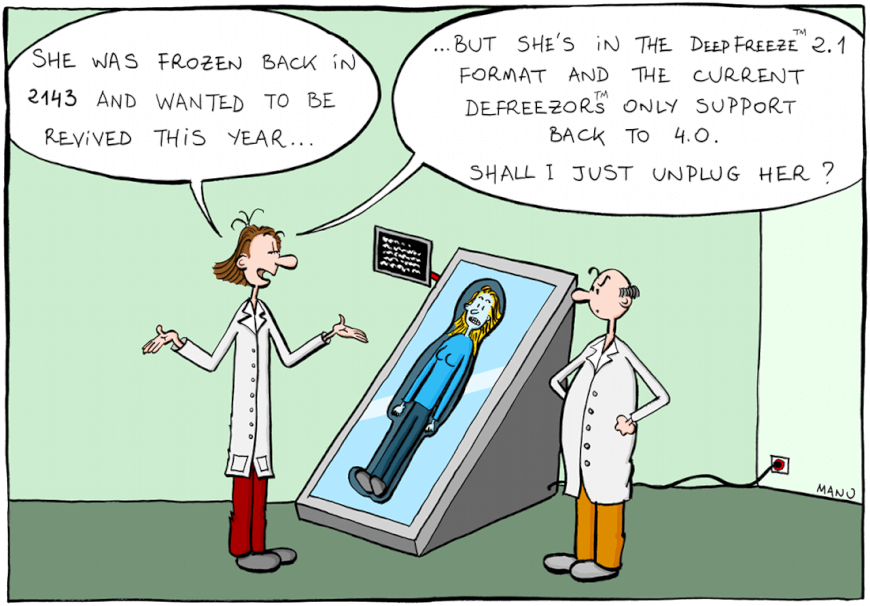 6) Do they have a money back guarantee?
If you want to be on the safe side, you might also want to check whether they have a money back guarantee for the gadget or device. This way, you will not lose anything when you decide to buy the product.
7) How do they manage the data?
I also recommend you to check up on the fact, in what format you will need the data exactly. Some gadgets only upload data to portals or websites, others use smartphone apps, in others you have to download the data yourself manually. Either way, it is easier to use the sensor and wearable if you know the data mechanism with which they operate.
8) Ask your social media network!
You should know that there are people out there who share your purposes, wishes and who also follow the trial-and-error method by sensors and wearables. So why not to ask them? Ask your social media network, what people think about the device! If you use the #wearables hashtag, you can even join global discussions about wearable health sensors. You might figure out a lot easier which health trackers might be the best ones for your own purposes.
9) If you'd like to know more…
… check out Wellocracy's article or if you are more into visuals, watch our video about how to choose healthcare trackers.
As you can see, if you find the motivation for a healthier lifestyle in data, I'm here to help and share my experience. Please, let me know how I can help you even more and share your experience about healthcare trackers and sensors on the Facebook page of The Medical Futurist.
[subscribe image="false" type="article-horizontal"]Subscribe to
The Medical Futurist℠ Newsletter
News shaping the future of healthcare
Advice on taking charge of your health
Reviews of the latest health technology
[/subscribe]