How Do We Review Technologies?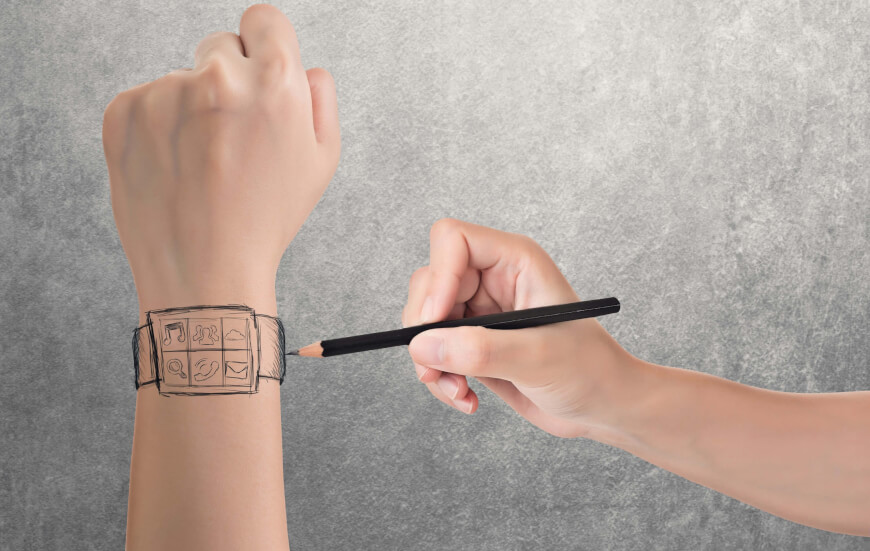 Health sensors, fitness trackers, mHealth apps, genetic tests are the air The Medical Futurist breaths. We test the user experience and write down our independent, honest and objective opinion. We have no connection or other financial interest in any of the companies sending us their products, and we do not have any economic gains out of testing. Read about The Medical Futurist's review policy in detail!
The chroniclers of health technology
We aim to be the chroniclers of the development of digital health technologies. We analyze plenty of sensors, trackers, wearables, patches, apps or genetic tests – anything that has a link to digital health. Sometimes a technological solution is simply so forward-looking and seamless that we cannot help but write about it in superlatives. That's what happened to Nima and their gluten sensor. Sometimes another example of an already existing solution cannot enchant us, but we can accept its rationale on the market. That's what we experienced with Coala and its heart health monitor, a similar device to AliveCor's Kardia, MocaCare, or Skeeper, which we reviewed earlier. Finally, sometimes we are speaking out entirely against a product when it is based on scientifically shaky evidence and promises the impossible. That's what happened with Karmagenes and its genetic test.
When The Medical Futurist reviews technologies, the team takes its time. We derive our opinions from our own experiences, sometimes testing the device for weeks. While nowadays, especially in cultural criticism, there is a tendency to write about a work of art as a reaction to a reaction somewhere on the Internet – as put by WIRED here, we aim for authenticity in our reviews.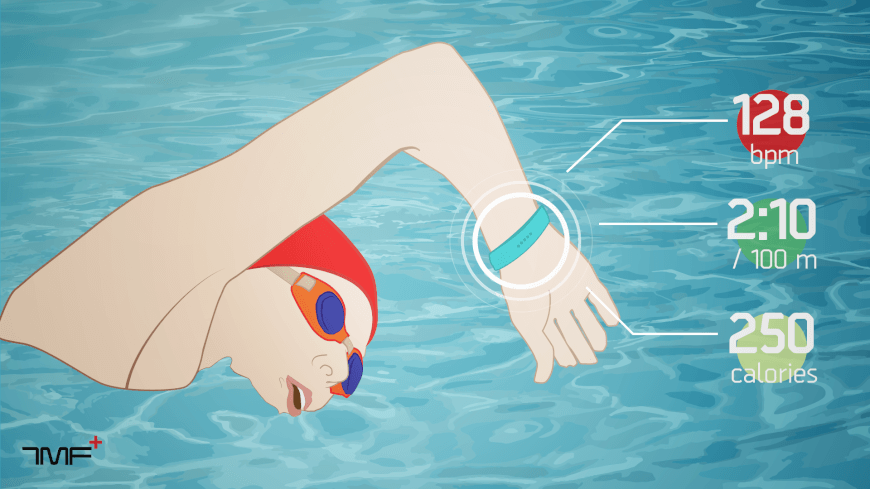 Your package is on the way
Many companies reach out to us and offer their products for testing. Other times, we get in touch with enterprises or start-ups when we read about something exciting. It works both ways.
In any case, The Medical Futurist makes it very clear on every occasion that we do not accept any sponsorship or any money in return. We do every test and review entirely for free. We only ask start-ups or companies to send us the device or test-kit, and in case the companies need it, we send it back by post.
Health tech influencers without being influenced
When a company or start-up undertakes to be reviewed by The Medical Futurist, they have absolutely no idea how the team will assess the gadget or the test. They have no access to the testing process or the review before publishing. We cannot emphasize enough that we do not have any interest or connection in any of the companies whose products we review.
Thus, only those start-ups and entrepreneurs should send us their products to The Medical Futurist who are sure that their technology works and performs well.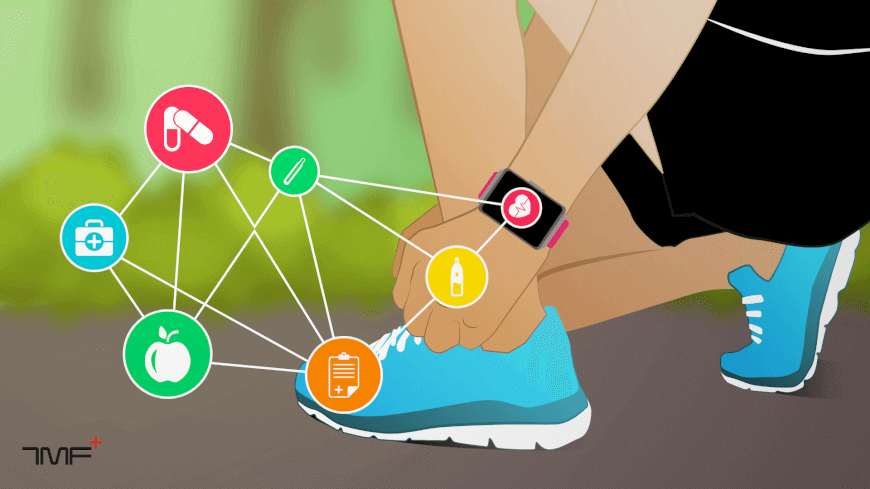 Basic components of a review
When the team receives a new and exciting piece of health technology, we assess its qualities based on a series of features. First of all, we look at the appearance, the design – the outside. As some members of the team do not have clinical experience but are curious, tech-savvy laypeople, patient-friendliness is one of the most important factors when reviewing a product. And that's something you can already discern when you look at or touch a device or an app.
Secondly, The Medical Futurist carefully assesses the essential features of the given product – and compares it to what it promises in its manual or on the company's website. Unfortunately, we do not have the means to perform clinical validations and so, for example, we cannot assess if the measurements of an ECG device are indeed valid, we can only compare the values of two similar health tech gadgets. However, we have to stress that The Medical Futurist has already been testing digital health devices for over a decade, so we have plenty of experience and a solid basis for making comparisons. And that's what we do.
Thirdly, we brainstorm about how the given product could become even better and what are those features which could perform better or which might be replaced by something else. We usually have recommendations for further development and aim for giving constructive feedback for every product we test.
And finally, we prepare our pros and cons list, so we could make it crystal-clear to anyone what we did and didn't like about a certain product. It's simple, don't you think?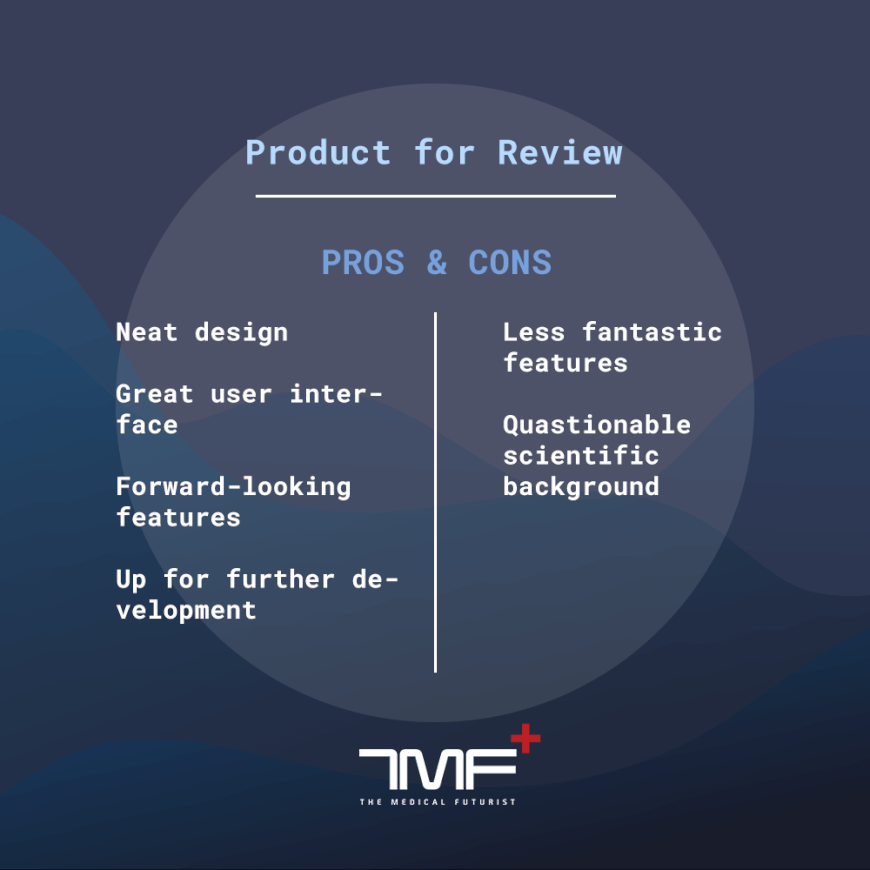 What to expect from a review?
If you are a representative of a health technology company, and you are considering whether or not to dispatch your product for testing by The Medical Futurist, I can tell you in four words what you can expect from a review and a bit more words about what you cannot, so you can decide easier.
Our reviews are objective, independent, honest and unvarnished.
However, we cannot compare devices, gadgets or apps to any other products in clinical terms, as we do not have the necessary equipment and environment for it. We cannot analyze the security and safety of any product, as again, we do not have the tools and conditions for it. Moreover, we cannot assess the efficiency or working method of an algorithm or microchip. That's not what we aim for.
The Medical Futurist aims for the evaluation and assessment of the user experience from a digital health perspective. So, keep this in mind when you are reading our next review and when you send us your product for testing.
So, ready for the challenge? Do you think your digital health solution is so great that The Medical Futurist team will just be amazed? Reach out to us at berci@medicalfuturist.com or any of our social media channels (Twitter, Facebook, Linkedin). We would be more than happy to hear from you!
Subscribe To The Medical Futurist℠ Newsletter
News shaping the future of healthcare
Advice on taking charge of your health
Reviews of the latest health technology