Engaging Keynotes, Virtual Keynotes
and Online Presentations
With the world in lockdown due to the COVID-19 pandemic, conferences and company events are being cancelled or postponed until further notice. If you were organizing a healthcare event for your company and don't know how to continue, hosting a virtual event might be the best option for you. Virtual events are not just a temporary thing. Virtual events are the future.
While with modern technology, video conference calls are easy to set up and can be done remotely, not all speakers are ready to truly engage your audience through a virtual connection. Dr. Meskó has invested over the years to excel at virtual presentations technologically, and adjusted his narratives to this channel. He has been participating in countless webinars, Facebook Live events, and has his own YouTube channel with over 500 videos and millions of views.
By booking Dr. Meskó for your next virtual event, you can be sure to have an engaging speaker on board
The presentation is unique and targeted for your audience. Meskó always creates a 100% custom presentation, tailored to the audience. It won't be a recycled narrative your audience might have heard already.
The Medical Futurist team is easy to work with. We worked with 300+ Pharma & Health companies and event organizers. We know that organizing events is hard, so we're ready to be flexible and help where it's needed.
We add extra value to your event through additional content. Dr. Meskó regularly creates exclusive content in the form of ebooks, videos and briefings. You can include this as an extra perk for your audience to "take home."
Keynote
Narratives
How to predict
the future of healthcare
Science fiction helps predict the future of healthcare and with a simple everyday trick, you can do it too!
Healthcare
needs a trip to Mars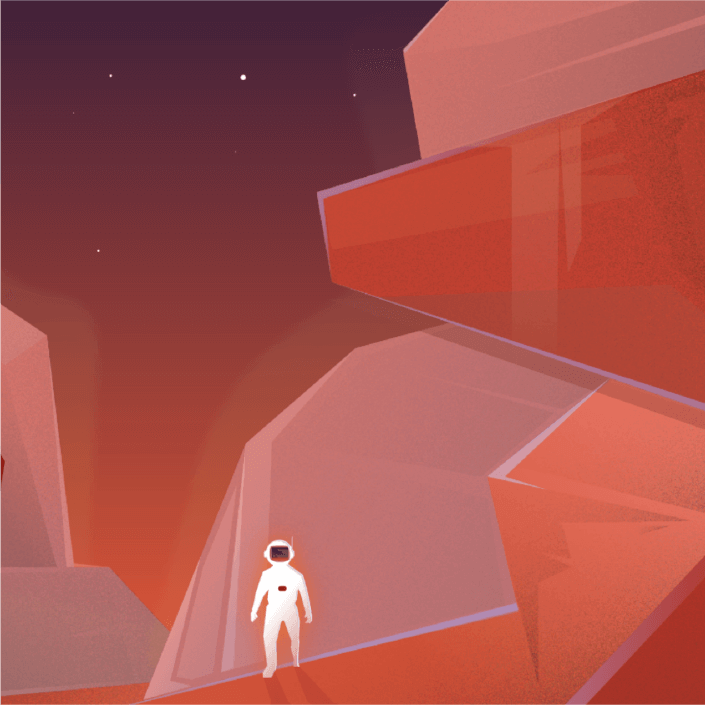 We need a healthcare system that would keep an astronaut on Mars alive. Only with that can we keep on improving people's lives.
The evolution of digital health
Dr. Meskó helps your audience to understand all the different ways COVID-19 has been changing healthcare
How to be the hero
of healthcare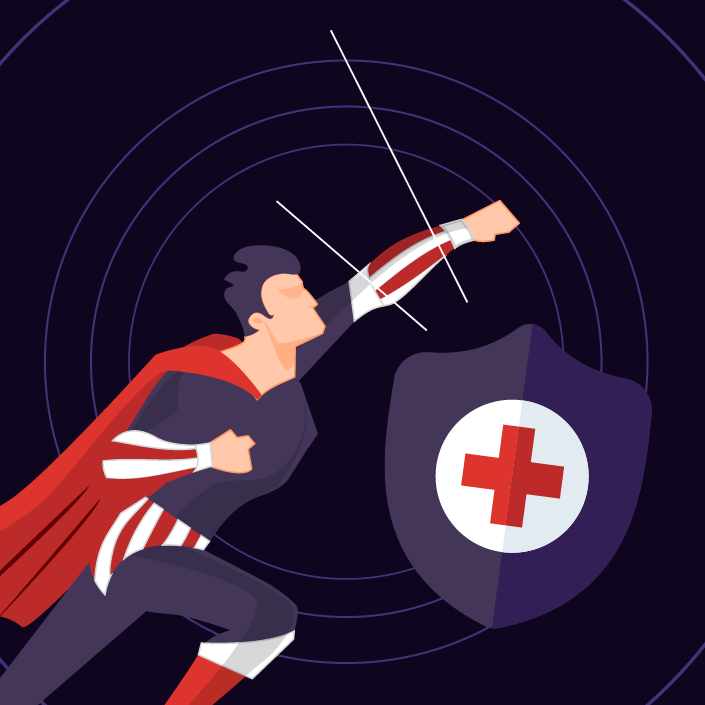 Here is how digital health technologies help make our health depend more on our decisions than pure luck.
Your A.I.
prescription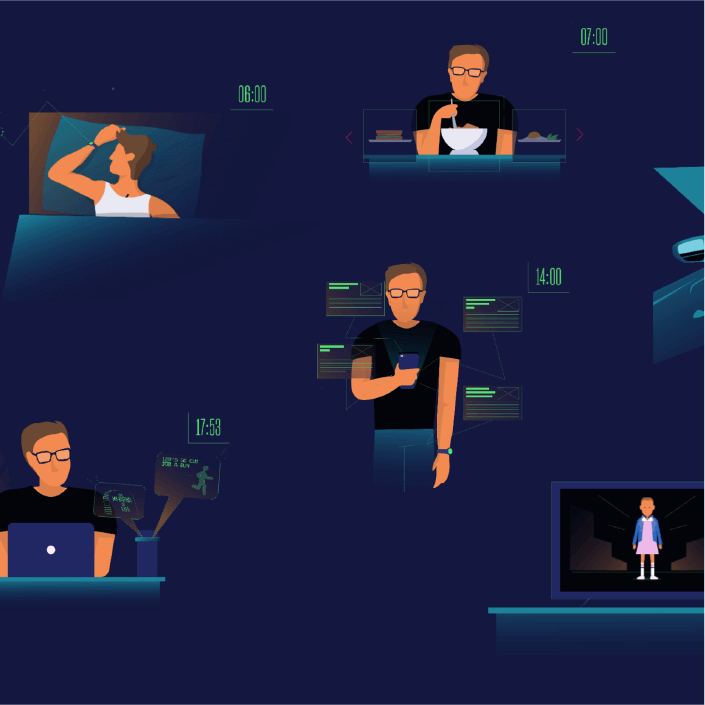 Everything you need to know about artificial intelligence and its impact on the future of healthcare! Keynote
Videos
Keynote Speaker About The Future of Medicine & Healthcare
The Medical Futurist
What's The Deal With Artificial Intelligence in Healthcare?
The Medical Futurist
Dr. Bertalan Meskó's Keynote Speech: Privacy in the Digital Health Era
GLOEBESEC2019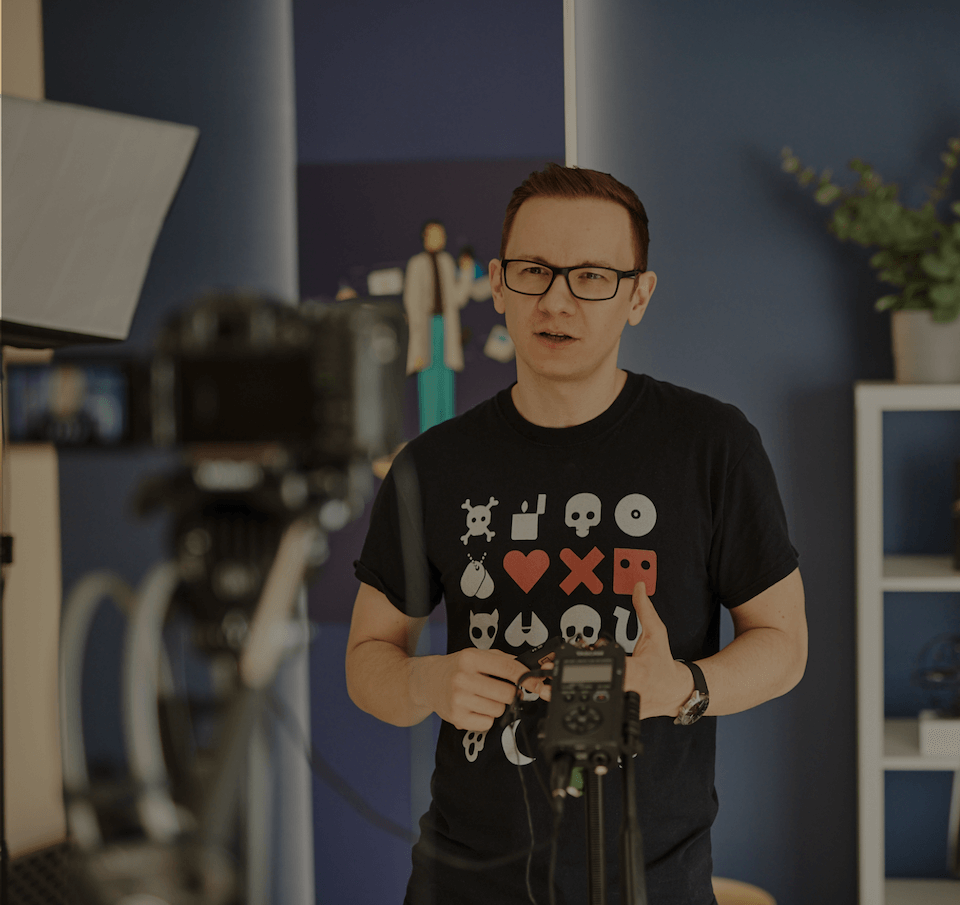 About
Dr. Bertalan Meskó, PhD is The Medical Futurist and the Director of The Medical Futurist Institute analyzing how science fiction technologies can become a reality in medicine and healthcare. An energetic healthcare keynote speaker known for his customized keynote presentations
Healthcare Keynote Speaker with 500+ presentations in 40+ countries
Founding Director of the Medical Futurist Institute, a renowned research institute about digital health
Bestselling Author of many books and executive summaries on healthcare trends, the future of medicine, and A.I. companies
Corporate Consultant for pharma and insurance companies, banks, and governments
Founder of The Medical Futurist, a popular website with over 5 million readers
LinkedIn's Top Voices in Healthcare, with over 300,000 Linkedin followers
Frequently
Asked Questions
What kind of events does Dr. Meskó do?
Dr. Meskó is usually booked for online keynote and virtual conference style events. Lectures, and other teaching events are also available. He has occasionally been available for presenting, TV and video, with some experience in moderating sessions.
What does it cost to book an online event?
Fees vary depending on the location, time commitment and the content required. Please contact us to find out more!
What experience do you have in virtual keynotes?
Dr. Meskó has done 80+ virtual keynotes in the past 2 years. He has an experienced video production team and established his own studio. This makes his online presentations stand out from the industry standard. The average satisfactory rate on his keynotes is 4,9 out of 5.
What are your technical requirements for an online keynote?
Dr. Meskó has his own studio where he records the online keynotes, or sits in for live events. His experienced video production team is there on-site to make sure the live events go flawlessly. To discuss the exact setup and streaming platform, please get in touch.
How does customization work?
Dr. Meskó has 4 main keynote narratives that help share strong and engaging messages. For every event, the client chooses a narrative that is the most relevant to their audience, and then Dr. Meskó customizes the keynote based on a questionnaire the client fills in. He is also happy to jump on a call to make sure the keynote is as relevant to the audience as possible.
Are Q&As included in the online events?
The Q&A is the most exciting part of every online event. Even when people sit in front of their webcams or phones, it is possible to get them engaged and challenged with a sharp keynote. Dr. Meskó often does Q&As with his followers even without a keynote therefore he both has experience with it and loves doing it.