My Guide To The Future of Medicine: 22 Trends Shaping Healthcare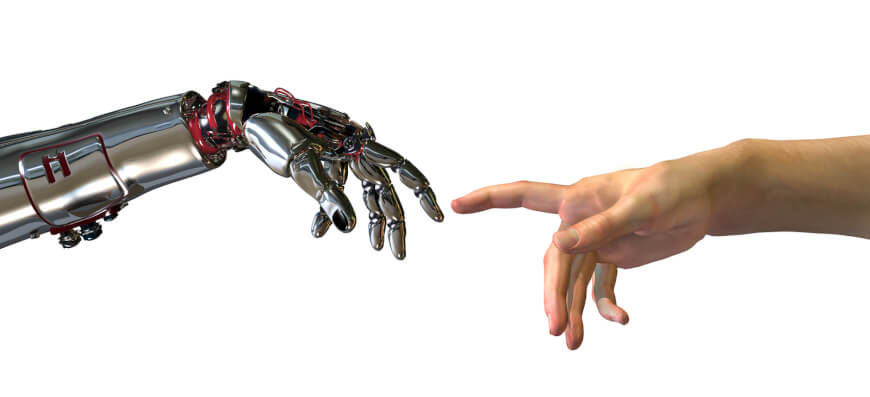 Digital technologies have completely transformed our lives in the last couple of years and started to entirely reshape the landscape of healthcare. Yet, this is only the beginning. Huge waves of changes are on their way. Thus, it is of utmost importance to familiarize with the latest technologies and trends in medicine to be able to prepare for the future in time. And while doing so, not to lose the quintessence of practicing medicine, the human touch. That's the synopsis of the newest edition of my book, The Guide to the Future of Medicine.
Today's healthcare innovations sound like yesterday's science fiction
Surgeons at The Royal London Hospital have conducted the first brain surgery on an aneurysm recorded in virtual reality. Researchers from Florida Atlantic University are developing a placenta-on-chip that will mimic the microenvironment of the maternal-fetal interface. The research is an early breakthrough on a future in which neonatal disease can be researched without using actual human embryos or fetuses. According to a recent study, Indian rheumatic or structural heart disease outpatients outfitted with pocket-sized, smartphone-connected ECGs experience hospitalization or death less frequently.
These are the latest news in medicine and healthcare. Isn't it amazing? Could you imagine just a few years ago that the world will talk about brain surgeries recorded in VR, organs-on-chips or wearables saving lives soon? And that's only the tip of the iceberg! Have you seen that we can already 3D print organ models, plaster casts or biomaterials? Did you come across the video about the man who lost both of his arms but with a new technology he can control his prosthetics with his thoughts? Or do you know that scientists already used the CRISPR/Cas9 gene editing method to correct a disease-causing mutation in dozens of viable human embryos?
Key announcements in technology related to medicine and healthcare happen day by day showcasing digital health solutions that can revolutionize our lives and our work. We have to keep up with the constant changes to be able to prepare for the future and respond to challenges. That's why I decided to update my book, The Guide to the Future of Medicine, so now it reflects on the very latest innovations and what we can expect in the future. I hope you will find it useful.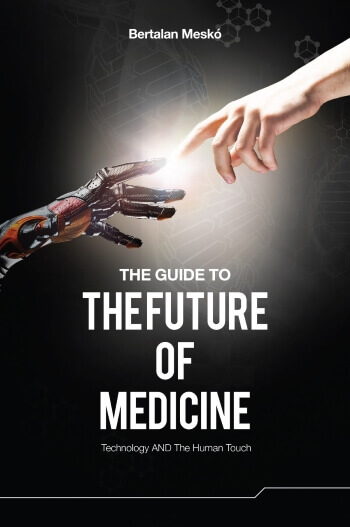 The book covers these 22 trends and technologies, which I grouped into four major directions below:
Empowered Patients
Gamifying Health
Eating in the future
Augmented & Virtual Reality
Telemedicine
Re-thinking the Medical Curriculum
Surgical Robots
Genomics
Health Sensors
Portable Diagnostics
Growing Organs in Labs
DIY Biotechnology
The 3D Printing Revolution
Prosthetics
In Silico Clinical Trials
Artificial Intelligence
Nanotechnology
Hospitals of the Future
Virtual-Digital Brains
Recreational Cyborgs
Cryonics & Longevity
The Changing Society
Preventive instead of reactive medicine
As digital technologies coupled with the world wide web opened up the gates of knowledge to laypeople, medical professionals have ceased to be the sole guardians of the medical knowledge collected during centuries. Currently, patients also have access to information about drugs, cures, methods online, and with a pinch of digital literacy, anyone can find curated and credible medical data online. This changes the hierarchical patient-doctor relationship into a collaborative partnership in the future.
Patients will not only have fast and easy access to medical information in the future, but they will have a lot of data about their own organism: trackers, wearables, and gamification-based sensors will guard their health in the future. This approach will shift healthcare from a reactive to a preventive approach, where data can help in avoiding chronic diseases and keep up a healthy lifestyle.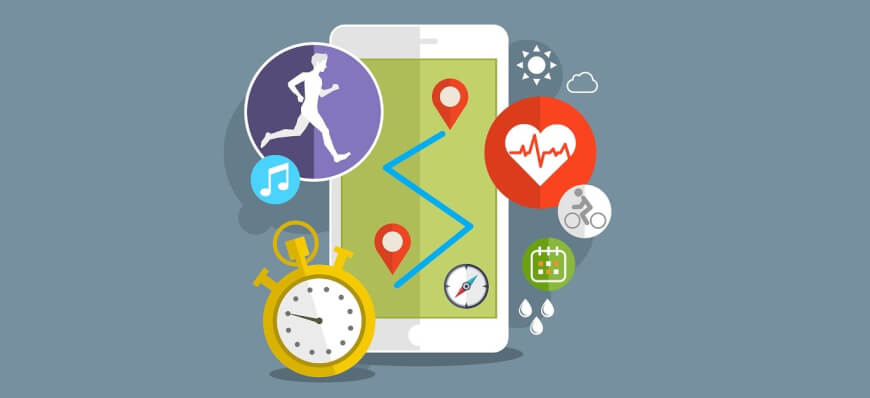 Diagnostics at the point of care
Sensors, trackers, wearables not only allow to collect an unimaginable amount of data, but they also turn the patient into the point of care. Although the medical tricorder from Star Trek is far away at the moment, in the future we will see high-power microscopes with smartphones, for example, analyzing swab samples and photos of skin lesions. Sensors could pick up abnormalities in DNA, or detect antibodies and specific proteins. An electronic nose, an ultrasonic probe, or almost anything we have now could be yoked to a smartphone and augment its features.
The latest developments in genomics and artificial intelligence can also revolutionize diagnostics. As the cost of genome sequencing is rapidly declining, it seems it can pave the way for precision medicine and DNA-based diagnostics. At the same time, smart algorithms and deep learning can become a significant player for example in radiology. It can help detect diseases on medical images, solve complex issues or supervise diagnostic processes.
High-tech therapy & follow-up
Robotics, 3D printing, telemedicine, artificial intelligence, nanotechnology and many more amazing innovations will support the fast and painless therapy and recovery of patients. Surgical robots and nanobots able to swim in bodily fluids will allow for minimally invasive procedures. 3D printing will have a role in replacing the traditional plaster cast or providing biomaterials such as artificial skin for burn patients. Tech giants, such as IBM, Google, or Microsoft are building artificial intelligence solutions to design personalized treatments for any cancer type or patient faster than any traditional healthcare service.
In the future, external skeleton-like devices will support and protect the human body from the outside. They let paralyzed people walk again, and help the rehabilitation of stroke or spinal cord injury patients. It is mind-blowing what these technologies are capable of today, imagine their potential for the future!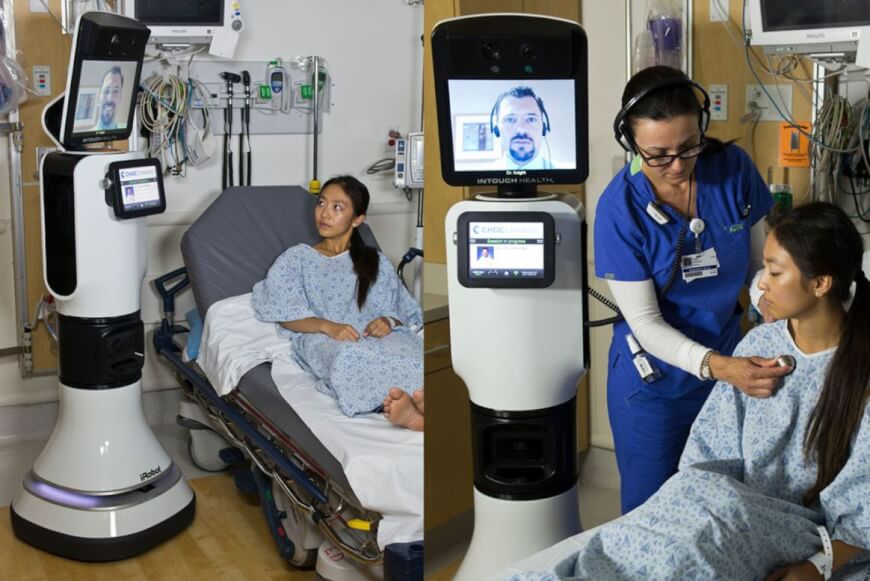 Outcome & cyber-consequences
As a consequence of digital technologies, patients will spend less time in hospitals, but they will be constantly wired through health sensors or wearables measuring vital signs. Moreover, hospitals will cease to exist in their current form, they might be reduced to emergency rooms, while recoveries will take place at home – through telemedicine, virtual and augmented reality services and with the help of humanoid robots.
And perhaps the age of recreational cyborgs is also upon us! There are already famous examples of real-life cyborgs; and the 'cyborg-craze' might eventually start with a new generation of hipsters who implant devices and technologies in their bodies just to look cooler. Advances in future medical technology will not just repair physical disadvantages such as impaired eyesight but will create superhuman powers from having the eyesight of an eagle to having the hearing of a bat. In the future, I expect to see more cases when patients ask for the implantation of a certain device without having medical problems.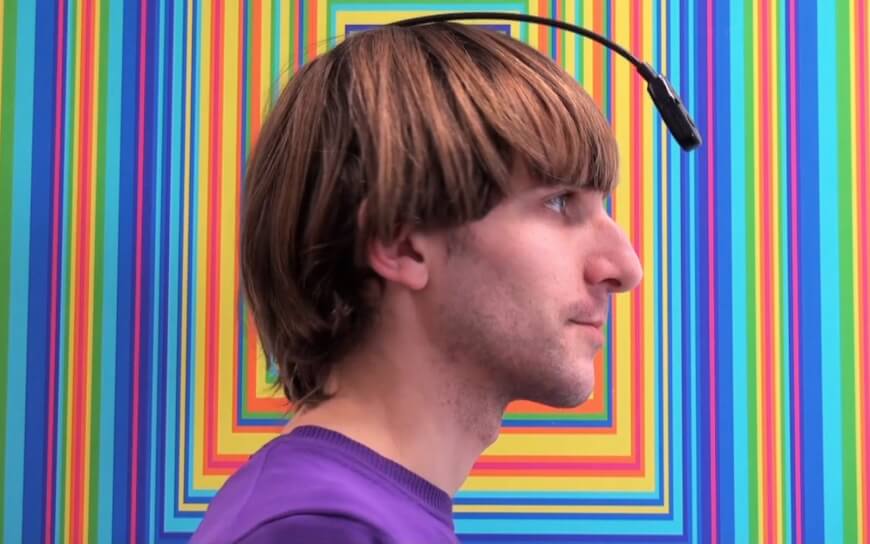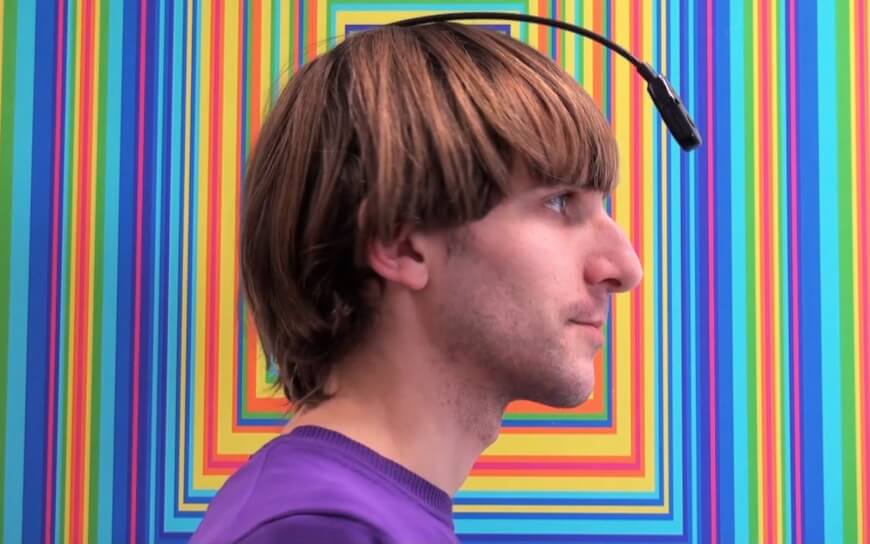 Technology should not exclude but reinforce the human touch in healthcare
Beyond introducing the latest trends and future directions in medicine and healthcare, my mission with the updated book is to prove that the relation between the human touch in medicine and using disruptive innovations is mutual. Technology might help reduce the administrative burdens of medical professionals, spare monotonous and repetitive tasks or save time by speeding up lengthy organizational and other processes. Yet, it can and should not replace patient-doctor conversations, counseling, and, basically, quality time of care.
By losing the quintessence of practicing medicine, the real-life doctor-patient relationship, we would lose everything. Although without implementing innovative technologies, it is becoming more and more complicated (if not impossible) to provide proper care. Thus, in my book, I came up with a combination of adopting futuristic technologies while maintaining the core of medicine: caring.
Check out the analyses, real-life stories, interviews and technological examples in The Guide to the Future of Medicine!
News shaping the future of healthcare
Advice on taking charge of your health
Reviews of the latest health technology