Getsafe Personalizes Insurance Through Digital Health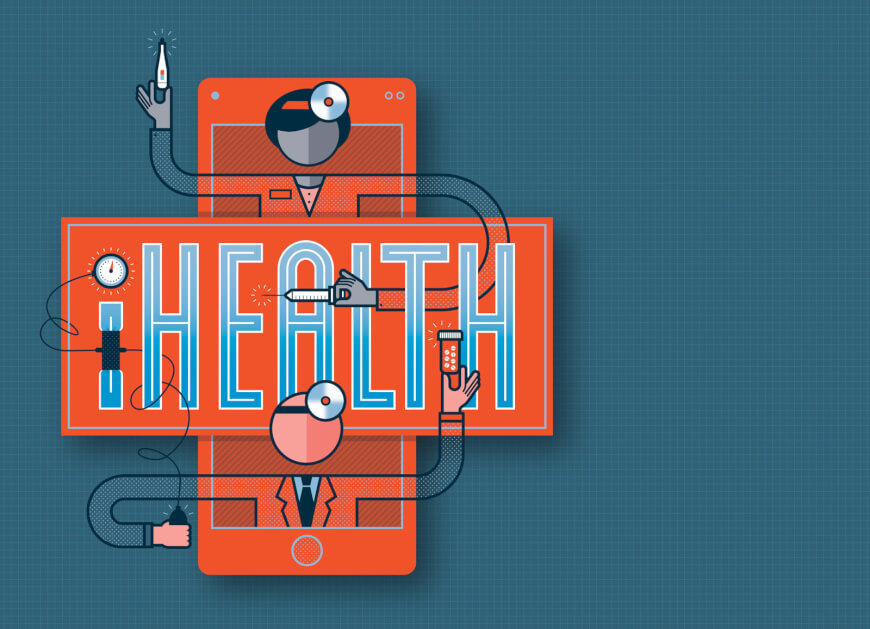 German InsurTech venture, Getsafe, launched its digital health insurance platform. In short, it lets users personalize health coverage on their smartphones.
Flexible life companion covering changing risks
Christian Wiens, CEO of Getsafe said in his blog post announcing the launch that it's worth thinking of their innovation "as a flexible life companion that reliably covers all the relevant – and often changing – risks in members' lives, from birth to death".
The digital platform is only available for the start-up's already existing clients. It offers six insurance modules that can be personalized for each and every user to fit their lifestyles. To stay up-to-date, the company promises to modify their products every 2-3 months, which is incredibly fast compared to the rest of the industry. Moreover, Getsafe takes a proactive approach in incentivizing members to stay healthy and prevent diseases. For example, they set reminders for routine exams and help find appointments at doctors' offices.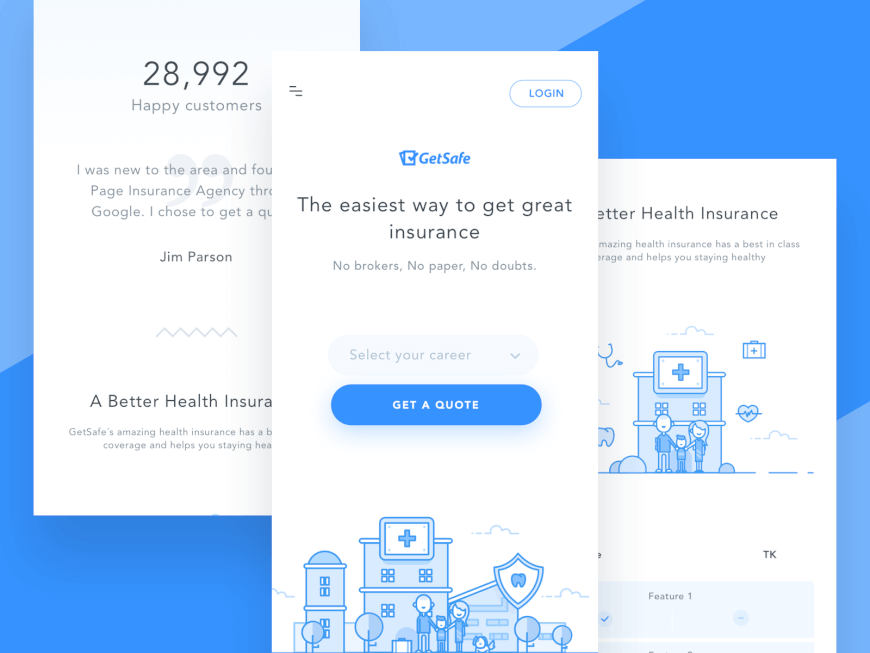 Health insurance is transforming rapidly
The Heidelberg-based start-up was founded in 2015 as a mobile insurance manager for over 20,000 customers and is gradually evolving into an insurance company. They launched their Fair by Design insurance model in December 2017, which adopts the Lemonade business model. To explain in a nutshell, they keep a flat 20 percent fee of a customer's premium and set aside the remaining 80 percent to pay claims.
Currently, the health insurance scene is a dynamic setting which is transforming at a rapid speed. The chance to accumulate medical data better, as well as the advancement of technologies, enable health insurance companies to move from the 100-year-old concept of reactive care to preventive medicine. As Getsafe's example also shows, the future points to simple, fast and highly personalized insurance plans based on information from the healthcare system and data from health sensors, wearables, and trackers. Innovative solutions such as Getsafe, Oscar Health, Alan or Coya AG will thrive everywhere soon!
News shaping the future of healthcare
Advice on taking charge of your health
Reviews of the latest health technology