Fitbit Ionic Review: Bromance with the Pebble Smartwatch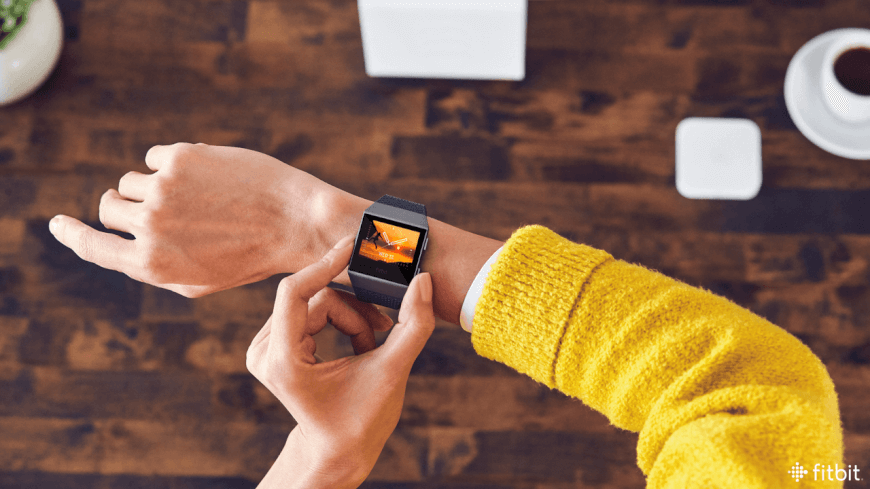 I've used the whole evolution of Fitbit devices from Fitbit One through Surge and Blaze, so it was obvious I'll test Ionic. I was curious what the first smartwatch and fitness tracker combination from Fitbit can offer me. The verdict? A neatly designed, resourceful tracker with many useful measurements, but I still can't believe they don't have a smart wake up function. Maybe in 10 years.
Fitbit is an impressive player on the fitness tracker market
The San Francisco-based company established in 2007 created one of the best-known brands on the market of fitness trackers and wearables. Its founders realized that sensors and wireless technology had advanced to a point where they could bring amazing experiences to fitness and health. In August 2017, Fitbit CEO James Park gave a talk at IFA Berlin and mentioned some amazing numbers. "More than 1,300 employers around the world have incorporated Fitbit devices into their wellness programmes, leading to healthier and more engaged employees and reduced costs for employers. And this is just the beginning", he said.
Fitbit is able to compete with such huge companies as Google, Microsoft, Samsung or Apple. As of 2016, Fitbit had a 19.2 percent market share, followed by Xiaomi, Apple, and Garmin. The same year the company sold 22.3 million connected health and fitness devices, and it acquired the Pebble (my ex-favorite smartwatch) in December. After the bargain, I expected to see a hybrid of Pebble and Fitbit. Ionic seems to be the one.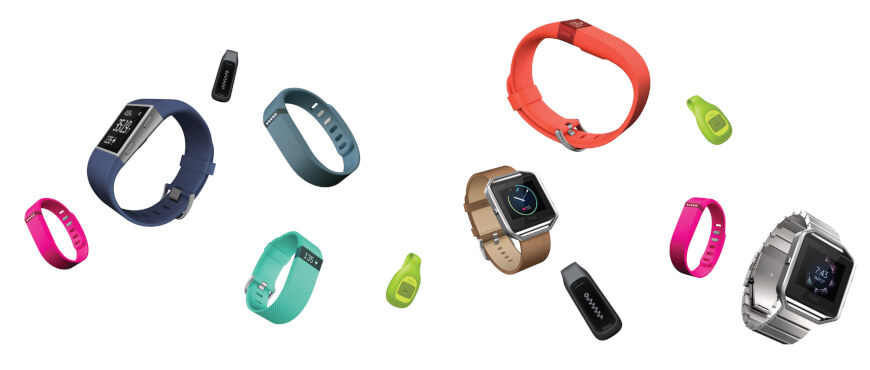 The Fitbit evolution
From the Fitbit One touch-screen wristwatch, I moved to Fitbit Surge, which not only tracks your steps and sleep but also alerts you to incoming phone calls and text messages, keeps tabs on your heart rate with a built-in optical heart rate monitor and uses GPS to track outdoor activity. It helped me change my lifestyle, too. When some time ago the rubber strap of my Fitbit Surge got detached while used for intended purposes, Fitbit offered to either send me a replacement for free or to get a 50 percent discount on another product of theirs. I chose the latter because I was keen on trying their Fitbit Blaze.
The elegant, stylish, streamlined Blaze tracks physical activity: how many steps you take, how many calories you burn, what's your fitness level. It measures your resting heart rate perfectly. And if you forgot to stand up between two episodes of Family Guy, it sends you a reminder to move. Moreover, it has several sports modes, which will track particular exercises using the built-in heart rate monitor. It is so effective that it made me stop using other trackers such as the Wahoo Fitness because I could get analyses about activities and heart rate at similar depth with the Fitbit already on my arm. The only reason why I haven't called Blaze the fitness tracker of the century has been the missing smart alarm. So I hoped that the marriage of Fitbit and Pebble, the new Ionic would change the situation.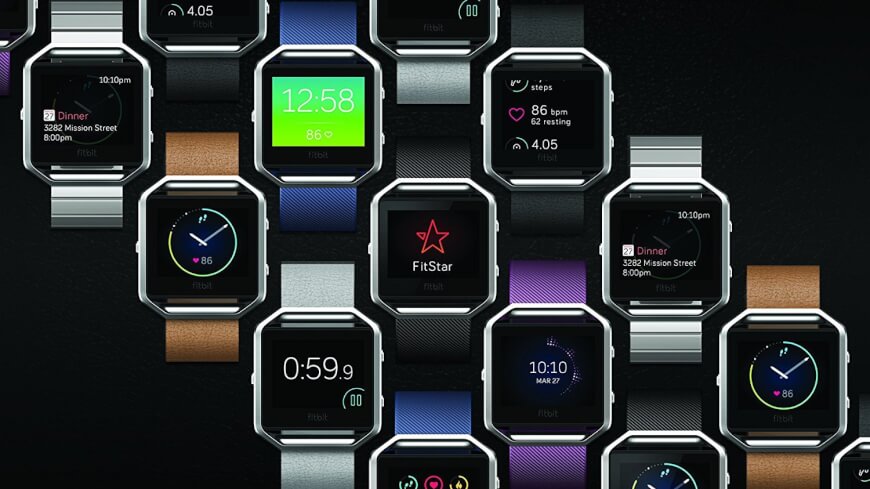 Fitbit Coach keeps you in shape
Ionic has all the great features of the Blaze – with a really good OS probably based on the Pebble. Moreover, Fitbit brought back the GPS function which was missing from the Blaze. It has a smooth, streamlined design and it is water resistant up to 50 meters, so you can swim with your Fitbit and the dolphins.
The Fitbit Coach measures the details of each work out session and provides motivation through gamification: you will get an on-screen summary of each workout and you can check the Fitbit app to see how you are progressing towards your weekly exercise goals. Compared to Blaze, the Ionic already has the "live coaching" function, which means that you get immediate feedback on your performance. Moreover, you can select the most fitting exercise from the library and a built-in heart rate monitor will constantly check your heart rate.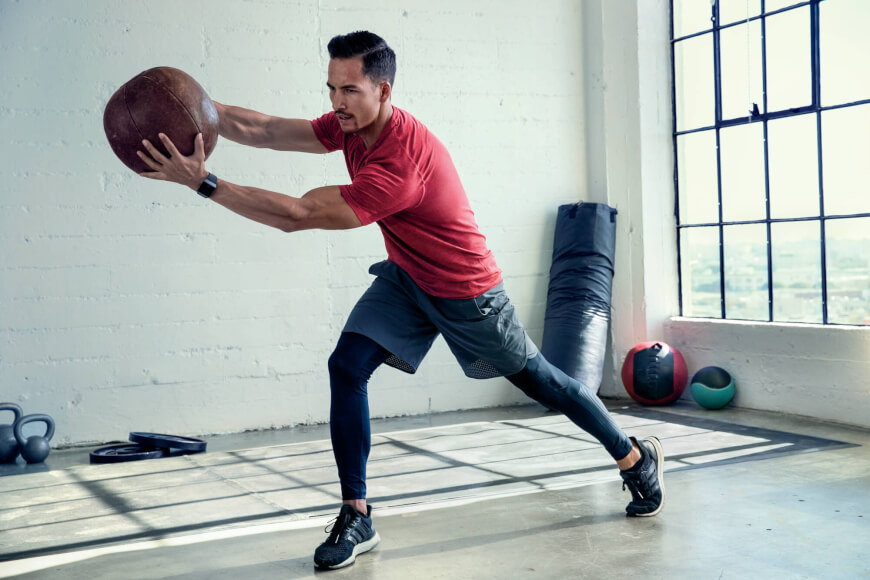 Fitbit + Pebble = Jackpot combination
Yet, as in the case of other smartwatches, the Fitbit Ionic not only behaves as a fitness tracker but also as a substitute for your smartphone. It alerts you to incoming phone calls and text messages through smart notifications. Moreover, the Ionic stores more than 300 songs, so you'll definitely not get bored during your running session as Rihanna or Kanye will move with you. The smartwatch also has a fair enough battery life: depending on the use of the GPS, you can use it without any interruption for 3-4 days.
Moreover, as the Ionic combines all the experience and knowledge of Pebble and Fitbit, its sleep tracking function is better than ever. It tracks duration and consistency; while it also shows your time in light, deep and REM sleep to help you better understand your sleep quality.
How does Ionic offer more than the Blaze?
There are several new features compared to the Blaze. For example, Google Wallet is included, so I don't have to bring cash or my purse with me when I go for a run, and still have an orange juice in my favorite café afterward. The Ionic can be connected to a Bluetooth headphone which is much more comfortable to wear during exercising than the traditional earbuds or in-ear headphones.
I have to say the Fitbit smartwatch is much easier to put on, and its charging is more elegant. In the case of the Blaze, the user had to remove the screen from its casing and put it in a little box with a USB charger. Moreover, Ionic makes it possible to upload and develop apps for it – just as in the case of Pebble.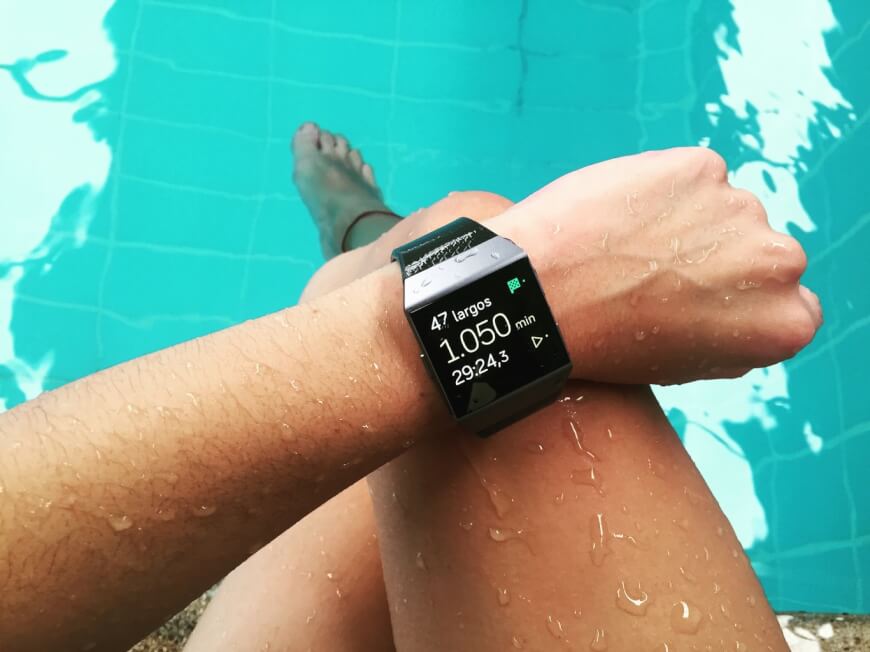 Wake up call! Where is the smart alarm?
I only had the same problem with Ionic as with the Blaze. Where is the smart alarm? If I think about it, I become so nervous that I have to use the "relax function" of Ionic. Fitbit introduced similar breathing exercises in the case of the Ionic as the ones on the Blaze and the Charge 2 tracker. Each session is personalized by measuring your heart rate variability and determining a comfortable breathing rate for you.
So all-in-all, Ionic is a great smartwatch, but the sleep alarm is missing. And there is no smart wake-up function either. Did I mention that I cannot set Ionic to get me out of bed at the best time possible? Why not? Why?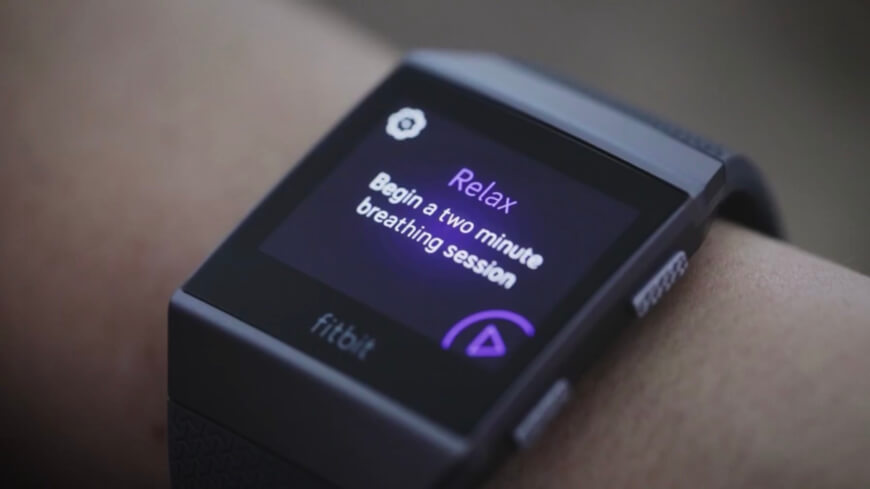 This is the best fitness tracker as of today even though the smart wake up function would make it the ultimate tracker of all time. I would rather trade GPS, meditation, music or any other feel-good feature for a smart alarm function, as I gain the most out of my day if I can wake up at the optimal time. No music or mediation can make up for a poor wake up experience.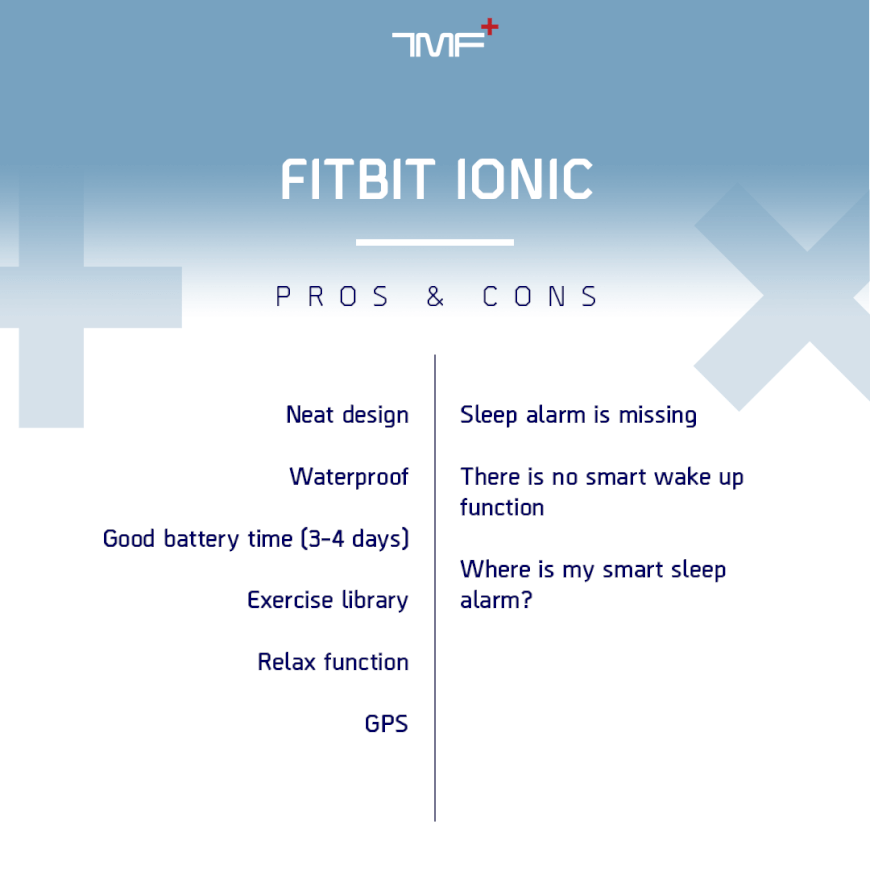 News shaping the future of healthcare
Advice on taking charge of your health
Reviews of the latest health technology