What Can Digital Health Bring to Small Countries Like Andorra?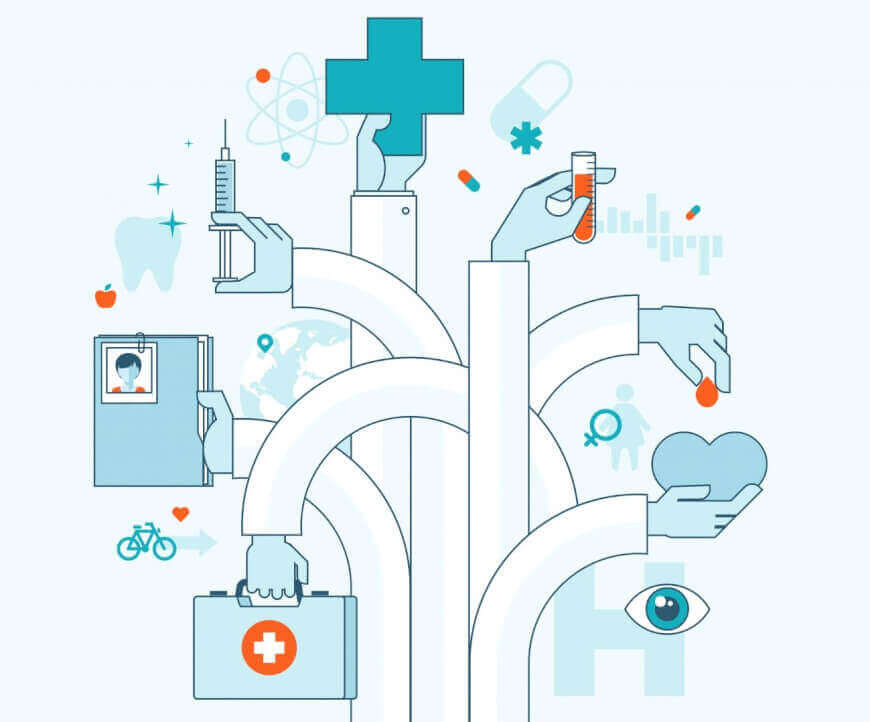 Did you know that there is a country where life expectancy for women reaches 98.7 years and 89.4 years for men? Where companies and individuals have been paying income tax only for a couple of years? Where the national football team's captain has collected more than 600 football shirts during his career? Yes, there is a country like that. It's a micro-state between France and Spain called Andorra. Are you curious how I as The Medical Futurist ended up there and what digital health could bring for countries with less than a million inhabitants? Read on!
Digital health and Andorra – How did I get to one of the tiniest states in Europe?
I often consult with governments and international organizations about the trends in medicine and what measures they should consider bringing their respective communities' healthcare into the 21st century. Therefore, I gladly accepted the invitation by the Ministry of Education of the Government of Andorra, a country with 80.000 residents, no rail system, no airports, but 300 days per year of sunshine, on average.
Since it doesn't have an airport, it is really difficult to get there  (you either have to drive from airports like Barcelona or Toulouse) but the scene makes up for everything. The scene amazed me immediately, however, I still don't get how do those steep mountainside houses exist and how are people bold enough to live there! The whole country is breathtakingly beautiful, a treasure hidden in the mountains – which is also a downside: it's far from everything.
The government organizes a summer university every year where they invite prominent speakers from many industries starting from digital technology until quantum physics to be able to keep abreast of progress. Last year, Jean Todt, French motorsport executive and President of the International Automobile Federation made a spectacular entry by arriving on a private jet on a tiny airport.
They asked me to talk about how digital health shapes the future of healthcare and medicine and how we can get the most out of it.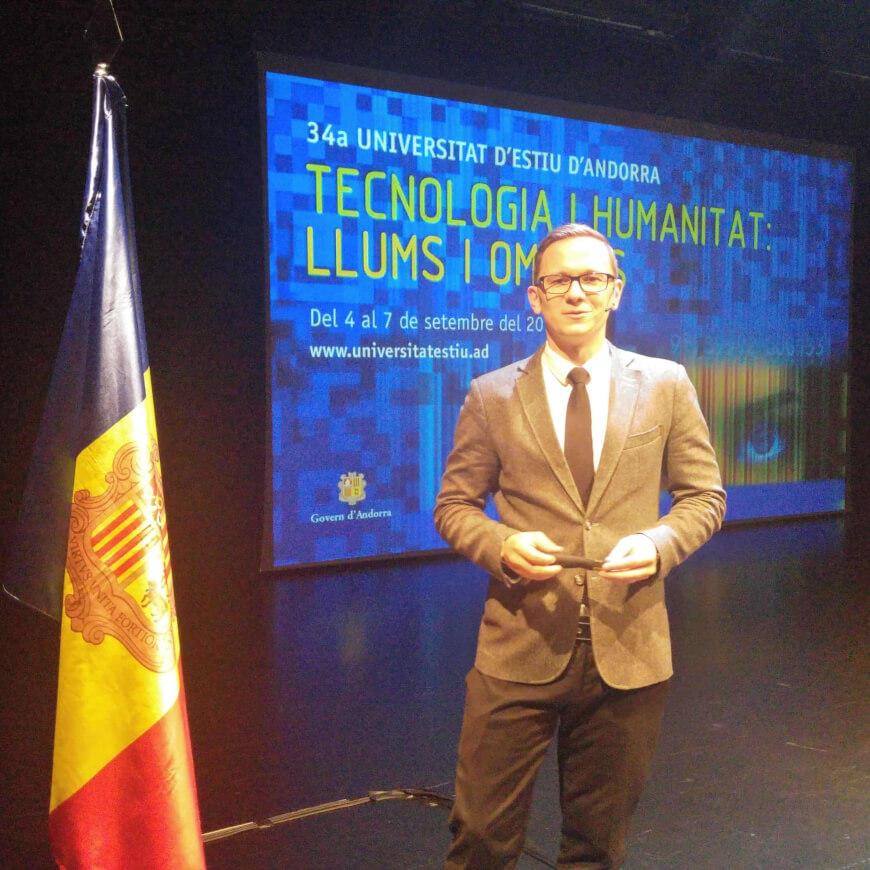 Andorra: the country with hundreds of years of peace and plenty of pharmacists
Although Andorra is the 16th smallest country in the world by land and the 11th smallest by population, it has almost a 1000 years of history without war. And being small also has its advantages: you only have to travel around 40 kilometers to get into a different country and you do not have to take huge efforts to get to know your fellow citizens. I had dinner with the Minister of Education who is also a scientist with a Ph.D. in chemistry and he told me he got into politics because nobody can avoid that in such a small place.
The other huge advantage of being a micro-state in Europe – such as Monaco, San Marino, Lichtenstein and the Vatican – is the multilingual character. Andorra is the only state where Catalan is the official language, but most Andorrans also speak Spanish, French, Portuguese and maybe English. Maybe.
The country ranks relatively high in per capita GDP – around $40,000 compared to $57,000 in the US -, and what's more important Andorrans seem to have a good quality of life. Their healthcare system speaks for that story. The micro-state has some of the most technologically advanced hospitals in Europe, one of the highest ratios in Europe for pharmacies per capita and, apparently, also English speaking doctors.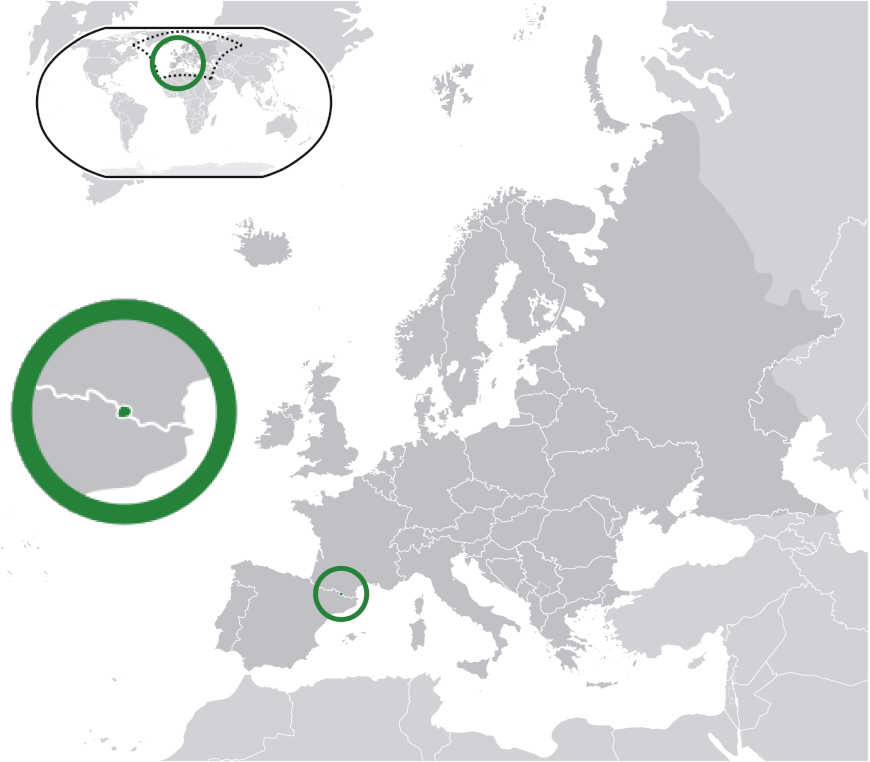 Its health insurance system is similar to the French healthcare system. Public health is linked to social contributions. The amount you pay depends on your earnings, however, you will still have to pay directly for any services that you consume. There are different payment arrangements for people with different background. Also, around 25 percent of Andorrans have private health insurance to top up their state health insurance.
What can digital health bring to countries like Andorra?
As I mentioned before, they have one of the technologically most advanced hospitals in Europe. However, they seemed to be eager to see how they could improve the quality of care and how they could bring their country into the 21st century. They have the resources to implement new things and they are eager to change the status quo. The latter is the most important factor in accelerating change. Moreover, the country's size comes to their advantage in another aspect: it is easier to organize pilot projects and micro-manage such projects compared to over-regulated, large institutions elsewhere.
Yet, before you stop reading and said that none of this applies to the majority of healthcare systems as they are much bigger than Andorra's, I would say that 33 countries have less than 100,000 residents and there are 40 states with fewer than a million people. Digital health might open new horizons for smaller countries to reform their healthcare system through automatizing their administrative processes, streamlining their patient management practices or applying groundbreaking technologies such as artificial intelligence, robotics or virtual reality. As they have a space for pilot projects, they are able to experiment.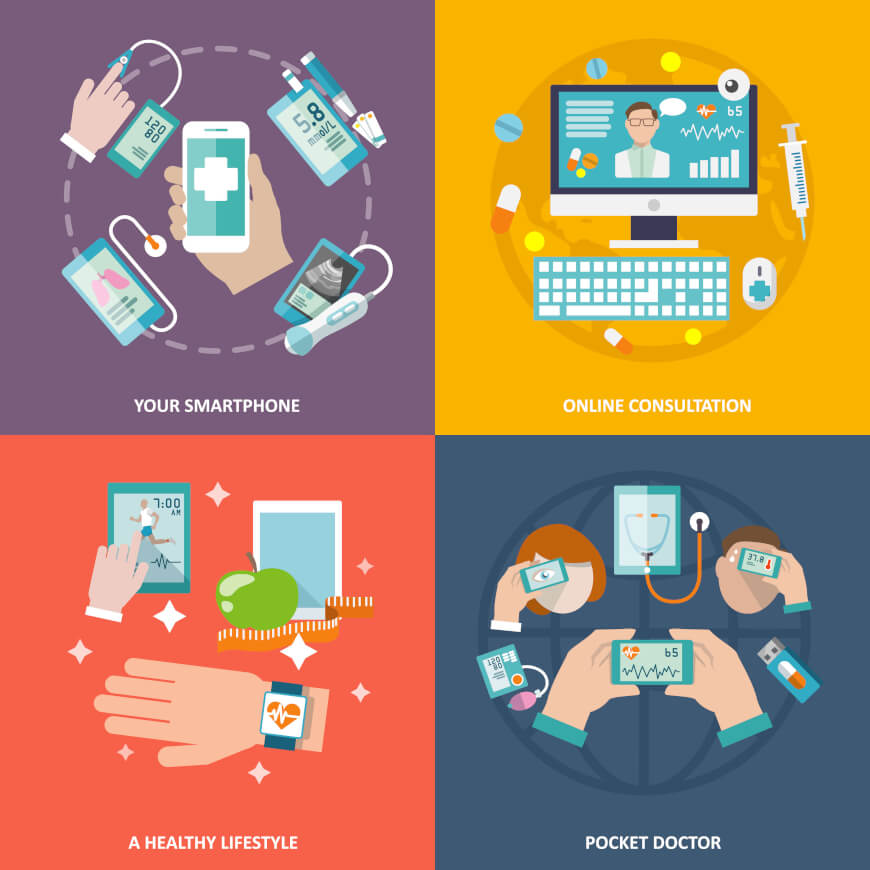 My suggestions:
Embrace digital health and communicate about its benefits and the potential ethical issues to the public. I gave an interview the national TV and the reporter had very relevant questions about digital health. It's time to bring the idea of being proactive, empowered patients and using technologies to improve as physicians to the public.
Teach digital health in the curriculum for medical students. It takes time to get the idea through a university board but when a university is smaller, it might go smoother.
When politicians have a scientific background like some of those ministers in Andorra, it might be easier to implement new policies about how to incentivize caregivers to use digital health more.
Having a high life expectancy is not a life insurance. They should keep on being curious about how they can improve their health and the high life expectancy is only a perfect ground for learning more.
After working with the Senate of Canada, I was very happy to see how those Senators wanted to embrace digital health and automation in general to improve the quality of care. But they have a huge country with a large population and a lot of demands. Countries like Andorra have a unique chance to show the world how automation, disruption and generally digital health can contribute to a better quality of care, patient and physician satisfaction; as well as maybe even better life expectancy.
News shaping the future of healthcare
Advice on taking charge of your health
Reviews of the latest health technology