The Medical Futurist Calls YOU To Action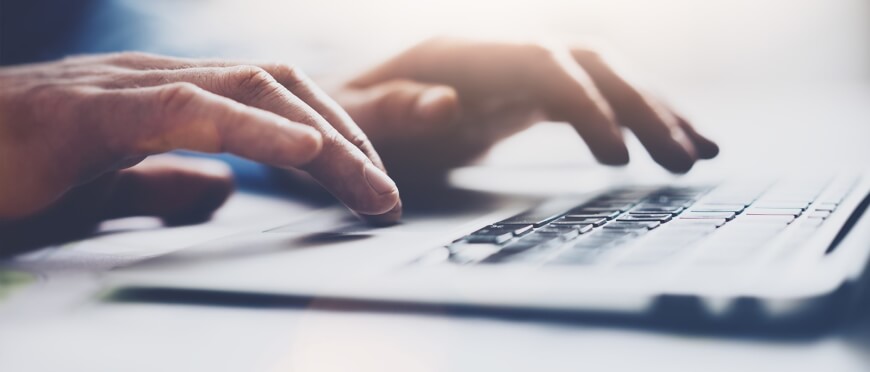 The team behind The Medical Futurist works every day to facilitate the spread of digital health. Our goal is to provide the latest news as well as the relevant context about innovation in healthcare to help patients, physicians and policy-makers get the most out of technological changes. We need YOUR help to achieve this.
If you want to share news, articles or analyses with us,
If you want The Medical Futurist to test your innovative medical technology so we can share the verdict with hundreds of thousands of followers,
If you want to inspire us with your science fiction short story or vision about the future,
please contact us! Thank you!
News shaping the future of healthcare
Advice on taking charge of your health
Reviews of the latest health technology