The Medical Futurist's Survey On Generative AI In Healthcare
Insights from 400 Healthcare Professionals on the Future of AI and LLM in Medicine. Download for free.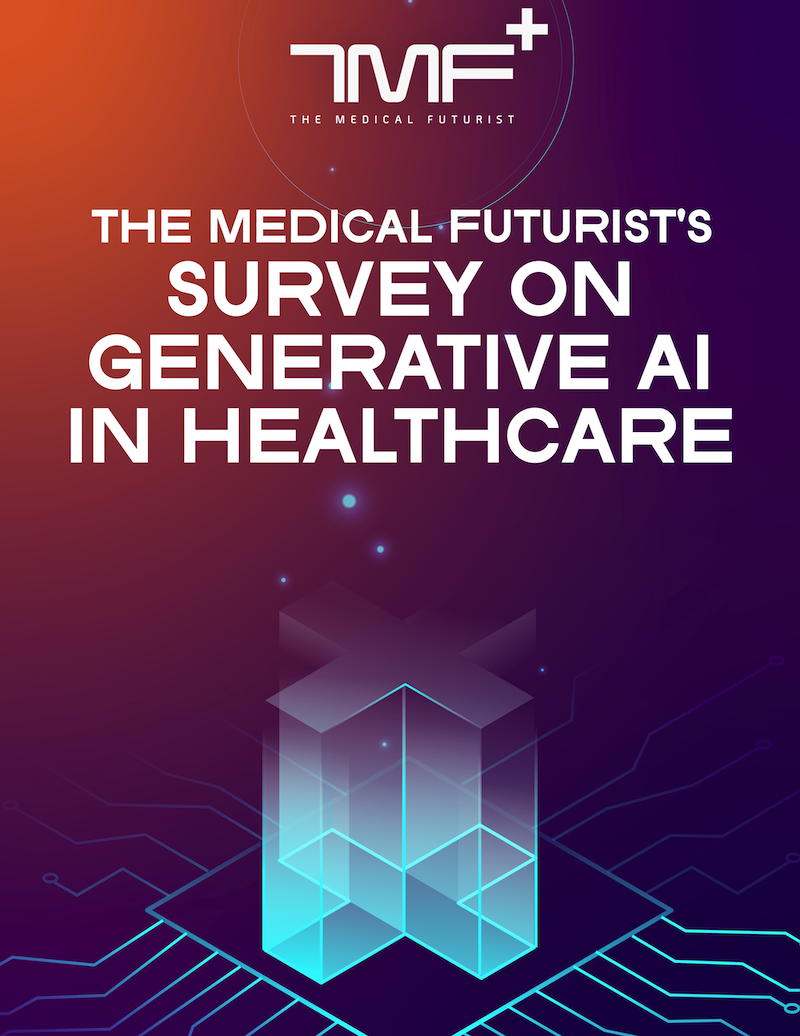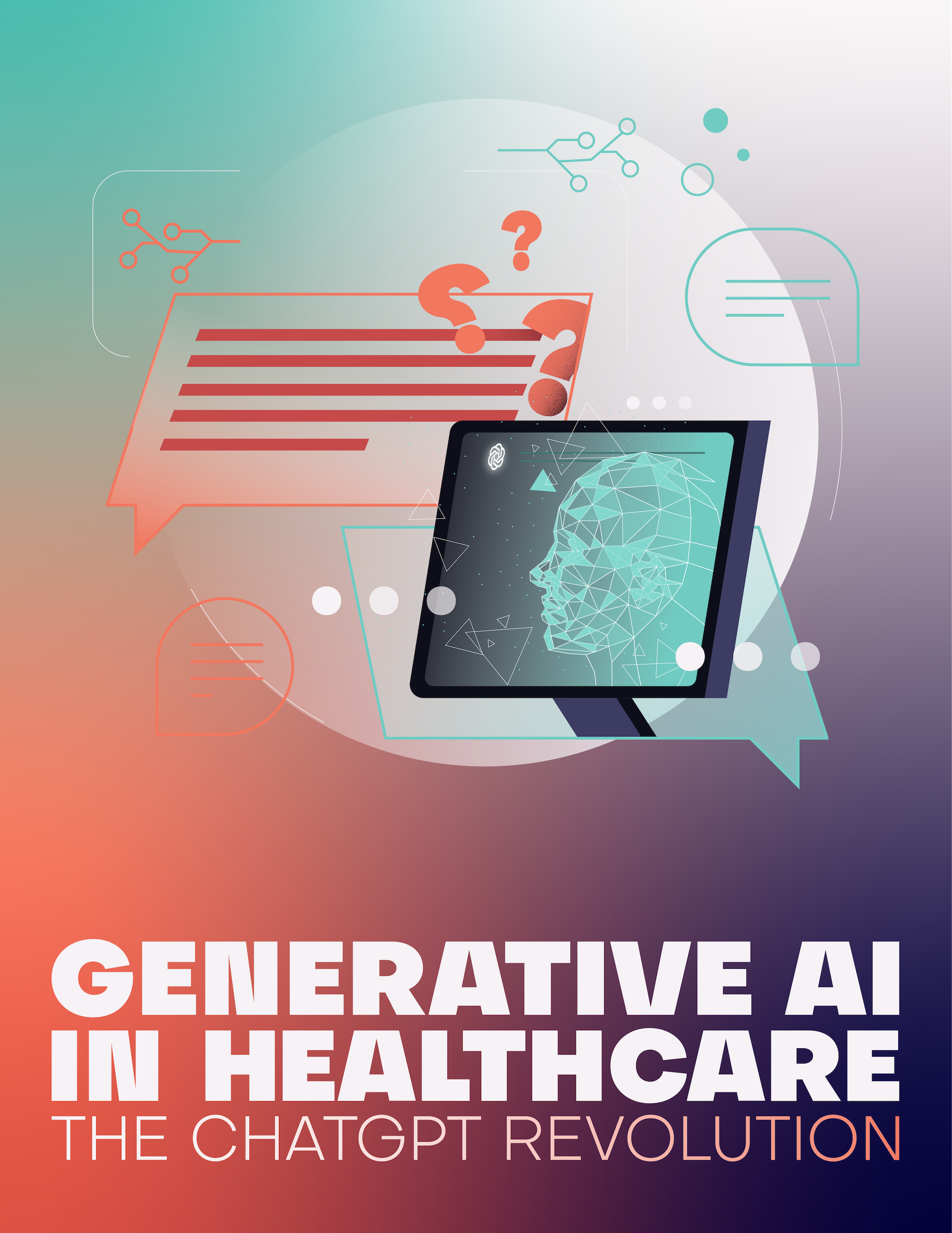 Generative AI in Healthcare – The ChatGPT Revolution
Dive into the world of generative AI with "The ChatGPT Revolution" ebook. Understand the impact of ChatGPT, explore the vast potential of Large Language Models, and anticipate a multimodal AI-driven healthcare future. A must-read for those keen on the next medical revolution.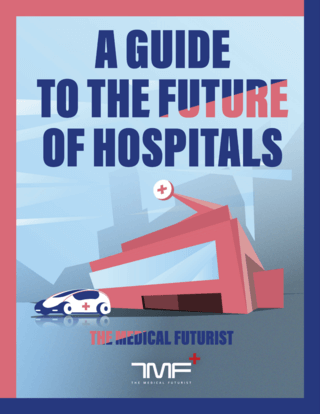 A Guide To The Future Of Hospitals – The Medical Futurist
Learn how hospitals of the future will be designed, and what technologies will be used in hospitals to change the healthcare experience for all.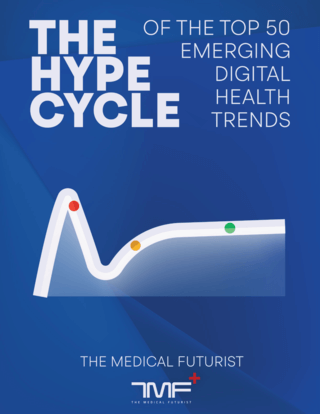 Hype Cycle Of The Top 50 Emerging Digital Health Trends
Digital technologies have completely transformed our lives in the last couple of years and started to entirely reshape the landscape of healthcare. Yet, this is only the beginning. Huge waves of changes are on their way. The future of healthcare is shaping up in front of our eyes with advances in digital healthcare technologies.
In this book, we analyze the Hype Cycle Of The Top 50 Emerging Digital Health Trends.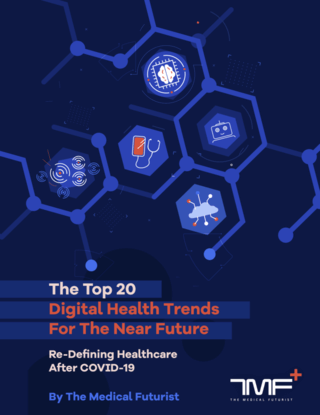 Top 20 Digital Health Trends For The Near Future
Digital technology could help transform unsustainable healthcare systems, provide cheaper, faster, and more effective solutions for diseases – and could lead to healthier individuals living in healthier communities.
In this book, we analyze the top 20 trends shaping the future of healthcare, and what they all look like in practice.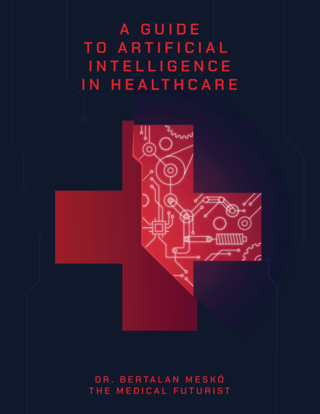 A Guide to Artificial Intelligence in Healthcare
Can we stay human in the age of A.I.? To go even further, can we grow in humanity, can we shape a more humane, more equitable and sustainable healthcare?
Our e-book aims to prepare healthcare and medical professionals for the era of human-machine collaboration. Read The Medical Futurist's guide to understanding, anticipating and controlling artificial intelligence.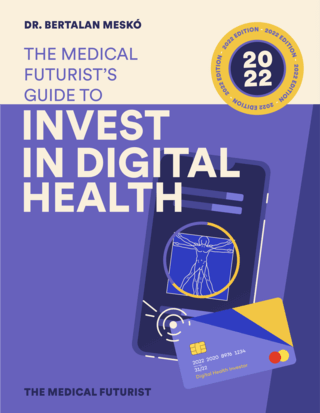 Invest In Digital Health – The Medical Futurist's Guide
Artificial Intelligence and Digital Health are booming. In this book, we explain why now it's a good time to invest in Digital Health and give recommendations on where to invest by looking at the top 24 technological trends we find the most promising.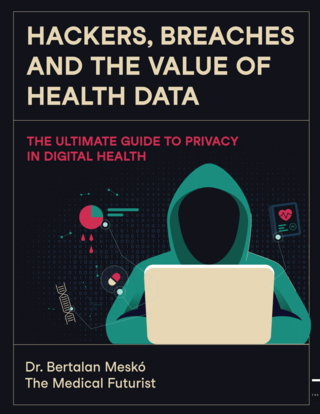 Hackers, Breaches and the Value of Health Data
Today, everyone needs to understand that there is no digital health without sacrificing a part of our privacy. The advanced technologies fueling the transformation cannot improve without our data; and without it, they can't be implemented as part of regular medical care. And COVID-19 has only made things worse.
In this e-Book, we defined the three cornerstones of privacy of every privacy discussion going forward: the traditional, the new and the future spheres that deal with your health data, and put forward recommendations on how you can start protecting yourself.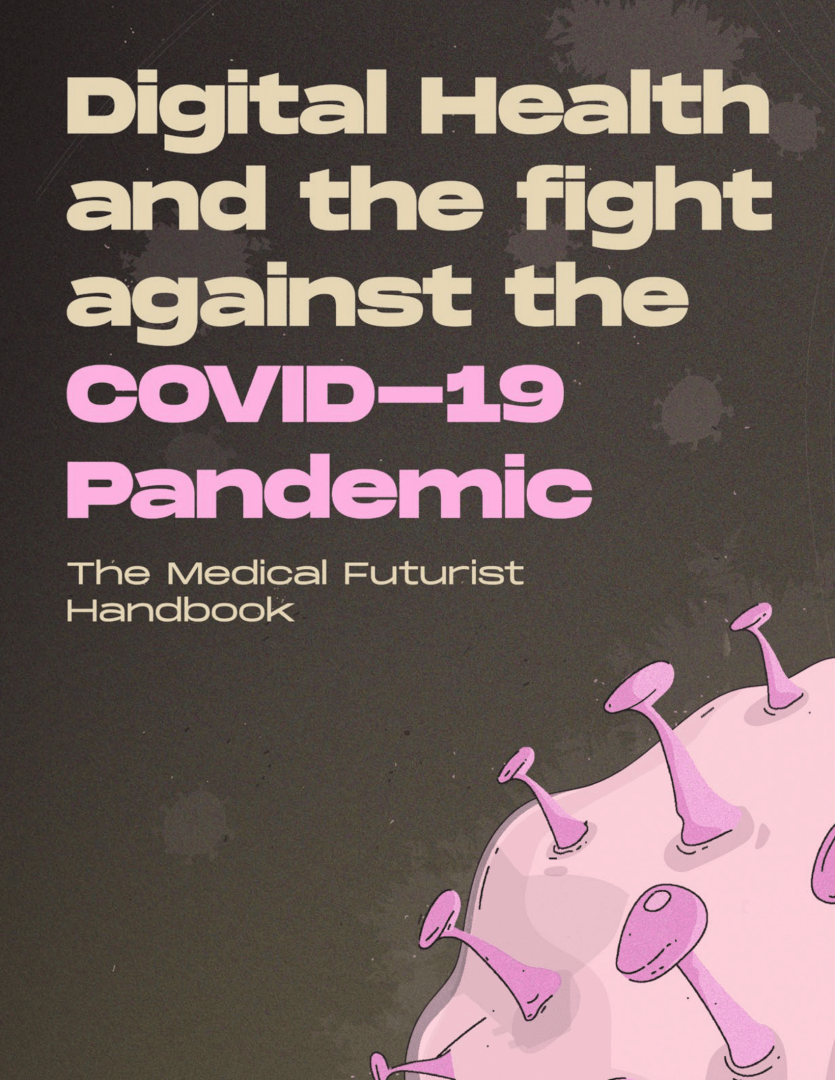 Digital Health And The Fight Against The COVID-19 Pandemic
We would like to contribute to the fight against COVID-19 with a free e-book. We have done a lot of research to present the topic in a comprehensive and easily accessible format. You will find up-to-date, reliable information about the latest innovations, technologies, and trends in the context of COVID-19, and the best examples of 14 digital health technologies already sent to the battle successfully.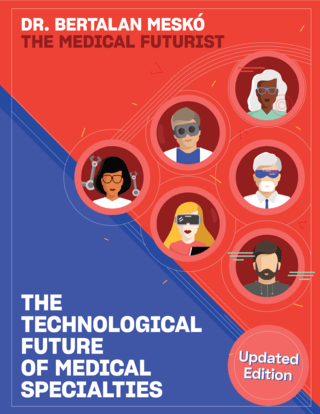 The Technological Future of Medical Specialties
In this e-book we specify in detail how the appearance of artificial intelligence, sensors, wearables, VR/AR or robots affect each medical specialty in order to be able to discern what skills physicians will need in the future. We aim to show how physicians of the various professions can successfully prepare for the sweeping changes coming with the waves of technology.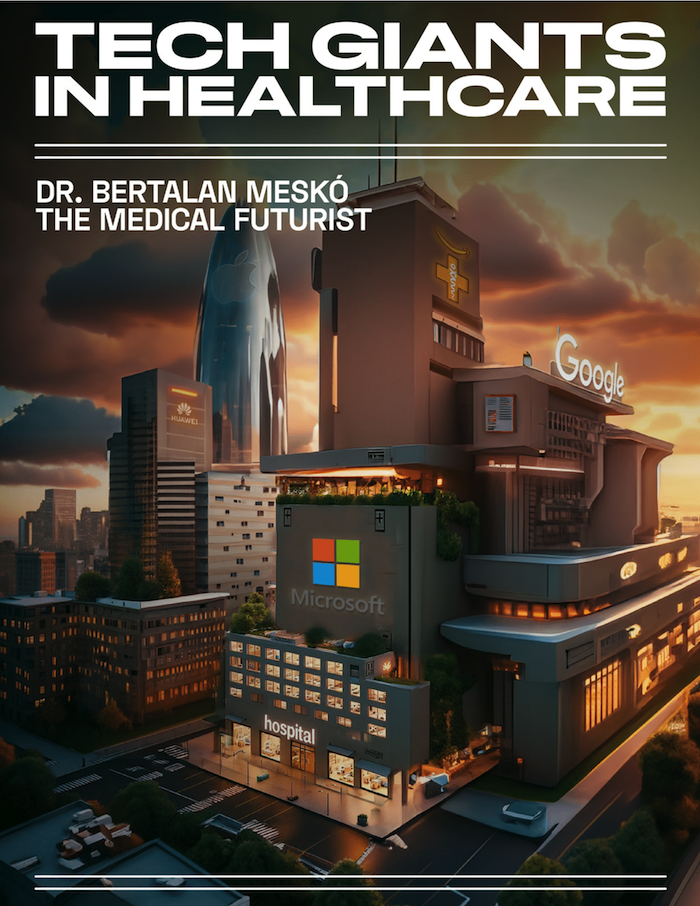 Tech Giants in Healthcare – Updated Edition
This comprehensive guide, Tech Giants in Healthcare, clarifies how and why big tech companies step into healthcare, and breaks it down from one market player to the other in what direction they are going, what tools they are using and what horizons they have in front of them.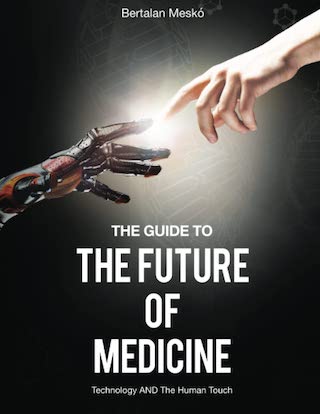 Guide to the Future of Medicine: Technology & Human Touch
The Guide to the Future of Medicine provides an eye-opening, reassuring and accessible roadmap to tomorrow's potential. By preparing for the inevitable waves of change, you can make informed decisions about how technology will shape your personal well-being or your business environment, and stay healthy and afloat amidst the waves of change.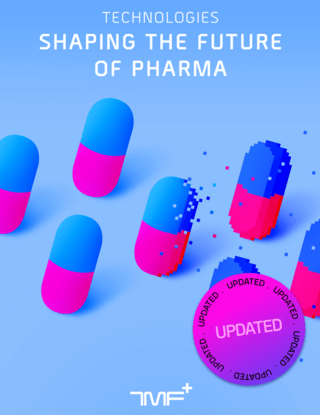 How Technologies are Shaping the Future of Pharma
We designed this e-book to serve as a collection of relevant examples, best practices and exciting ideas that can help any pharmaceutical company prepare for change. Many pharma companies have been trying to hop on the "digital train". This e-book was meant to prove that instead of a train of innovation, stakeholders should think in terms of spaceships and while there is still time to embrace digital health and patient empowerment, those that do it faster will get exponentially ahead of their competitors.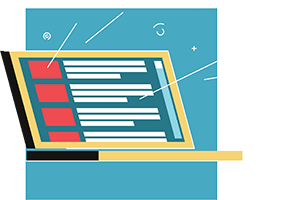 Bringing healthcare into
the future of tech