The Medical Futurist team brings you the most exciting news about health technologies and provides context about digital health to help patients, physicians, and policy-makers to get the most out of technological changes. We have no corporate affiliation, it's important for us to produce free, unbiased content, opinion and research. 
We need YOUR help to achieve this.
If you want to share news, articles or analyses with us,
If you want Dr. Mesko to test your innovative medical technology so we can share the verdict with hundreds of thousands of followers,
If you want to inspire us with your science fiction short story or vision about the future,
please contact us! Thank you!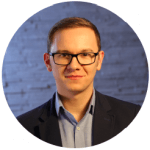 Dr. Bertalan Meskó
The Medical Futurist, Private Professor at Semmelweis University, keynote speaker, author, visionary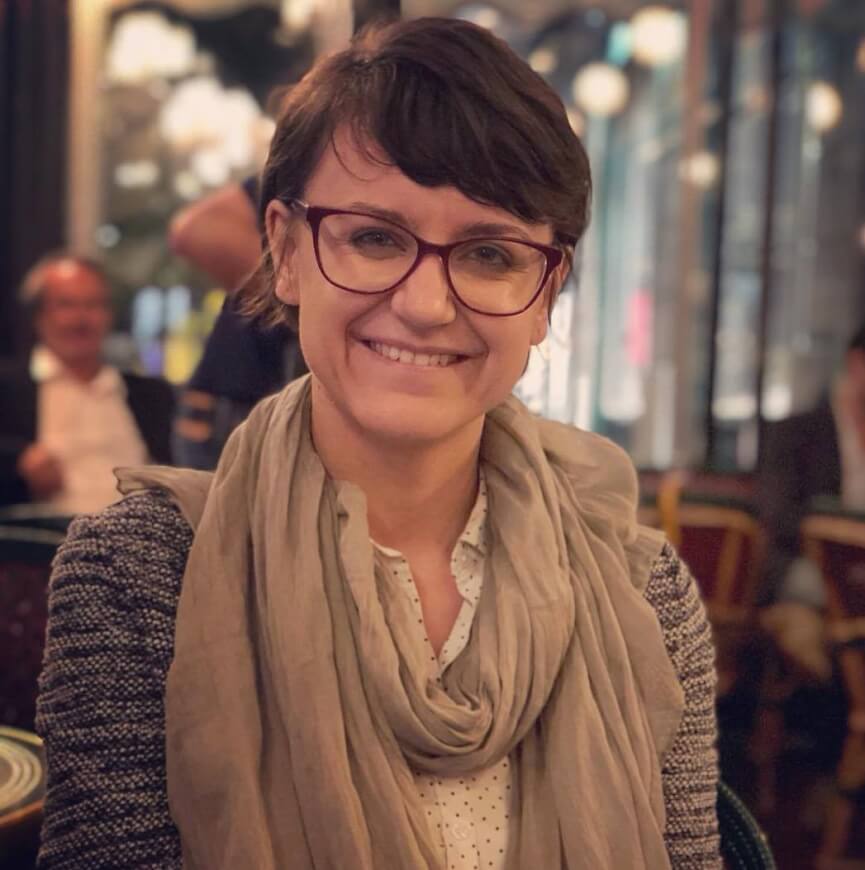 Nóra Radó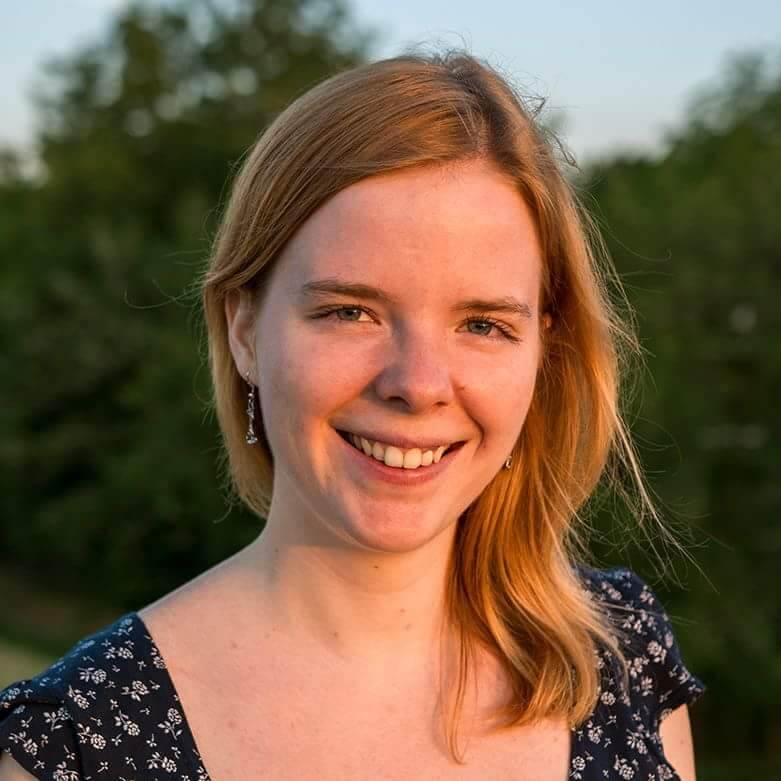 Rozina G. Bura
Leading Marketing and Synchronizing The Work of The Medical Futurist Team
Szabolcs Nagy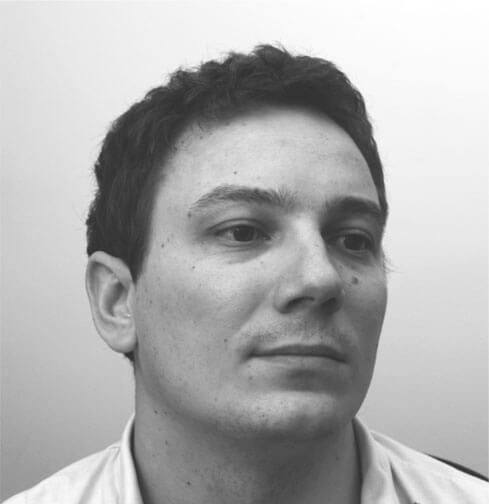 Gyula Fodor
Lead Web Developer, a.k.a. The Architect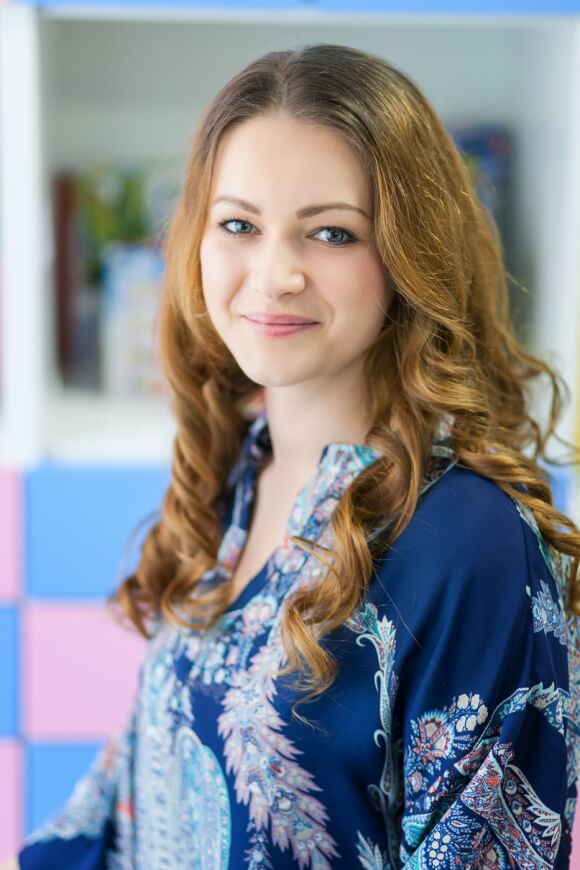 Izabella Meskó-Vajda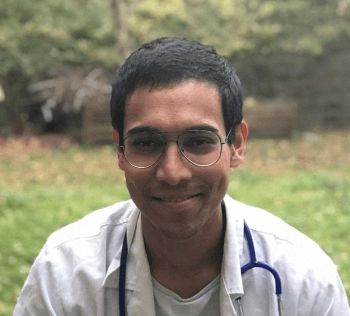 Pranavsingh Dhunnoo
Digital Health Newshunter
See who we are and what we do