Artificial Intelligence Predicts Cardiovascular Risk From Retinal Images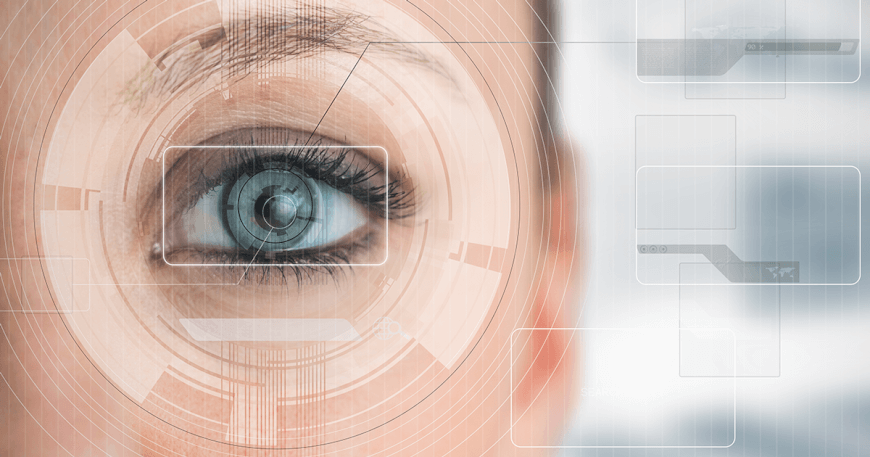 Google researchers predicted cardiovascular risk factors not previously thought to be quantifiable in retinal images using artificial intelligence, according to a study published in Nature Biomedical Engineering. Scientists were able to identify risk factors such as age, gender, smoking status, blood pressure and major adverse cardiac events by only looking at the eye.
Cardiovascular diseases are lethal and widespread
According to the WHO, an estimated 17 million people die of cardiovascular diseases, particularly heart attacks and strokes, every year. Looking only at the statistics of heart diseases, one in every fourth deaths occurs due to heart conditions in the United States. The European Society of Cardiology published its study about the heart health of 45 countries (European nations, some former Soviet states, North Africa and parts of the Middle East). It turned out that heart disease accounts for over 50 percent of all deaths in many middle-income European countries, compared with less than 30 percent in the high-income countries of Western Europe. These terrifying numbers truly show the need for prevention and timely intervention. In the future, artificial intelligence-based predictions could be the answer!
As the authors of the study explained, the screening of cardiovascular disease risk requires a variety of variables derived from the patient's history and blood samples, such as age, gender, smoking status, blood pressure, body mass index (BMI), glucose and cholesterol levels. Most cardiovascular risk calculators use some combination of these parameters to identify patients at risk of experiencing either a major cardiovascular event or cardiac-related mortality within a given time period, such as ten years. However, some of these parameters may be unavailable.
A.I.-based retinal imaging opens new horizons in diagnostics
The current study's finding shows new ways for locating signals of cardiovascular risk. As markers of cardiovascular disease can often manifest in the eye, and as deep-learning methods have been used for years for supporting diagnostics of eye diseases, researchers connected the dots.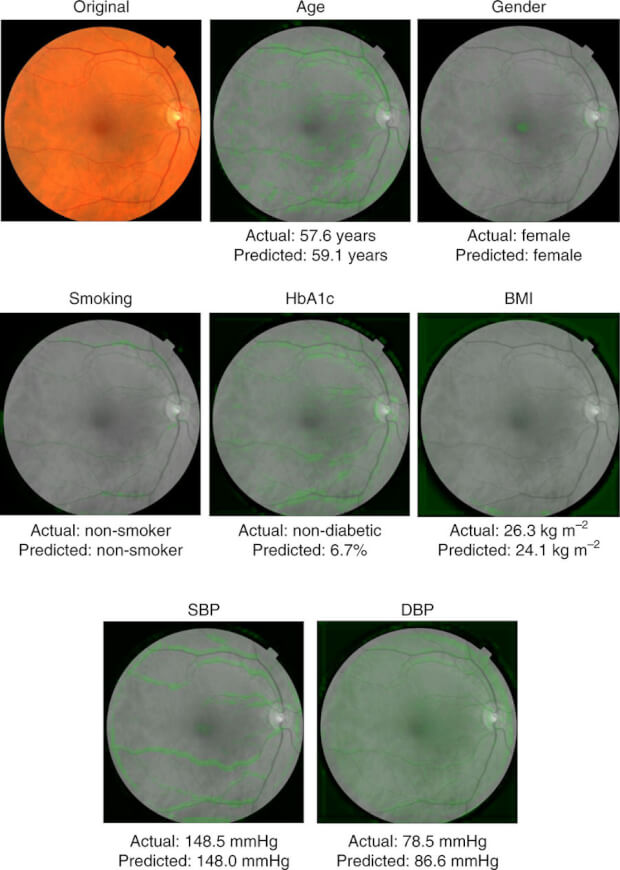 Although outside physicians told The Washington Post that the study needs to be validated and repeated on more people before it gains broader acceptance; as retinal images can be obtained quickly, cheaply and non-invasively, this will probably open new horizons in healthcare.
News shaping the future of healthcare
Advice on taking charge of your health
Reviews of the latest health technology